From Windows 10 on ARM and the Dell and ASUS Windows Mixed Reality Headsets, a flood of Microsoft-related announcements rolled in from Computex 2017. Indeed, after the reveal of the Harman Kardon speaker at Build 2017, Microsoft followed up today to give Computex attendees a glimpse at HP's upcoming Cortana powered speaker and a closer look at the Harman Kardon Cortana speakers (via The Verge.)
According to reports, and the image below, it is indicated that the upcoming HP Cortana speaker is similar to an Amazon Echo Dot, with a small hockey puck-like build. Though the physical hardware was not on display, it's also revealed that the HP Cortana speaker will be required to attach to a Windows 10 PC to work. Pricing and availability were also not given.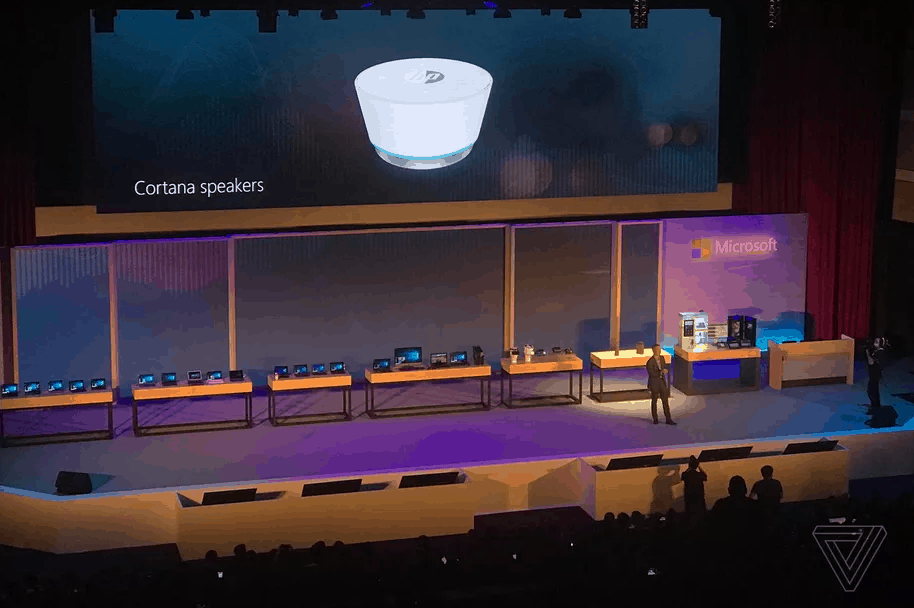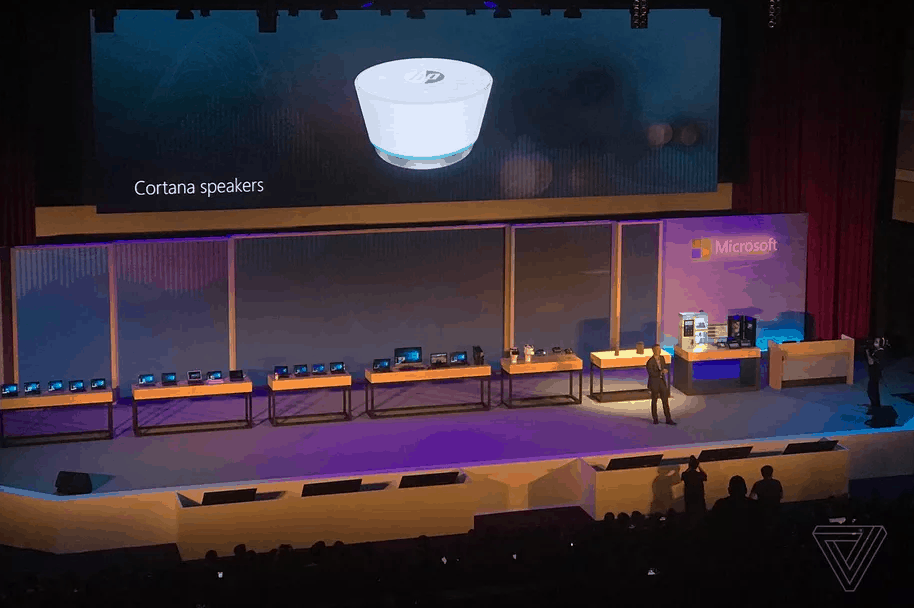 Next up is a look at the Harman Kardon Cortana Speaker. Noted by The Verge, the version of the device shown off at Computex was not plugged in, so attendees were not able to try it out. This is, however, the first time that real-world closeup shots of the device have emerged, revealing the full cylindrical glory and 360 degree speakers.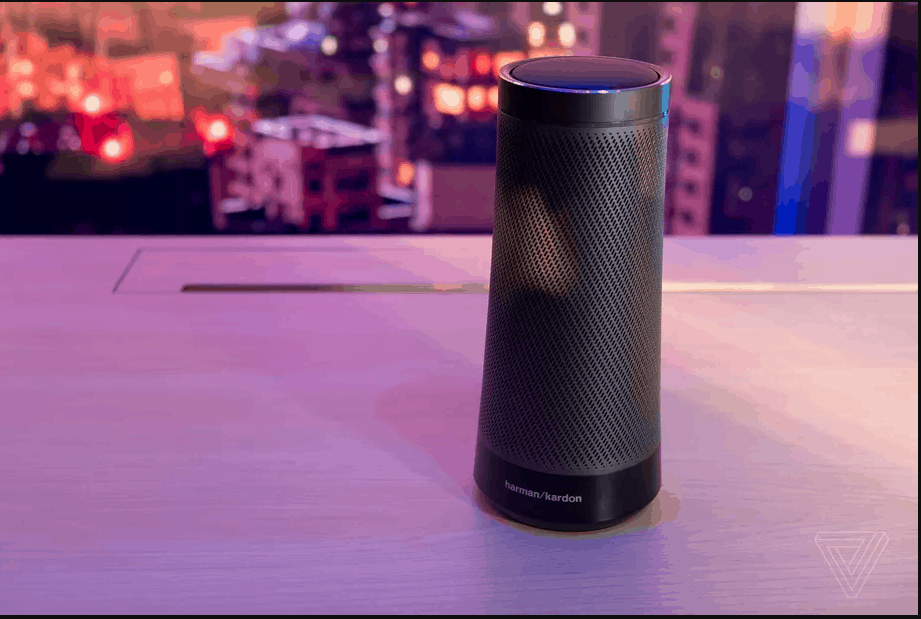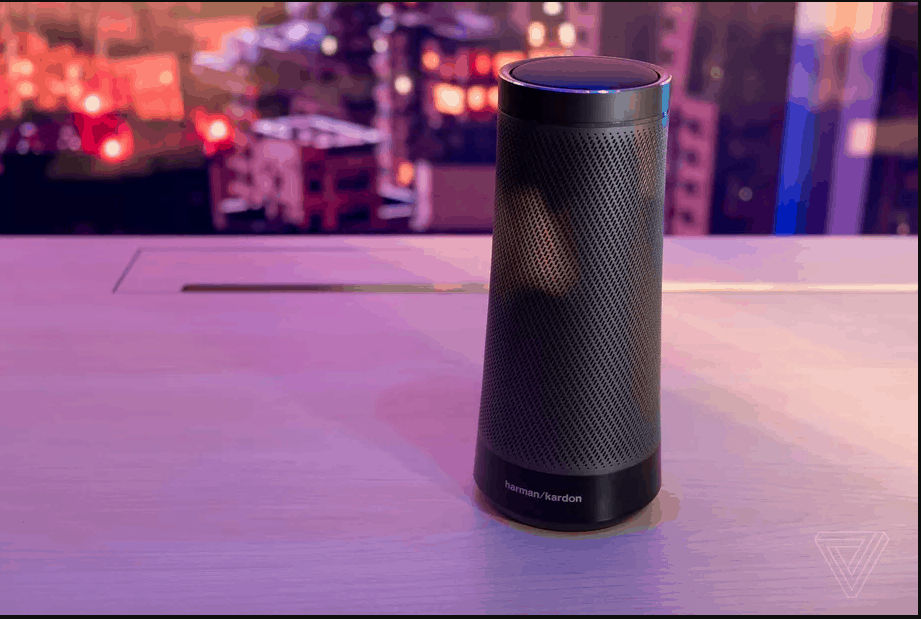 Given the popularity of Amazon Echo devices, it will be interesting to see how consumers react to the release of these Cortana powered speakers, especially given the Holiday 2017 release. Let us know your thoughts in the comments below.