Hogwarts Legacy has seen considerable critical and commercial success in the two weeks following it full release. Variety has reported that the game has sold over 12 million copies already, and earned an impressive $850 million. The game has also seen over 280 million hours played thus far across all platforms since its February 10 launch.
All this amid a storm of controversy surrounding J.K. Rowling's (Hogwarts Legacy is based upon the "wizarding world" of the author's Harry Potter book series) stance on transgender issues, which have led some to call for a boycott of the game.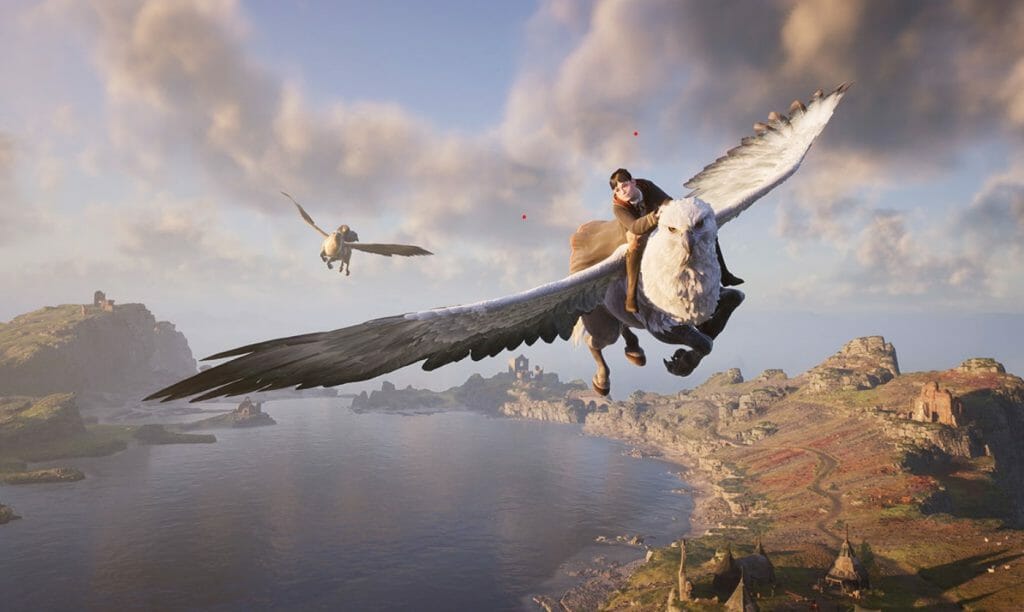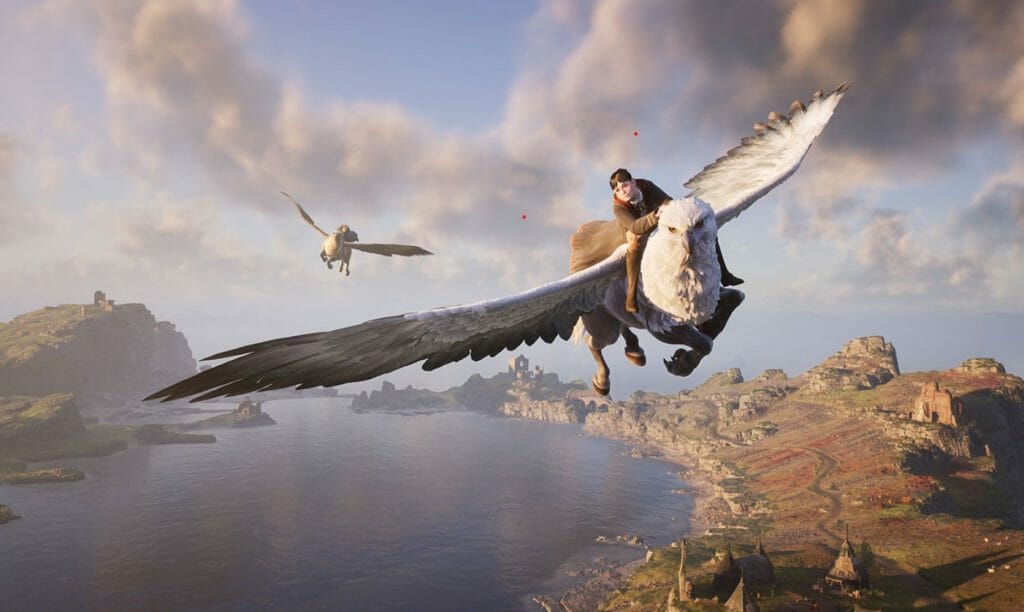 In spite of the controversy the open-world action-RPG from Warner Bros. Games has proven just as popular as was anticipated and perhaps then some. Only yesterday it was reported that a Hogwarts Legacy TV show is in the works at HBO Max.
If the 12 million mark sounds familiar, you might recall that Elden Ring also quickly reached that milestone shortly after its release almost exactly one year ago. As readers will well know, that game went on to sell over 20 million units to date and take home the lion's share of accolades in 2022. Could Hogwarts Legacy be on a similar trajectory toward game of the year? Only time will tell.