We are almost at the end of this month. It is during this time that Microsoft provides us with the roundup of features and improvements made in Excel. Let's dive in!
Excel for the web
First up is the added ability which will allow users to easily detect unwanted formatted cells that may be part of a workbook that you have opened. Once such an issue is spotted Excel suggests Check Performance." However, if this is not the case you can manually launch it by navigating through the following path: Review > Check Performance.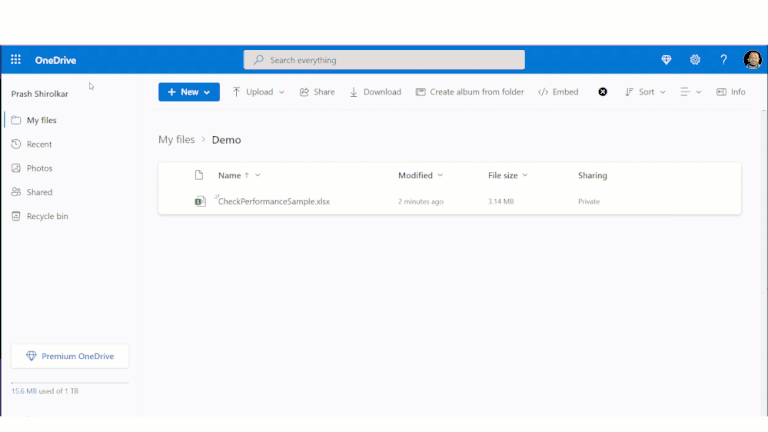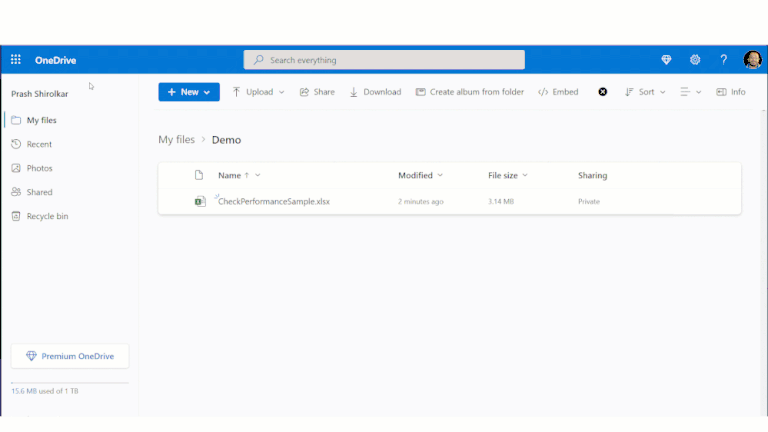 Next up, users will now be able to share a section of the workbook, this is regardless of whether they are collaborating on Microsoft Teams or on the web. Previously, users were forced to share the entire workbook. This new feature will help enhance safety and efficiency. The shared section can be sent to the other party as a link to a specific range, table, or chart for editing or viewing.
And finally, Excel for the web now comes with Dynamic array support in charts. This means that the user can now create a chart with a data source range aligned to the result of an array formula. In turn, the chart automatically updates to reflect all the data whenever the array recalculates. Previously, it would have remained fixed at specific data points. Insiders on the Beta Channel will also have access to this feature on  Excel for Windows.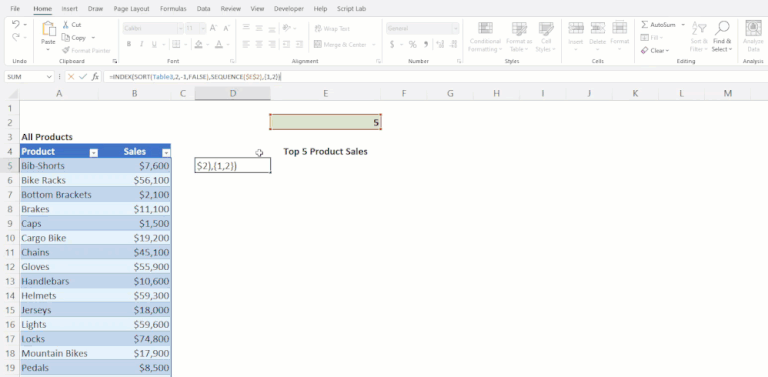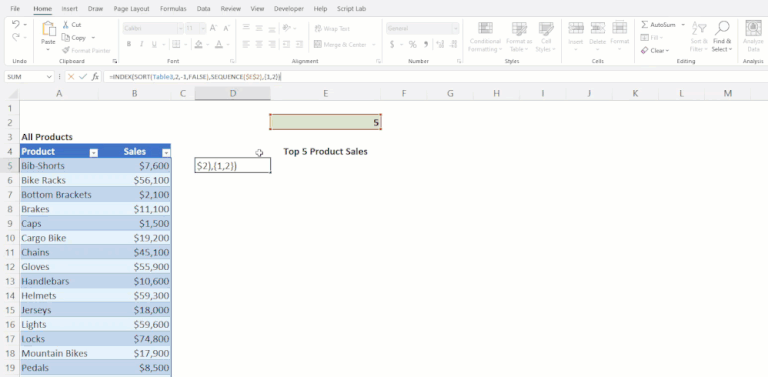 Excel for Windows
Microsoft Excel for Windows has now incorporated a modern comments experience that is built on the React Native framework. Essentially, this means that users will now be able to click on images of people which will then reveal their contact card details. What's more, comments can now appear on the grid and in the side pane simultaneously.
Excel for Mac
Through the Power Query Editor in Excel for Mac, users will now be able to clean and shape their data local files, SharePoint, SQL, and tables and ranges.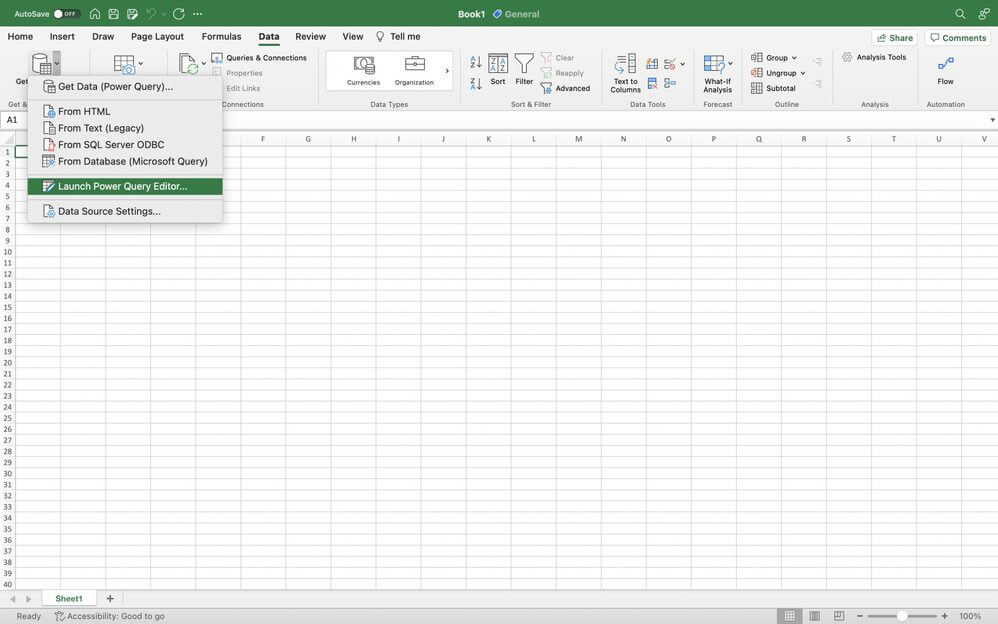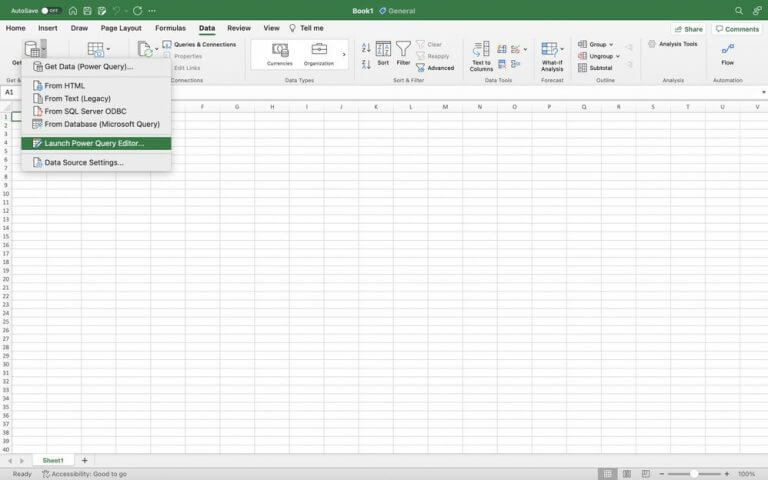 And finally, the Add Storage Accounts feature in the Office Mobile apps is now available on your Mac. It is basically a redesign of the previous "Add a Place" experience in the Open tab. With this feature in place, Excel for Mac users can now add and manage both first and third-party accounts and services such as a SharePoint site or a OneDrive for Business account.
That's it for the roundup of features that rolled out to Excel in September. Be sure to also check out last month's post where we highlighted key features that made it to Excel in case you missed it.