Recently, Microsoft revealed through a series of emails sent to Windows Insider that they would be bringing their Word Flow keyboard to both Android and iOS platforms in the near future. The company was asking for Windows Insiders to give feedback on the keyboard on their iPhones and were asked to apply via email.
One of the Insiders has now taken photos of the new Word Flow for iOS keyboard currently being tested and it appears to be even more advanced than the one currently available on Windows 10 Mobile. It offers a one hand typing mode for both the left and right sides of the device as well as a brand new key layout that displays the keyboard in a sort of fan, circular design.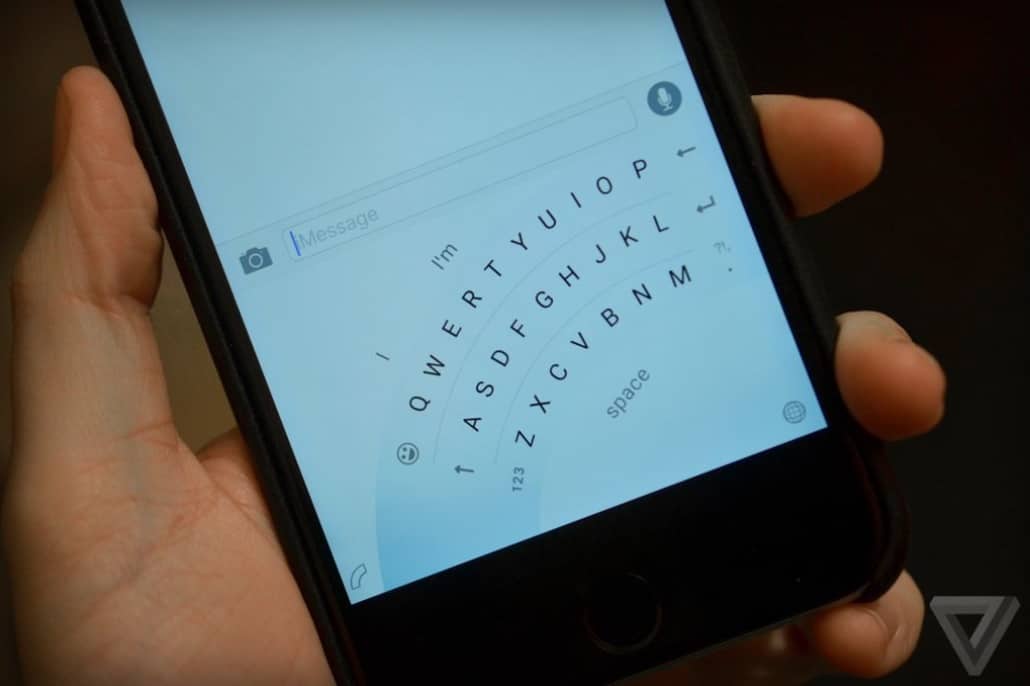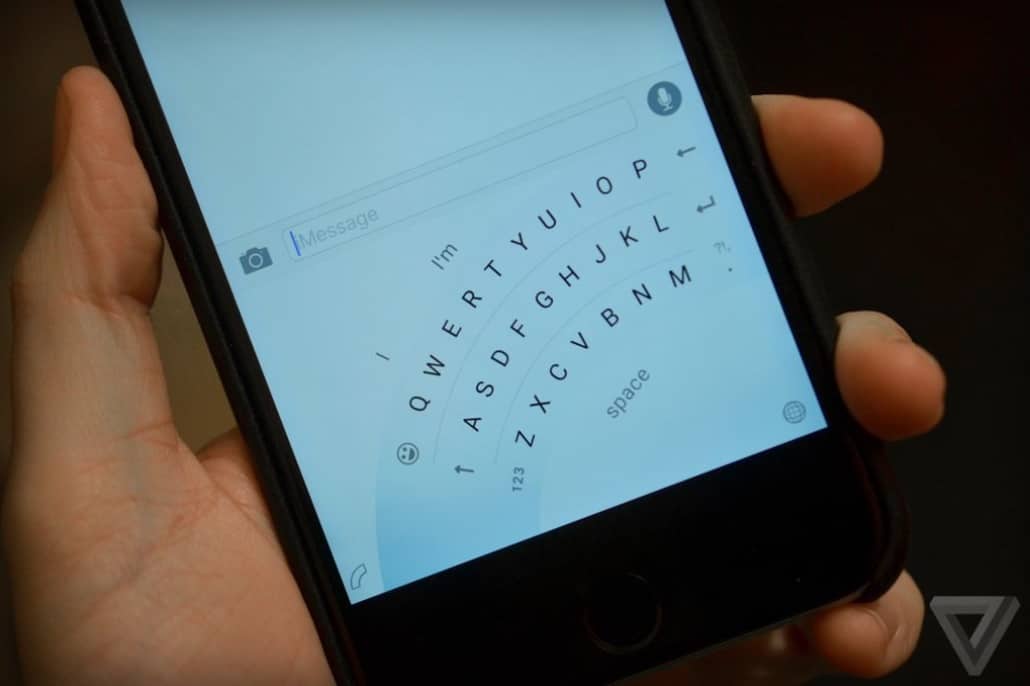 Microsoft's keyboard on its Windows phone handsets has been highly praised by users mainly due to its Word Flow feature that allows users to quickly input words by swiping their finger over each letter in the word in a continuous motion. This method is much faster than typing in words letter-by-letter and is surprisingly accurate.
While there is no news on whether or not this new fan layout seen on iOS will make its way to Windows phones, it would be very strange if it didn't. It also makes one wonder if we'll begin seeing more features roll out to non-Microsoft hardware before coming to a Windows phone or Surface. Microsoft has even begun releasing unique apps for iOS recently such as the new Microsoft Selfie app which has become incredibly popular for iPhone users.
Are you glad to see Microsoft's keyboard on iOS or do you think they should spend more of their resources on their own hardware? The keyboard is hardly the only think Microsoft is working on for Apple's iOS operating system. Let us know your thoughts in the comments below.