So you're looking to get into gaming? Well, you couldn't have picked a better time: there is more to choose from than there has ever been before, with a massive gaming industry catering to over 2 billion gamers on the planet and pushing out AAA titles by the score every year. And there are lively retro and indie game scenes as well, not to mention the casual/mobile games and PC spaces. To be sure, there has never been a better time to be a gamer.
But where to get started? With so, so many games to be experienced it can be a bit overwhelming finding the right place to start your journey as a gamer. And it will be a journey, one of self-discovery. What you play says a lot about you. And there are many disparate types of gaming experiences to be had, just like with any other form of media.
As is the case with film for example, where you have comedies, thrillers, and so on, gaming also provides for all tastes and moods, from adrenaline-fueled run and gun shooters like say, a Borderlands title to brain-busting puzzlers such as The Turing Test to ponderous adventures like Journey. It may take a little time for a new gamer to discover what suits them, and of course, one will grow and evolve as a gamer along the way. But here is a list to get you started on your way. And the most important thing to take away from it is this: don't forget to enjoy the ride.
(PlayStation 4, Xbox One, Nintendo Switch, Windows, Linux, macOS, iOS, Xbox 360, PlayStation 3, PS Vita, Nintendo 3DS, Apple TV, Fire OS, Nintendo Wii U, Windows Phone)
There is a reason why Minecraft is the best-selling video game of all time (not to mention the first topic to garner a trillion views on Youtube). Much of the reason for its success is that it is approachable (yet so incredibly deep). No doubt many have gotten their introduction to gaming with Minecraft. It is the perfect entry to allow gamers to explore their creative side and do so at their own pace, in a sandbox environment that doesn't push players this way or that, but rather stays out of the player's way and allows them to just have fun on their own terms.
(Nintendo Switch, Nintendo Wii U)
People are still talking about this most recent mainline installment of the legendary action-roleplaying series years after its release. While that isn't out of the ordinary for this franchise (folks still gush over the N64 era Majora's Mask, after all) there are many who consider the Nintendo Switch killer app the greatest of them all. We'll not get into that discussion here, but I will say that no greater adventure awaits the fantasy roleplaying newcomer. While the now almost-legendary Skyrim is also a worthy mention, I think Breath of the Wild is a more approachable, and hence more worthwhile, entry point for new gamers.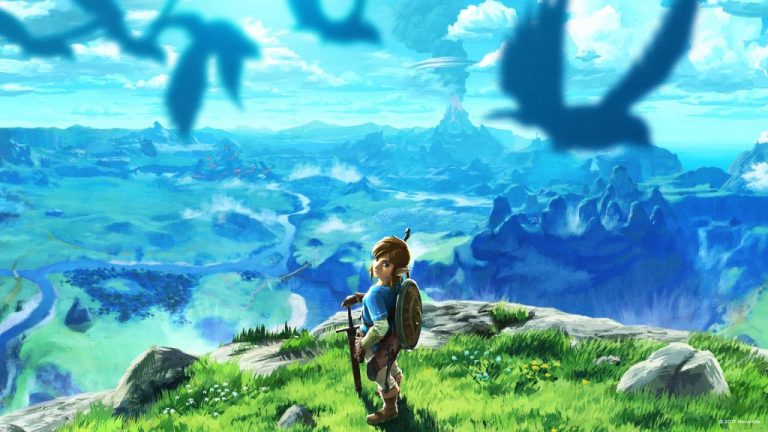 (PlayStation 4, Xbox One, Nintendo Switch, Windows, Linux, macOS)
This first-person adventure game has earned high praise for its narrative as well as for its gorgeous visual style. Much of this game involves the player exploring the Shoshone National Forest as a fire watchman while trying to piece together the clues of an unraveling mystery, the details of which I am certainly not going to spoil for anyone. But to suffice it to say that the game is an excellent choice for new gamers to experience an approachable game that treats them to a taste of great videogame storytelling.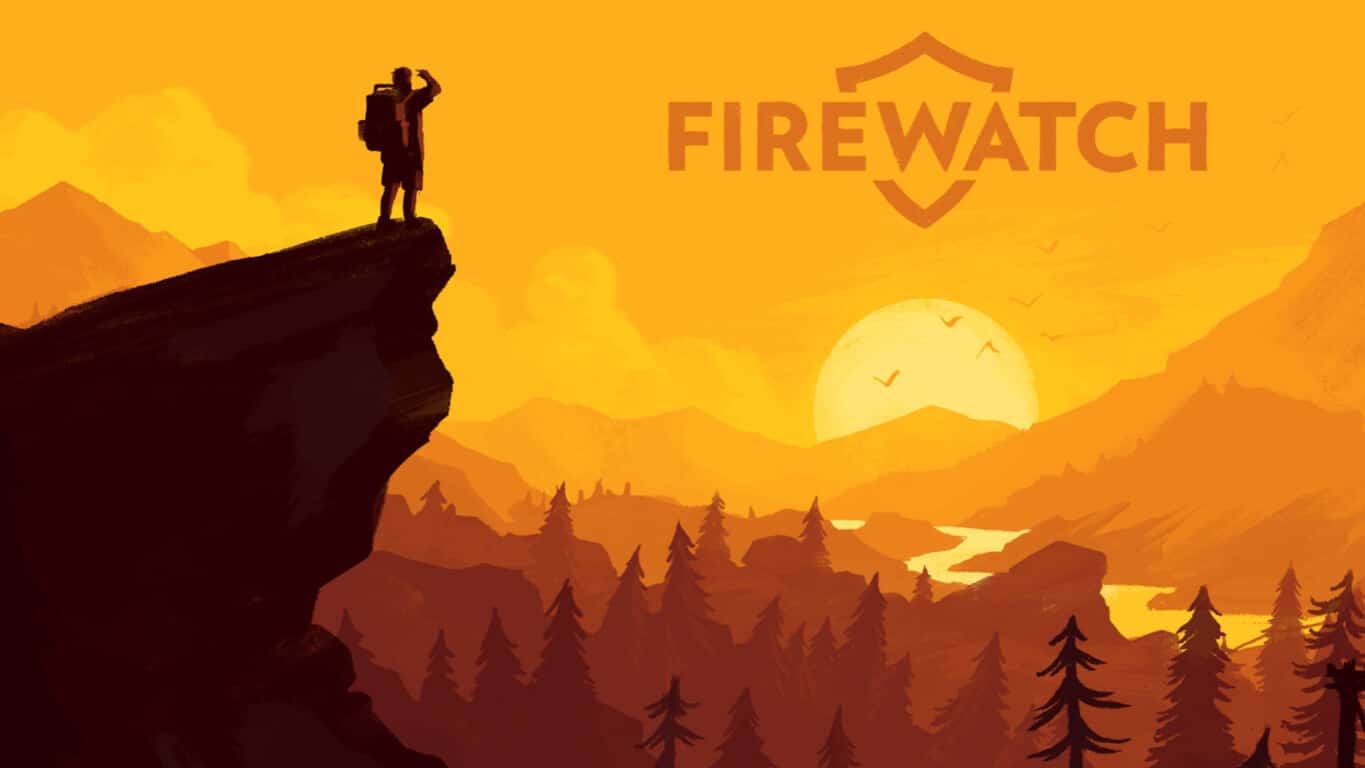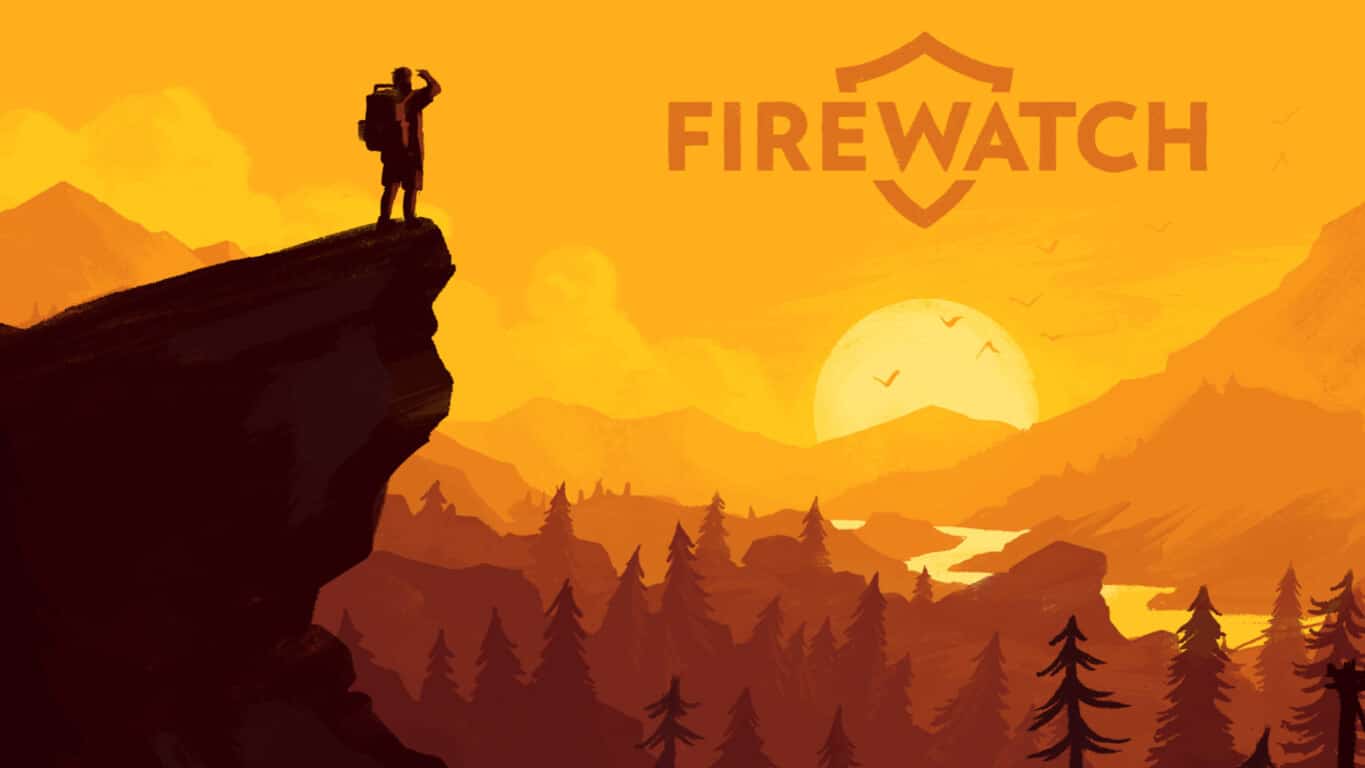 (PlayStation 3, PlayStation 4)
The Last of Us is considered one of the best video games of all time, and rightly so. It is a showpiece of what the medium is capable of when a game's many elements – gameplay mechanics, visuals and sound, narrative, etc., are given the utmost level of polish and brought together to make something that is greater than the sum of its parts. And it is approachable enough that new gamers can enjoy its brilliance as well. If you love great storytelling and characters regardless of the medium in which it is presented, then you will adore The Last of Us well before you reach its ending.
(Nintendo Switch, PlayStation 4, Android, Microsoft Windows, macOS, iOS)
The only real objective in this game is to move forward, making it about as approachable as it gets. That may sound like the makings of a dull experience, but no: rather, it is a rather somber stroll through a landscape that is teeming with emotion. You see, Gris tells its moving narrative in large part through its visuals. You will simply have to play the game to see what I mean, but I will tell you that it is quite possibly the most beautiful video game I have ever experienced. While it may not be for everyone, Gris is a master class in visual narrative artistry.
Conclusion
This is just a brief sampling of the many and diverse worlds that await the new gamer. Give them a try, see what you like, what you don't like, and what you just can't put down. Despite the lingering stigma associated with gamers (at least from an "outsider's" perspective), video games can be a wonderful pastime and an outlet for that latent creative energy you never knew you had.