If you're looking to power your smart home with the Cortana virtual assistant from Microsoft, or if you just want quick access to your Outlook and Office services, the Harman Kardon Invoke is just $40 off right now (via Windows Central). If you're interested, you can order one now from Microsoft's eBay outlet for a whopping 80% off its initial list price.
For those unfamiliar, Harman Kardon's Invoke was released back in October 2017 initially for a whopping $199.95, which was priced much heftier than that of its Echo and Google Home competitors. However, now the much lower price makes it sounds like a much more appealing product.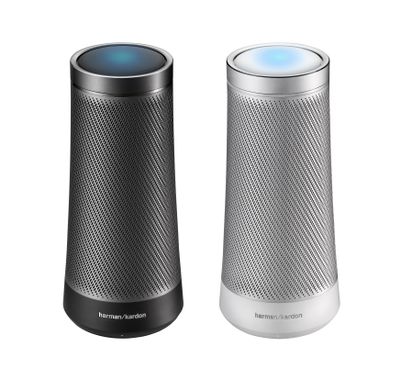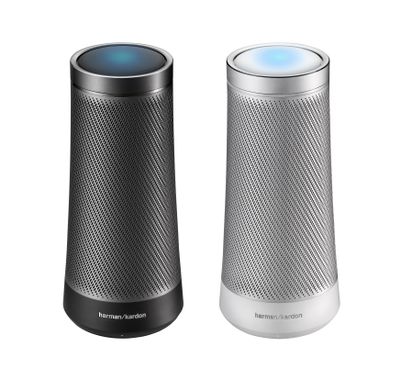 Microsoft has also been working too greatly deepen Cortana's integration into its Office 365 services, as well as improving her understanding of more complex contexts. So, while not all consumers will find her to be the most powerful assistant out there, many business users will certainly benefit from the improvements.
Both the Graphite and Pearl Silver options are available right now, and the product page notes that there is a very limited quantity available. So, if you've been thinking about getting one of these, it could be now or never.