Back in December, we learned that Microsoft had partered with Harman Kardon to create a voice activated speaker powered by Cortana. We had very few details about the new appliance so far, except that it will be called the Invoke and support multiple music streaming services including Spotify.
An official product page has just been discovered by Thurrott.com on the company's website, but it seems that it has been published by mistake as the company has already removed it. The page did include several pictures revealing the final product, which looks to be quite similar to the Amazon Echo. Moreover, it looks like the Harman Kardon Invoke could be available in both silver and black.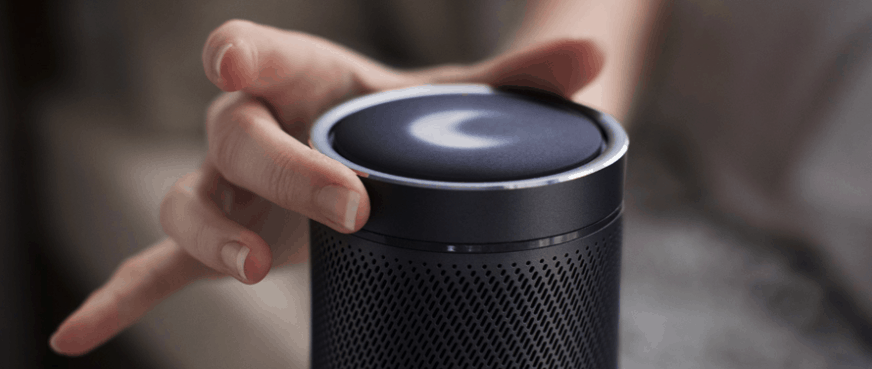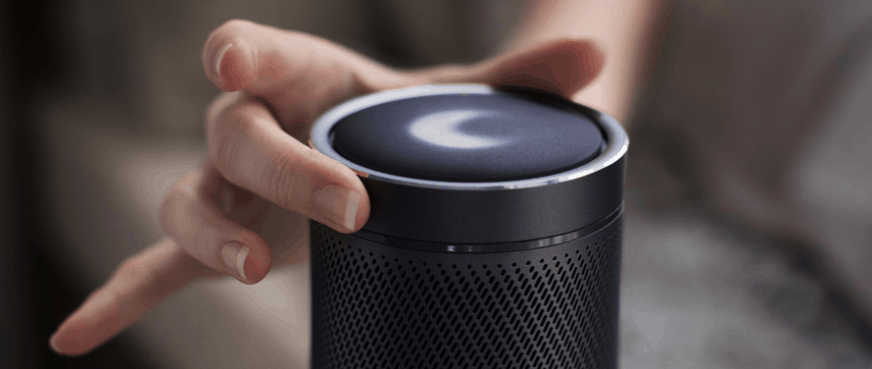 The product page also revealed that the Cortana-powered speaker will offer 360 degree sound, support Skype audio calls in addition to music playback control and other Cortana features. The Invoke is expected to be available in Fall 2017 (just like the next major update for Windows 10 codenamed Redstone 3), but Harman Kardon did not share pricing details on the product page.
There will be several Build 2017 sessions dedicated to Cortana Skills this week, and the speaker may well make an appearance during the developer conference. We're really looking forward to learn more details about the Harman Kardon Invoke, let us know in the comments what do you think of these first official pictures.