Rumors about a battle royale-lite version of Halo are resurfacing following a confluence of incidents and recent suggestions that point to a possible future where some portion of the game could run on the Unreal Engine.
About a year ago, the folks over at Windows Central got an exclusive reveal of Halo's project Tatanka, which was referred to as a battle royale-like experience for the franchise and was being developed in partnership with 342i and Certain Affinity.
Certain Affinity didn't directly address the leak but did offer a commitment confirming statement afterwards and noted that its team is working on something major for Halo Infinite.
In further development news, Windows Central is also reporting that some people involved with Halo Infinite are starting to point fingers at the games internal Slipspace Engine as the cause for the development headaches that are hindering the pace of updates and features.
Almost from the beginning of its development, the Slipspace Engine has been an albatross around the neck of the Halo team in a similar fashion as EdgeHTML was for the browser group. Slipspace is an outlier platform in the industry and proving to be difficult to master in a fashion that could help Halo keep pace with similarly competing titles such as Fortnite, Overwatch, and Apex Legends when it comes to feature drops.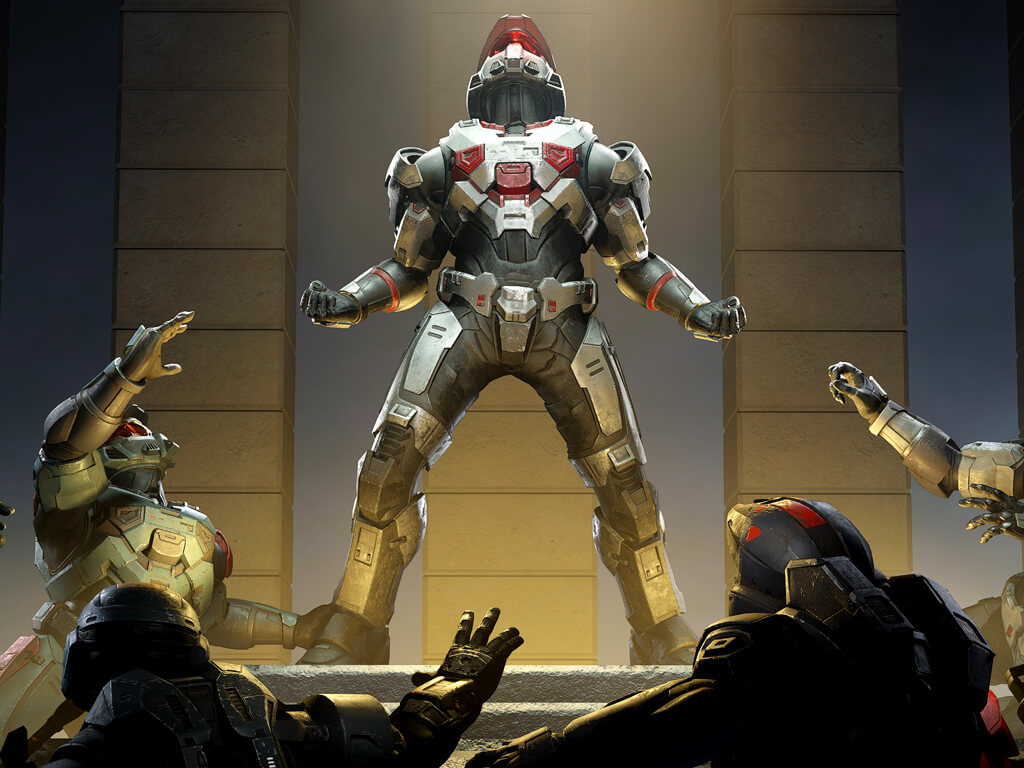 Add to the fact that franchise veteran and founder Bonnie Ross has departed from the studio alongside Slipspace architect David Berger recently, many are starting to see an opening that could include a pivot to Unreal Engine as the backbone to a separate battle royale version of Halo going forward.
"Instead of representing the continuation of Halo Infinite, it's possible that Tatanka could eventually grow to represent the next phase of Halo itself as a completely separate, standalone experience. On a different engine, it may scupper Microsoft's original plan to incorporate the Forge mapping tools, but they could still bring across Halo Infinite's cosmetics potentially by leveraging Halo's social APIs." – Jez Corden, Windows Central
Halo Infinite still has plenty of gas in the tank and there are no indications that Microsoft is set to start working on a newer title for the franchise just yet, the idea that project Tatanka could be a test bed for underlying Unreal Engine in Halo isn't as far-fetched as some might believe.
As mentioned, Microsoft originally began Windows 10 with EdgeHTML as it has with previous versions of Windows but the development pace using the custom core proved to be too slow when competing with the likes of Chrome, Firefox and even Safari. Eventually the Edge team adopted the Chromium engine (which most web developers have experience with) for Edge and are bringing features to the browser as quickly as they can test them.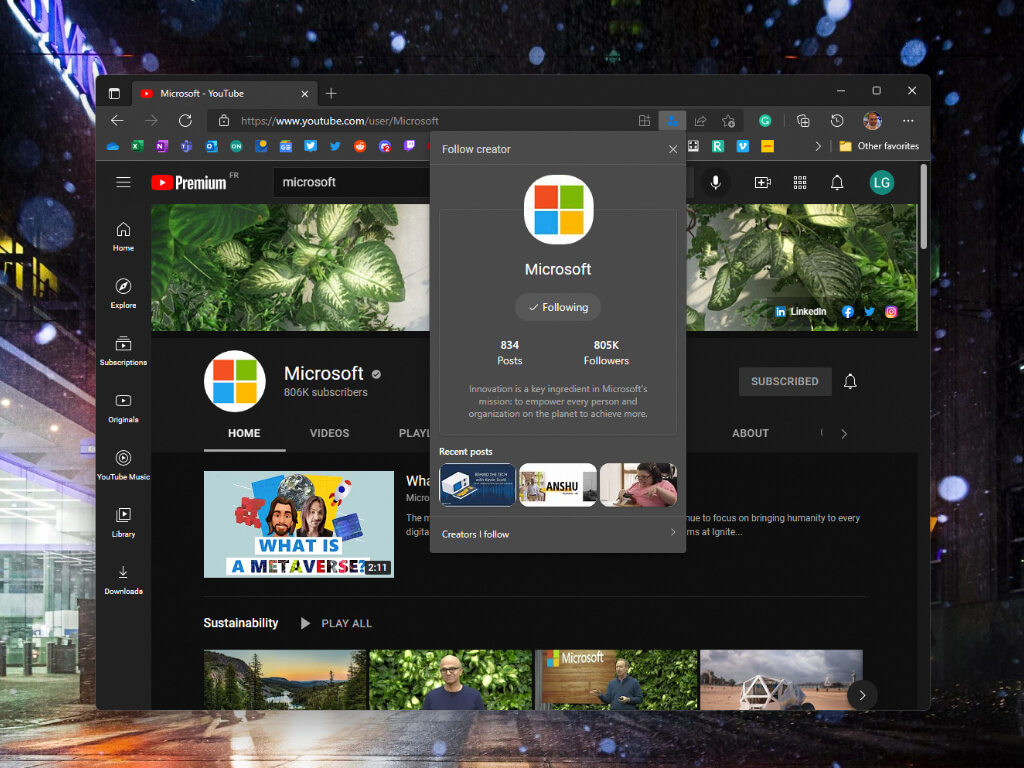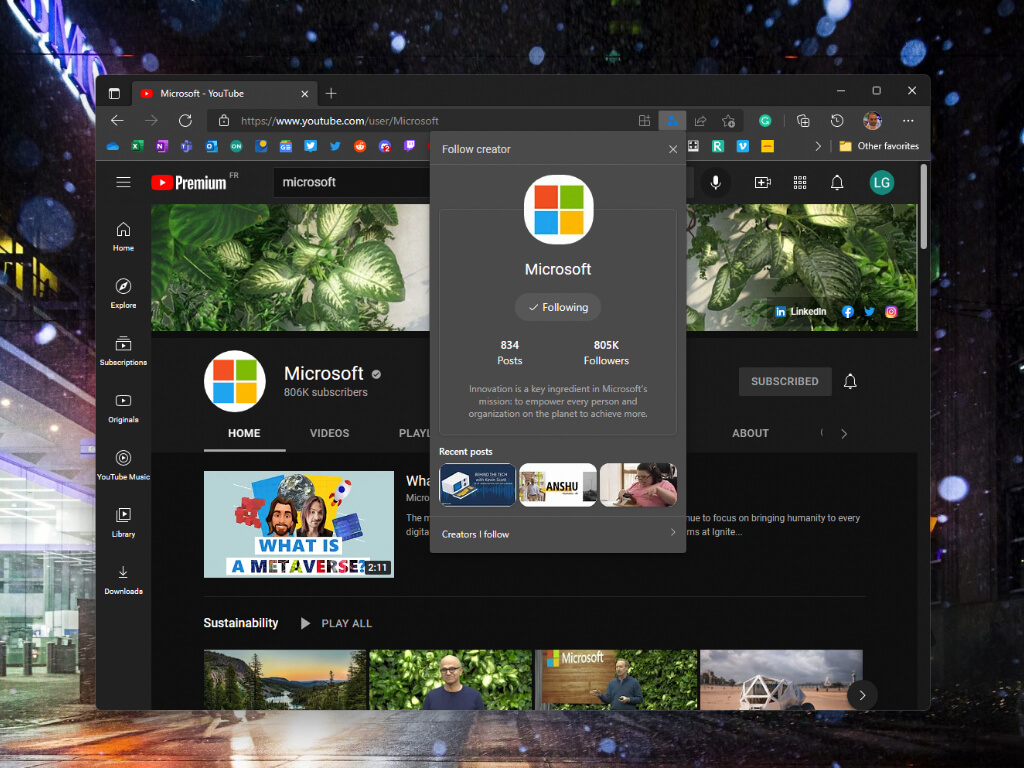 If much of the industry is already adept with Unreal Engine tools, the Halo team could leverage a sea of developers ready to implement and crank out features in the same time it takes to train them on the proprietary SlipSpace engine that is proving to be complicate matters for the game.
Unreal Engine is already being used by many studios in Microsoft's stable that include Undead Labs, Obsidian Entertainment, inXile Entertainment and The Initiative, so moving the company's flagship title to it isn't entirely ridiculous.
Obviously, Microsoft has not confirmed details regarding the development of any future Halo offerings supporting the Unreal Engine, but with Ross and Berger out, it's apparent that the Halo team is looking for change and the company has proven it can pivot engine technologies when necessary to varying degrees of success, in the past.