Halo's franchise creative director appears to have left Microsoft following a nearly 20-year tenure working on the iconic FPS series.
As reported by Windows Central and others, Frank O'Conner has updated his LinkedIn profile to state that his current role on the Halo franchise will end in April. While nothing has been officially announced regarding O'Conner's possible departure from 343 Industries, it wouldn't be too surprising in light of other recent departures of major 343 staff like Jerry Hook, Nicolas "Sparth" Bouvier, Bonnie Ross and, earlier this month, Joseph Staten.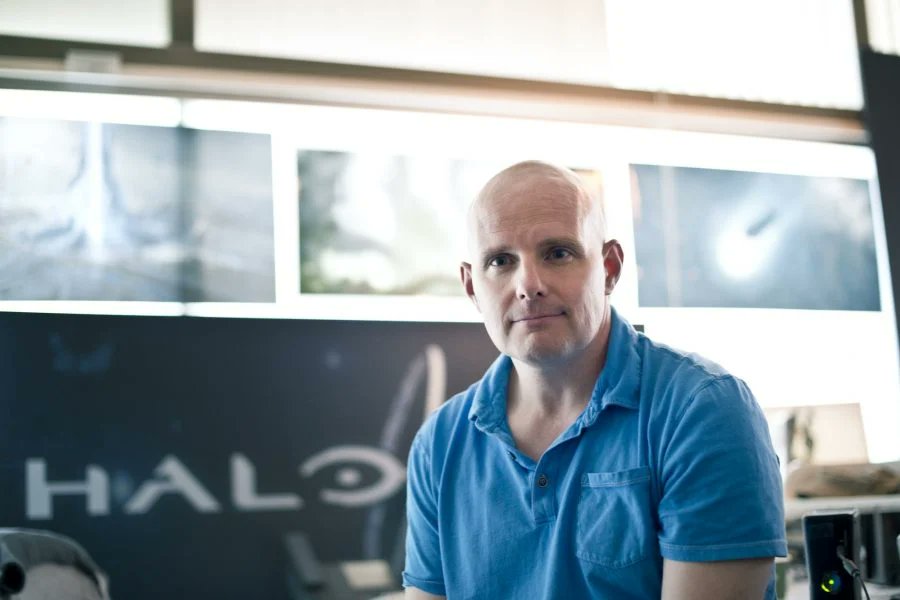 O'Conner's work on the Halo series began in 2004 at Bungie with Halo 2. He made the leap over to 343 Industries four years later when that studio took over development of the Halo games. In his role as franchise creative director O'Conner was charged with overseeing various creative and narrative elements not only on the games but also with other media including the Halo novels and the Paramount+ Halo TV series.