Halo's series theme, a Gregorian chant composed by Marty O'Donnell and Michael Salvatori, has been a staple of the franchise since the very first Halo game all the way back in 2001. Officially titled "Halo Theme," the piece is one of the most iconic video game themes ever, and is instantly recognizable to fans of the games.
Now, fans (or anyone who wishes to participate) can join in "the world's biggest Halo chant," free of charge. This event is an effort on the part of Gameschoir, a newly-launched site that wants to assemble "the largest Halo choir in the history of mankind," according to O'Donnell himself in a video calling for participants. Gameschoir says it want to get at least 10,000 people to take part, but adds that it can accommodate as many as it can get.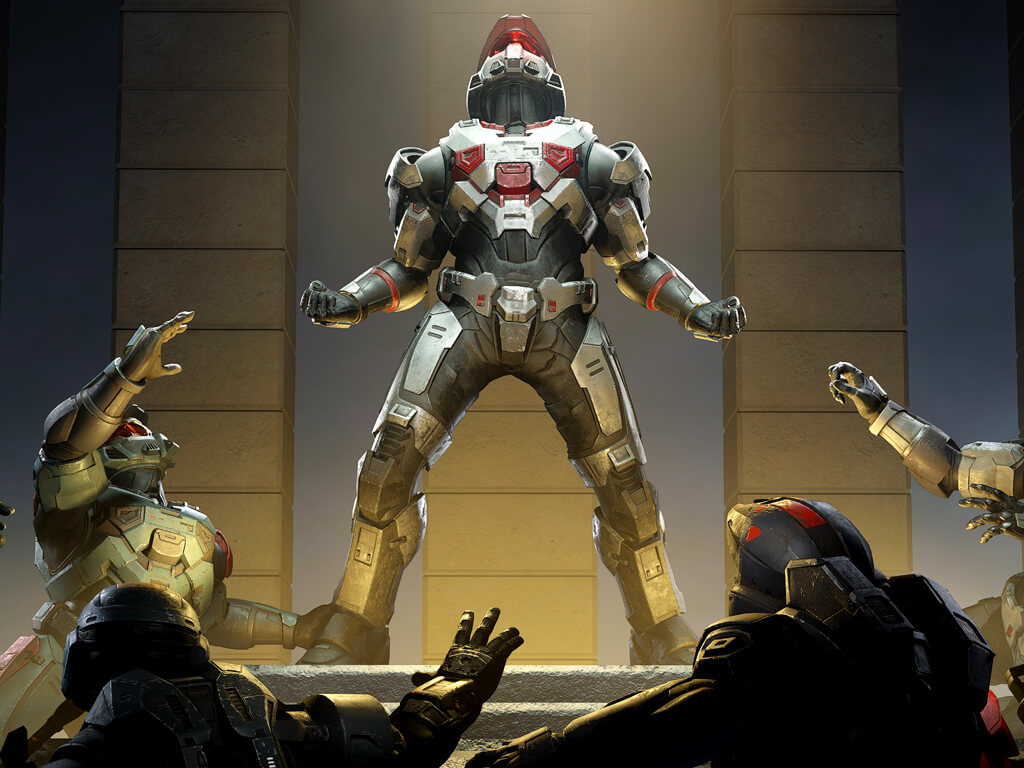 The event will kick off starting July 10 at 1:45pm ET, with live-streamed vocal lessons on YouTube. Then, participants will record themselves singing the chant and send it to Gameschoir (instructions will be revealed during the live-stream.
The chant will then be mixed, and the final product will be shared via ouTube, Twitter, TikTok, Discord and other platforms on Wednesday, August 16. 
Gameschoir says it wants to "connect gamers through music," and stresses that "No previous singing or gaming experience is needed!"
Sheet music for the Halo Theme is available for purchase, though it is not necessary to participate.
Featured image via NME.