Hackers have gotten deep into EA Sports. As noted by Vice, a group of hackers have stolen information from EA sports, including the source code for FIFA 21, and the Frostbite Engine used to power all of EA Sport's titles.
Citing screenshots of messages posted by the hackers, Vice claims that these hackers have possession of not only the source code for FIFA 21, but also code for matchmaking in the game. The total amount of data amounts to 780GB, according to Vice, with it already being up for sale in the undergrounds of the internet. Screenshots seen by Vice of forum posts from the hackers also claim to show off the access levels of the data. But this has not been posted in public as the hackers just want to sell the stolen information instead.
EA is aware of the data breach, and told Vice in a statement that the information in question was indeed stolen. However, the company was quick to point out that no player data was accessed, and player privacy is not at risk. EA also took steps to improve its own security, and says it is working with law enforcement in the investigation.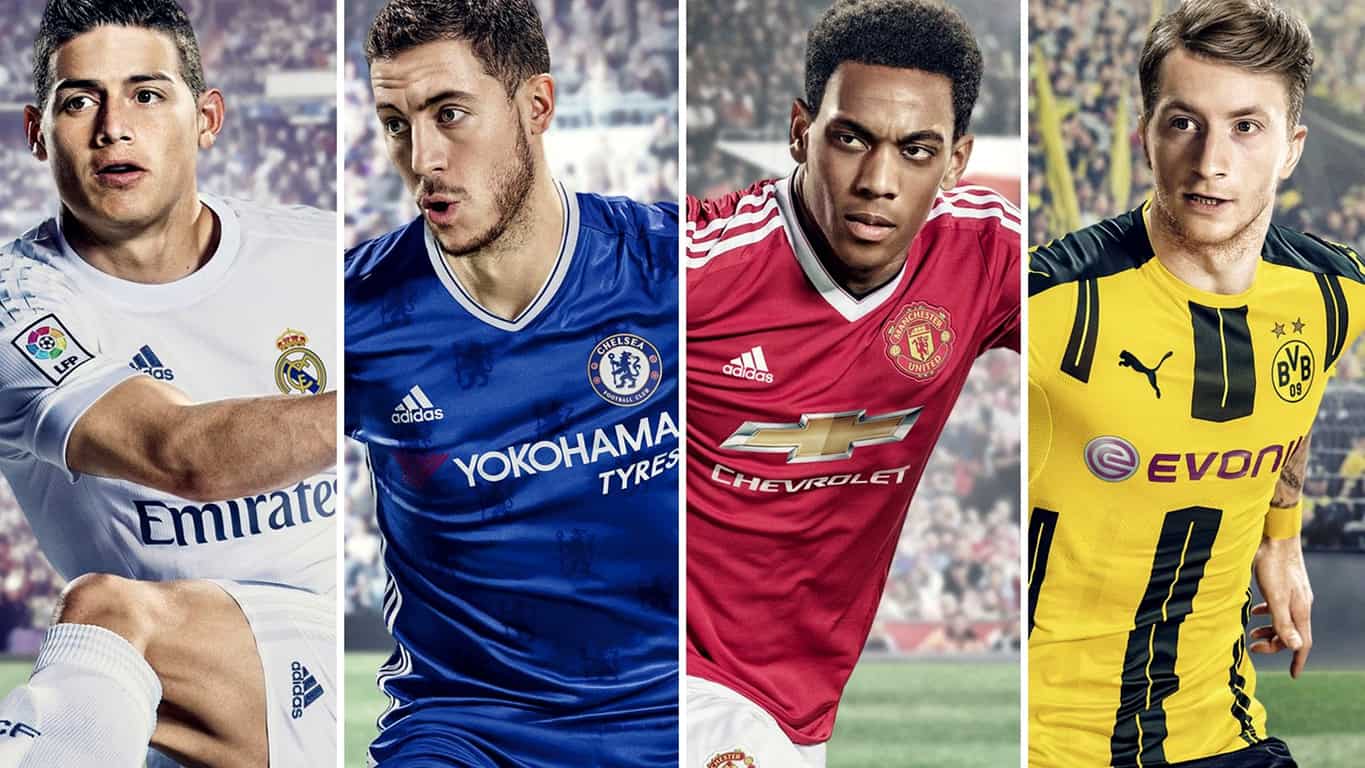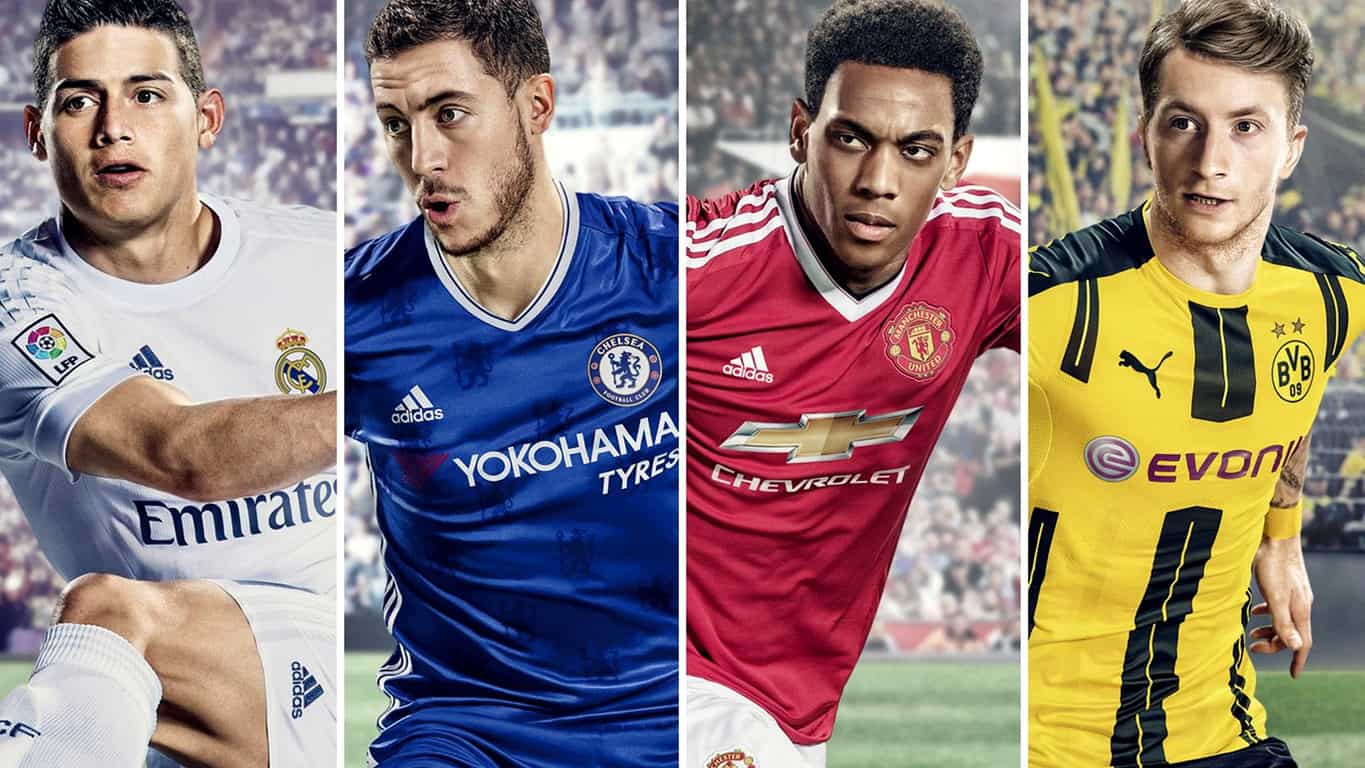 These kind of hacks are not uncommon. Earlier this year CD Projekt Red, the game developer behind The Witcher 3 and Cyberpunk 2077, was the victim of a serious ransomware attack. In that attack, the hackers made their way into the company's internal network and encrypted all the servers, threatening to release the source code for Cyberpunk 2077, and other internal documents.
Even outside of the video game industry, hacks are on the rise. Here in the United States, hackers linked to the DarkSide hacking group in Russia managed to shutdown the biggest oil pipeline in the nation which carries oil from Houston, Texas, all the way to the east coast. Hackers also targeted Cox Media group stations, unleashing ransomware that impacted some TV and radio station's abilities to broadcast.
U.S. president Joe Biden responded to those hacks by promising to improve the nation's cybersecurity with an executive order. The order looks to modernize American cybersecurity standards, improve software supply chain security, and establish a cybersecurity safety review board.