Once again Microsoft was targeted by hackers if only tangentially as CyberNews reports that 500 million LinkedIn user's data has been scrapped and is potentially for sale online.
Microsoft's recently acquired enterprise social network has been an immediate bright spot for the company as its reported quarter-over-quarter revenue and subscription increase.
However, with a reported, 500 million users' data and personal information stolen and up for grabs for anyone willing to pay, LinkedIn's future performance could be heady for rocky waters.
According to the CyberNews report, of the 500 million LinkedIn profiles hacked, 2 million were posted on a popular hacker's forum as proof of the massive data breach.
Contained within the sample hack is user information such as full names, email addresses, phone numbers, employee data, genders, links to and from the website, and LinkedIn IDs.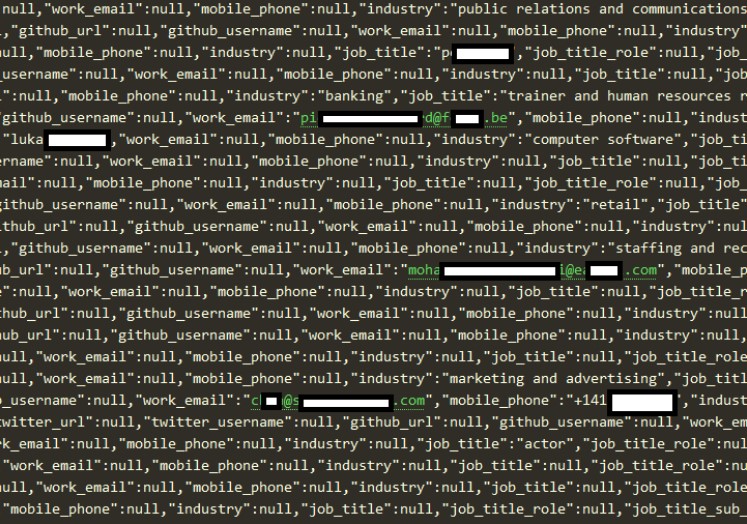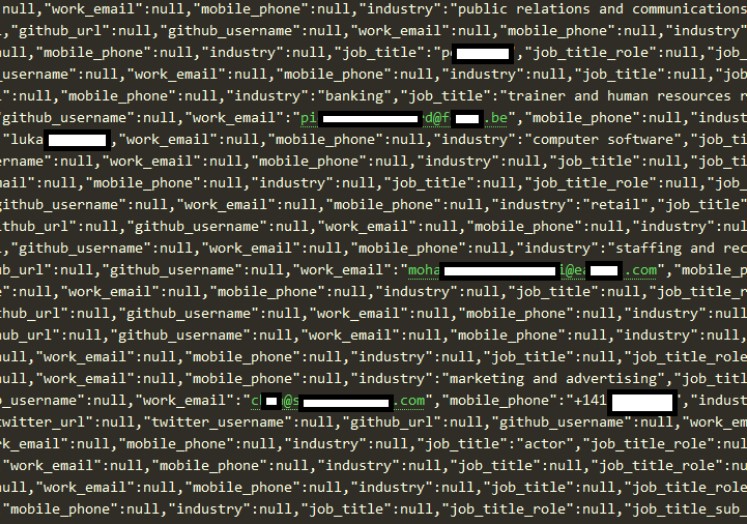 In more detailed information, it also appears that to view the sample bucket of stolen data, the hackers are charging $2.00 in forum credit while reserving the treasure chest of 500 million profiles for "4 digit $$$$ minimum price."
The implications of the breach are vast and potentially devastating. Hackers who are willing to pay the sum and gaining access to a ton of useful and personal information could wreak havoc for a long time to come
. It is unclear at the moment how LinkedIn is proceeding with the breach and ransom but if not taken care of quickly, hackers could have access to data the enables massive amounts of spam, endless phishing attacks, or the eventual access to more sensitive information associated with email data.
While LinkedIn sorts out a solution to this data calamity, CyberNews is promoting a personal data leak checker service with access to a library of 15+ billion breached records. Anyone concerned as to whether their email is up for grabs from LinkedIn's, Facebook, SolarWinds, or any other hack of 2021 can check for free there.
Using this same tool, CyberNews was able to confirm that 780,000 of its own emails from its database had been leaked through this LinkedIn hack.
We'll update as more information surfaces.