Next Wednesday, May 10, 2023, Google is set to host its annual I/O developer conference where many had speculated the company would show of its software ambitions for the year alongside the hotly anticipated Google Pixel Fold smartphone, but it looks like someone in marketing may have jumped the gun.
A few moments ago, the official Made by Google marketing squad released a teaser video of the Pixel Fold in all of its pre-release glory, alongside a limited product page. Now, Google has been making a career out of spoiling its own product releases and while the company hasn't officially referenced the Pixel Fold or its release, there are leaked specs that line up almost identically with the teased shots released by the Made by Google team.
✨May The Fold Be With You✨https://t.co/g6NUd1DcOJ#GoogleIO #PixelFold
May 10 pic.twitter.com/K8Gk21nmo8

— Made by Google (@madebygoogle) May 4, 2023
So far, the Pixel Fold is said to be housing a Tensor G2 chipset similar to the Pixel 7, 12GB of RAM and options for either 256GB or 512GB of storage. Following the design specs of the Oppo N Find and the Galaxy Fold series, the Pixel Fold will also come with an outer display measuring 5.8-inch and sporting an OLED 120Hz refresh rate panel. On the flipside, the interior display should reach 7.6 inches barring the 2018 sized bezels that are evenly proportioned around all sides of the screen.
As for cameras, it looks like the Pixel Fold will have the same sensors and arrangement as the Pixel 7's, which should make for a pretty good shooter. The Fold will also have an IPS rating to help it around water or moisture.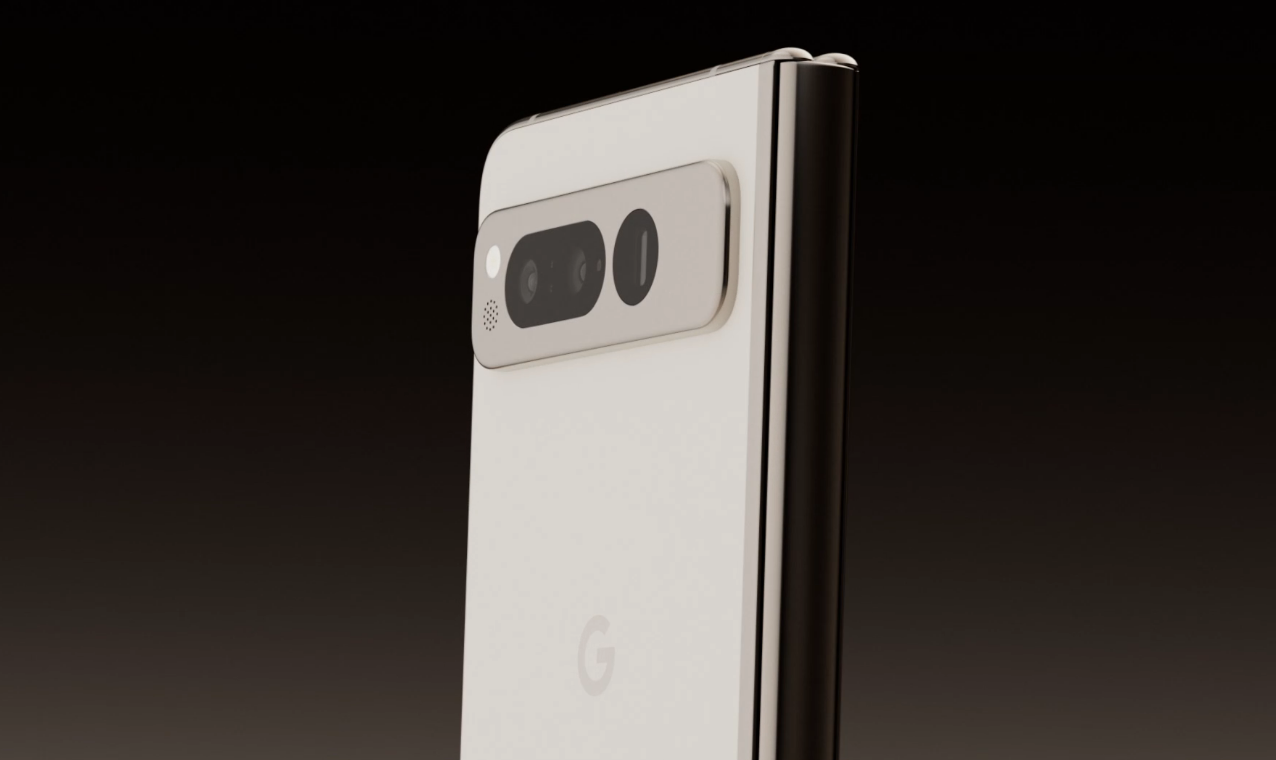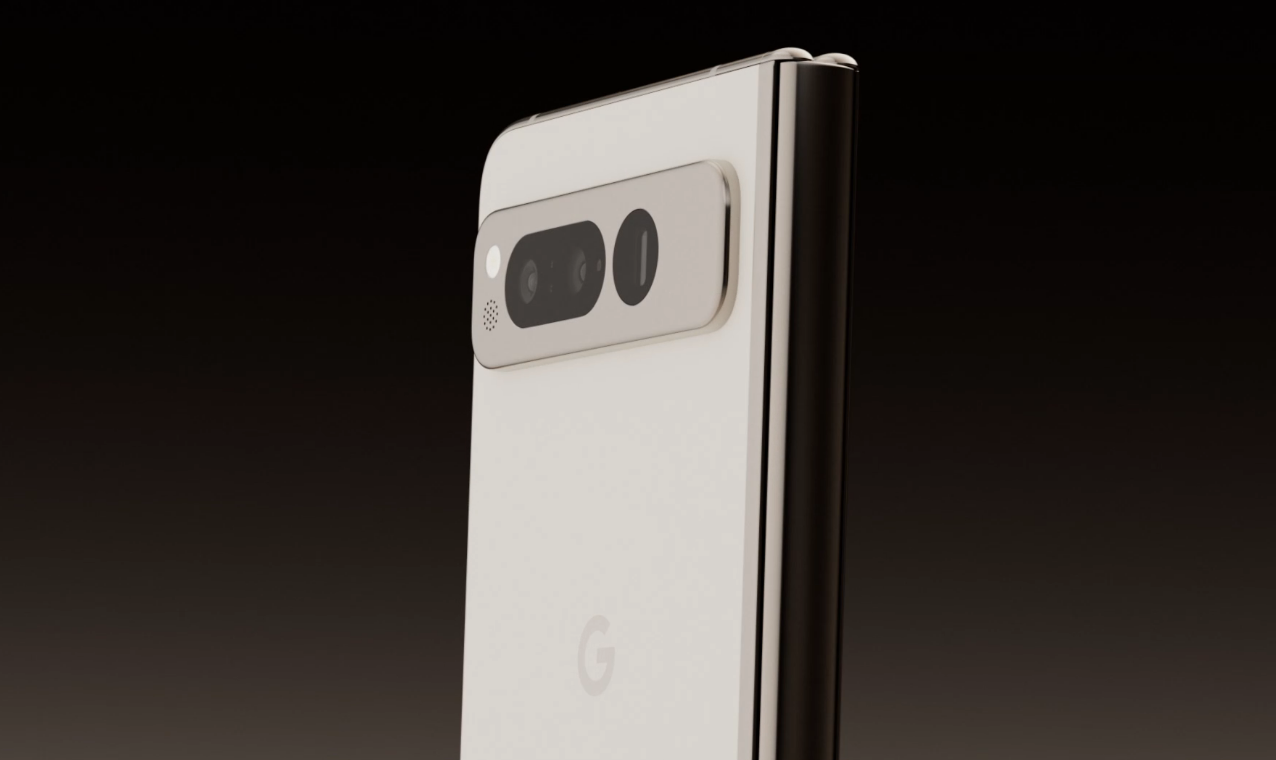 The price hasn't been leaked or confirmed by any sources but many expect the Fold to top $1,700 and come with a Pixel Watch included for pre-orders.
Google is also rumored to show off its Pixel Tablet IRL, as well as the budget Pixel 7a at this year's Google I/O, which harkens back to a few conferences ago, before the company stopped showcasing hardware during the event.
As it stands now, fans of foldables should have a new entrant in the market and a much more viable option than the Oppo Find N in North America. It remains to be seen how well Google will execute the release, sale and support for its first Foldable in the market. It took almost 6 versions of the Pixel to score a winning recipe for the company's smartphone efforts.