Late in 2019, executives within Google's Cloud Platform issued a relatively herculean challenge to its engineers and developers by publicly stating it not only wants to bolster its presence in the market among its biggest rivals by 2023 but beat the likes of AWS and Azure by that same modest three-year projection.
As it stands, AWS retains the lion share of increasing cloud market at roughly 47% of the available market share while Microsoft's Azure comes in a distant second with around 16%, leaving Google with a scrappy single-digit 4% presence.
However, there is current speculation that perhaps Google Cloud CEO Thomas Kurian may have been holding on to some cards with his seemingly grandiose prediction, and could be looking to acquire industry-leading CRM provider Salesforce as a means to catapult the division.
Despite a new report highlighting a growing shift of businesses plan to deploy Microsoft Azure over AWS and GCP in the near future, a RBC Capital Markets analyst spoke with Business Insider and believes Google can sidestep its arguably struggling organic cloud efforts and wedge itself into at least the number 2 spot in the market with the acquisition of Salesforce.
Current predictions have a potential sale at somewhere in the ballpark of $250 billion for Google, the acquisition would serve the company as a way to bludgeon its way into a market its been struggling to get into by leveraging Salesforce's incredible SaaS growth and customer base paired with its own advances in machine learning and AI.
For Salesforce, the acquisition would come as a mixed bag where the company could secure additional financial resources to expand its cloud computing and infrastructure efforts but would be owned, possibly spun off as a dedicated integrated stack, and tentatively managed by a company with a spotty track record for acquisitional transition and profitability as of late.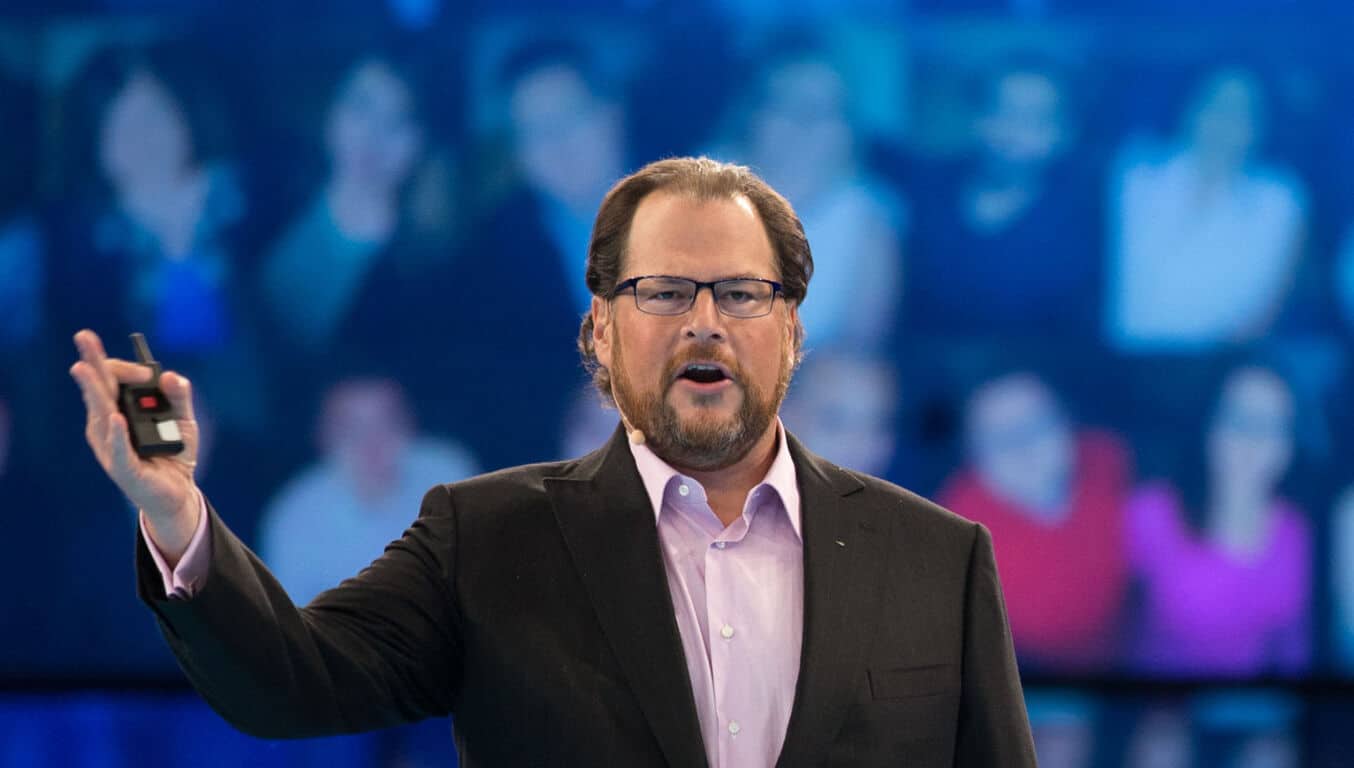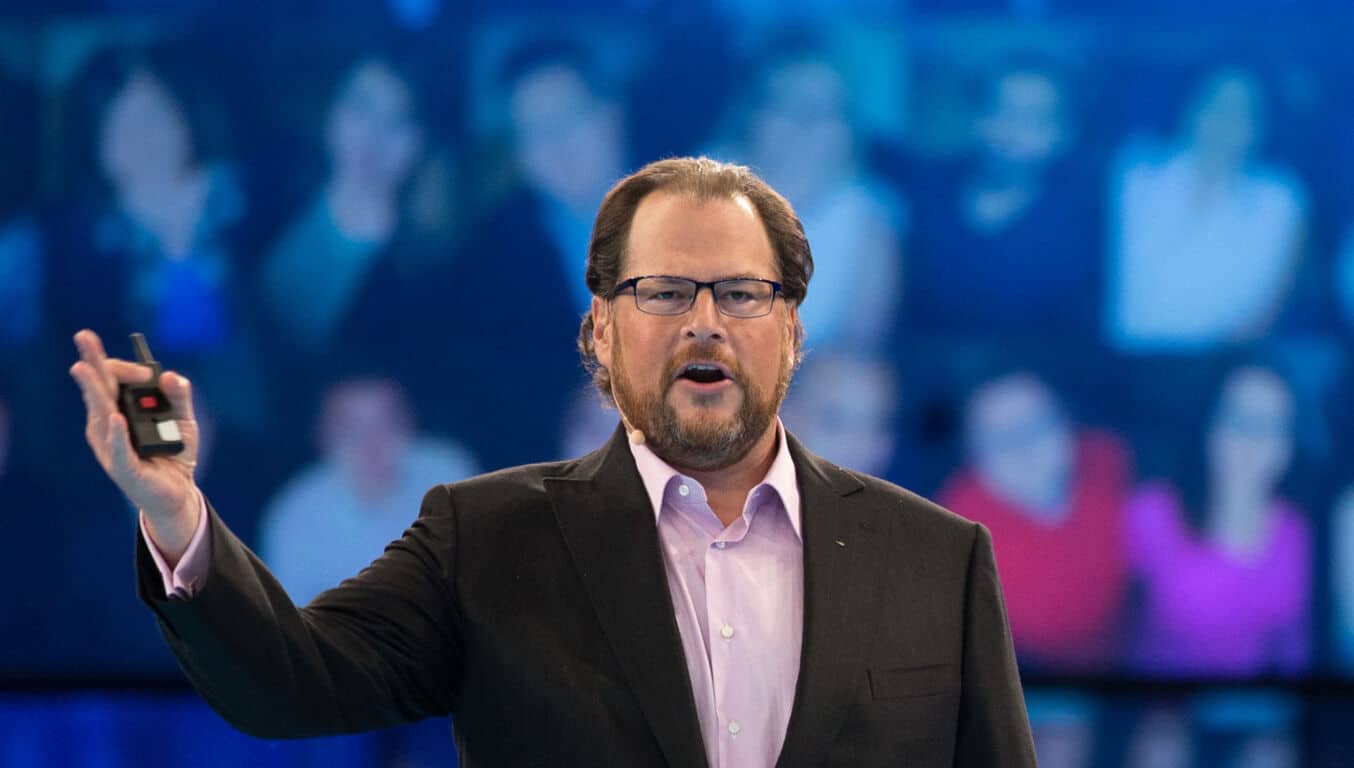 The idea that Salesforce would even be open to a deal despite its relative success in the stock market as well as mutually beneficial partnerships with Microsoft, Apple, and AWS, may seem a far fetched one but RBC analysts are seeding the idea following Salesforce CEO Marc Benioff's presence at CES and the company's bullish standing in the market.
The potential of this news would put Microsoft in a tenuous position as it chases AWS and partnering with Salesforce to provide Azure and Teams support for the CRM provider.
To its credit, Microsoft's Azure business continues to keep its head down and make inroads with more governments and businesses.
The latest survey showed that 56 executives are using Azure for cloud infrastructure, versus 48 using AWS. Across cloud infrastructure and platform as a service put together, Microsoft's lead which has been increasing since December 2017, according to the analysts.

Additionally, more respondents expect their companies to be using Azure than any other cloud in three years, the analysts wrote.

They said 66 chief information officers responded that they will use Azure for cloud infrastructure then, while 64 said they would use AWS at that time.

"Respondents expect today's top vendors to continue to dominate the rankings in three years. Microsoft remains the clear leader, with 22% of the votes today and in three years respectively," the analysts wrote.
Coupled with the survey, Microsoft was also recently awarded a rather big contract with the Department of Defense that will provide Azure services to the Pentagon for the next 10 years.
Analysts may be seeing a Google surge via acquisition proxy, but as the market continues to grow, it'll remain a continuous fight for even the biggest names in cloud computing services.