Google officially announced the dates of its I/O developer conference which is scheduled to take place a week before Microsoft Build
Google is the last of the traditional big three (Microsoft, Apple & Google) to confirm that it will be hosting a free online developer conference, while simultaneously being the first to be the first event on the developer calendar.
Google I/O is scheduled for May 18-20, 2021, and brings a welcomed sigh of relief to Android and Chrome developers as the company's conference community communications blackout from last year seemed to linger on into 2021.
Last year, due to the unprecedented nature of the global pandemic, Google opted to completely forego a developer conference both in-person and virtually. Instead, offering a blanket statement that read:
Right now, the most important thing all of us can do is focus our attention on helping people with the new challenges we all face. Please know that we remain committed to finding other ways to share platform updates with you through our developer blogs and community forums.
Since posting that cautionary disclaimer, Google has arguably held the fewest virtual events of its colleagues in 2020 leading to speculation that the software company could repeat its no-show appearance in 2021.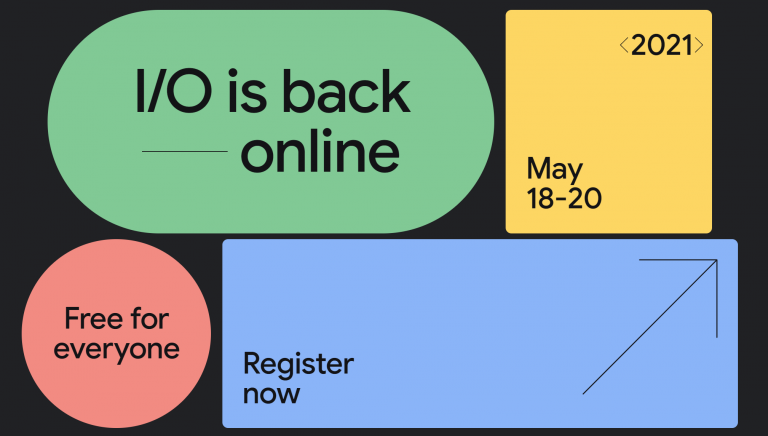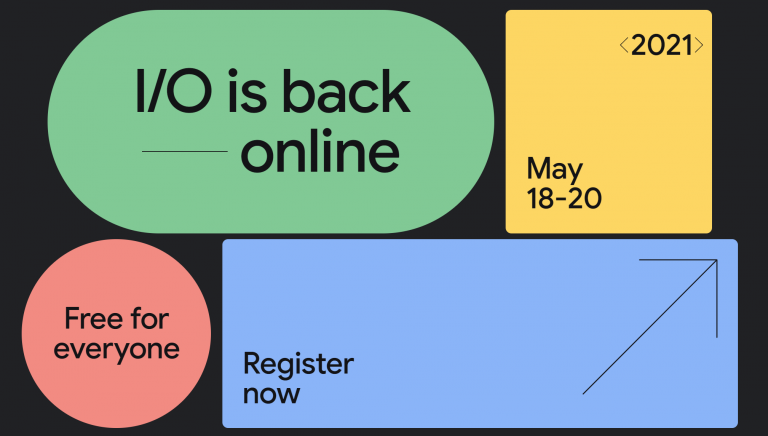 Fortunately, it appears that Google will not only be hosting its I/O conference but like many tech events throughout 2020 and early into 2021, it will be free to attend.
This year, Google I/O is free – even the content that needs to be reserved – making the experience inclusive and accessible for everyone.
For Microsoft fans, Google I/O comes a week before Build and while the conference will be a Chrome and Android feature fest, it does tangentially tie into a host of Microsoft initiatives that could be touched upon in the following days.
Microsoft's Surface Duo is perhaps the clearest through-line to Google I/O as its fate is undeniably tied to Android's development of dual and split-screen support. Android 11 baked in support of dual-screen technologies, but without a developer's conference to really highlight and showcase it, companies such as Microsoft and Samsung were left to pioneer real-world examples, after their hardware was released.
If Google opts to use I/O to champion dual-screen Android app support, it could be a huge boost to Microsoft's Duo efforts on future devices as well as iron out the kinks on current handhelds.
In addition, Microsoft will need to somewhat mirror ChromeOS development as its looks to position its upcoming Windows 10X software as well as match any possible PWA APIs communications as the two companies work together to usher in a more accessible universal development platform.
Developers, journalists, and now fans, can register for Google I/O now via their Google or company accounts. In addition to registering for the keynote, registration also enables attendees to reserve workshops, Ask Me Anything (AMA) sessions live-streamed across multiple time zones, and personalized event suggestions as well as chat inside I/O Adventure.