Microsoft is giving French Windows Insiders added incentive to upgrade to a new Lumia 950 or Lumia 950 XL by giving away a variety of free accessories to those who order either device before their release.
The Windows Insiders must order their chosen Windows Phone between the 11th of November and 6th of December and also fill in a form which can be downloaded online. Accessories being given away are the Display Dock (so they can take advantage of the phones' new Windows 10 Continuum feature), a Mozo phone case, a wireless charger, and a €25 Microsoft Store gift card.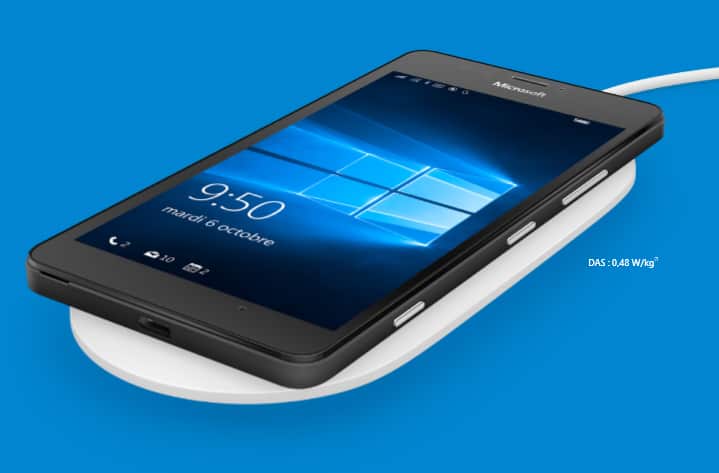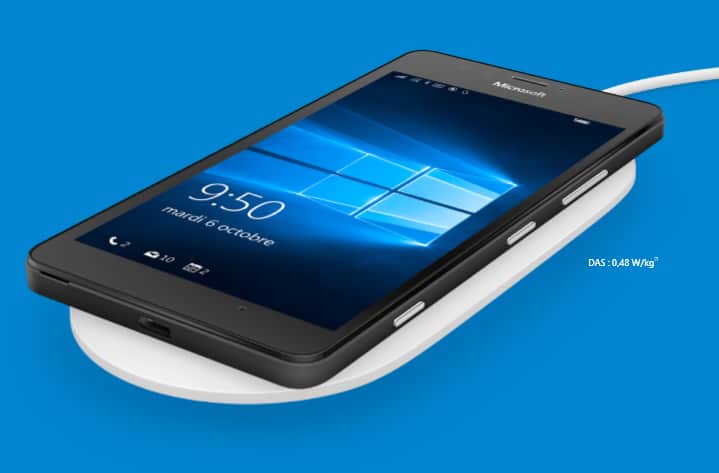 The new Lumia 950 and Lumia 950 XL devices are Microsoft's latest Windows Phone model and are some of the first to launch with the new Windows 10 operating system. We've already published several features on both phones covering our first impressions of their new cameras and where to buy the phones to unboxing videos and even a top 5 list for the phone covers that will fit them.
What model Windows Phone are you using right now? Are you planning to upgrade? Let us know in the comments below.