Thanks to some slow moving PDF software providers (ahem, Microsoft and Adobe), FoxitMobilePDF is quickly gaining a reputation in the Windows Store. With a recent transition to becoming a Universal Windows App, Foxit MobilePDF may become the go-to app for PDF heavy users on Windows 10.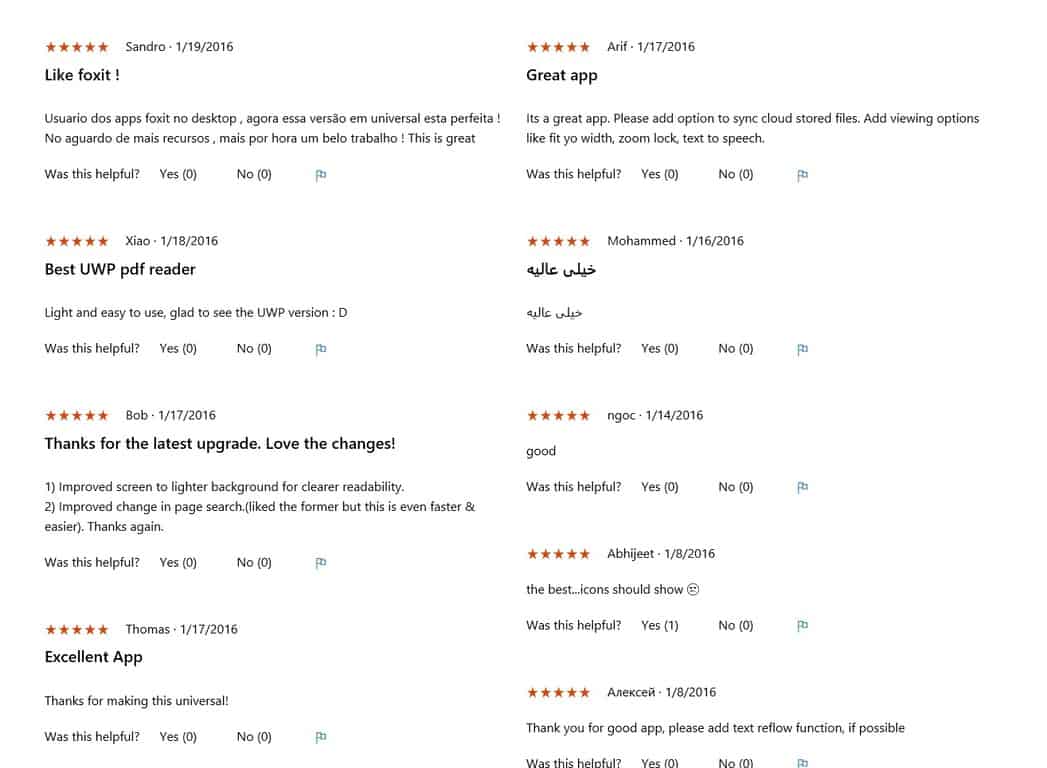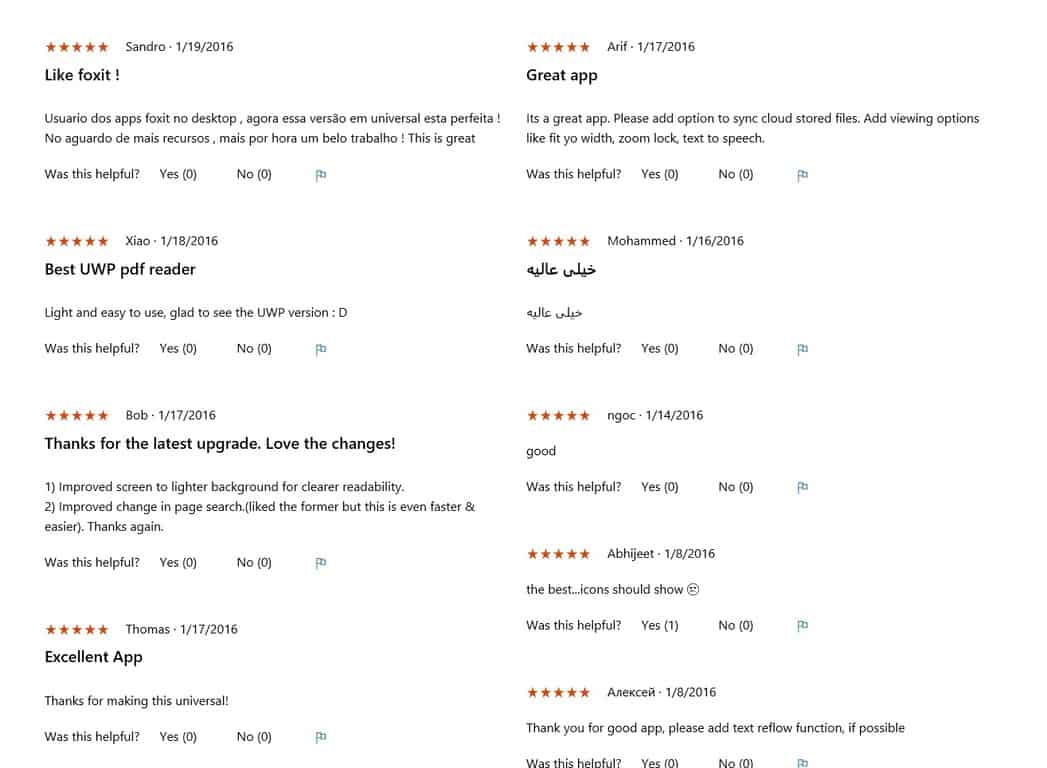 Foxit MobilePDF is a lightweight PFD viewer packing some added collaboration features such as annotation. With Microsoft's push of pen input support in Windows 10 as well as the increasing sales of two-in-ones capable of inking with various stylus, FoxitMobilePDF is set to offer a more pen and paper experience with PDF's.
Another benefit of FoxitMobilePDF is its cross-platform nature. FoxitMobilePDF is based on the same technology as Foxit Reader and is home to Google Chrome's PDF Engine. Being packaged up as a Universal Windows app means users should be able to sync effortlessly changes and notes across devices when using FoxitMobilePDF.
The updated is making its through in the Windows Store for both mobile and PC devices, and should be notifying current users at any moment.