Several members of Forza Horizon developer Playground Games have left the studio to form a new team to be known as Maverick Games. Reportedly the team is at around 10 members at this point, with the new studio being headquartered in Leamington Spa in the U.K.
Maverick Games is apparently looking to add to that number however, with a call for team members over on its site under a "We Want To Hear From You" section:
We work with an energy and passion that makes you excited for what Monday brings. We want to work with other motivated and talented teammates and stretch those creative limits.
Apparently Maverick Games hopes to become a AAA developer over 100 strong, and "build a team where we really encourage them to take creative risks"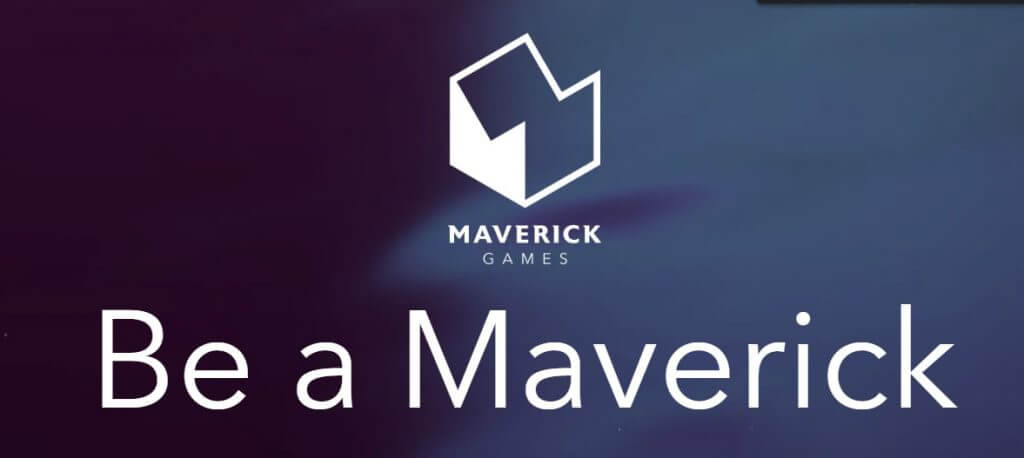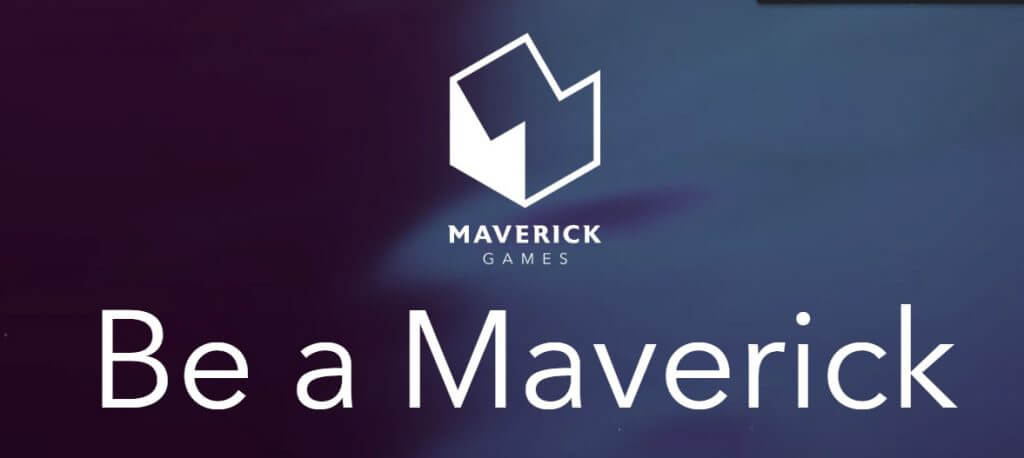 The team's introduction over on the Maverick Games site reads "We are a developer-first videogame studio, an environment where talented individuals are nurtured, inspired and flourish. So take risks, be curious, be creative, be bold, be innovative, be you."
No specifics have been revealed as of yet on what type of game Maverick Games may take on for its first project.
Via Pure Xbox.