Fortnite's Halloween event is now live across most game modes and is set to run until the end of the month.
Named Fortnitemares 2020, this year's event sees a supernatural fog engulf the island and the return of Midas who was seemingly killed in the Chapter 2 Season 2 trailer. Upon his arrival, Midas seems to have cast a spell on the island and all of its inhabitants that transforms all players into one of his demonic Henchmen once they're defeated.
This new mechanic shakes up the gameplay significantly in the Solo, Duos, and Squads game modes as, instead of being pushed to the next match as per usual, defeated players now return with a host of supernatural powers and are tasked with hunting down all of the survivors.
In addition to the visual changes to the island and the new Henchmen mechanic, there are also a number of unlockable items that are free for all players to obtain after completing various tasks. They include a new wrap, back bling, and a variety of other cosmetics.
Unfortunately, the new Shadow Midas skin (see top image) doesn't appear to be among these free unlockables so he'll likely be for sale in the Item Shop for around 1,500 to 2,000 Vbucks.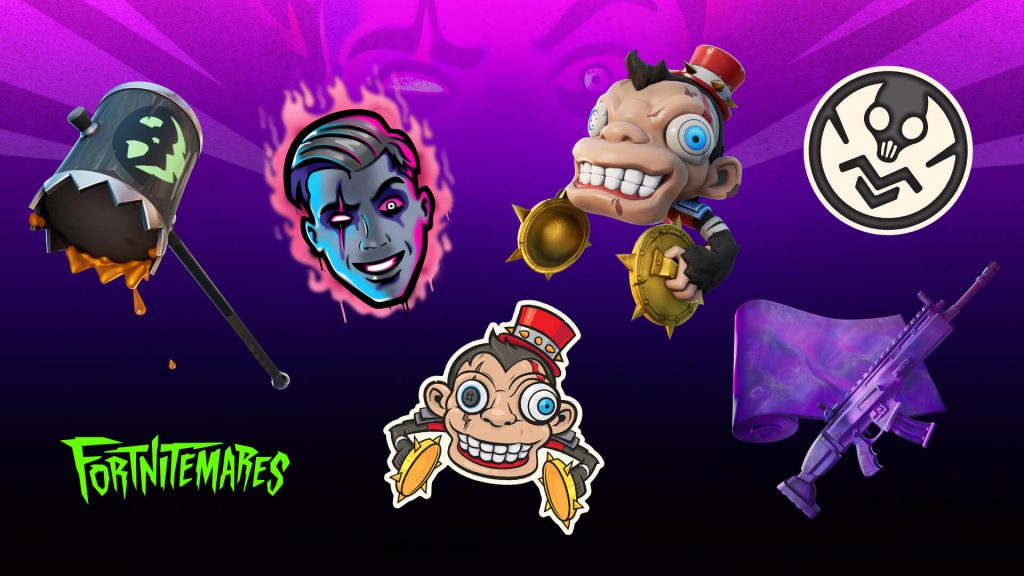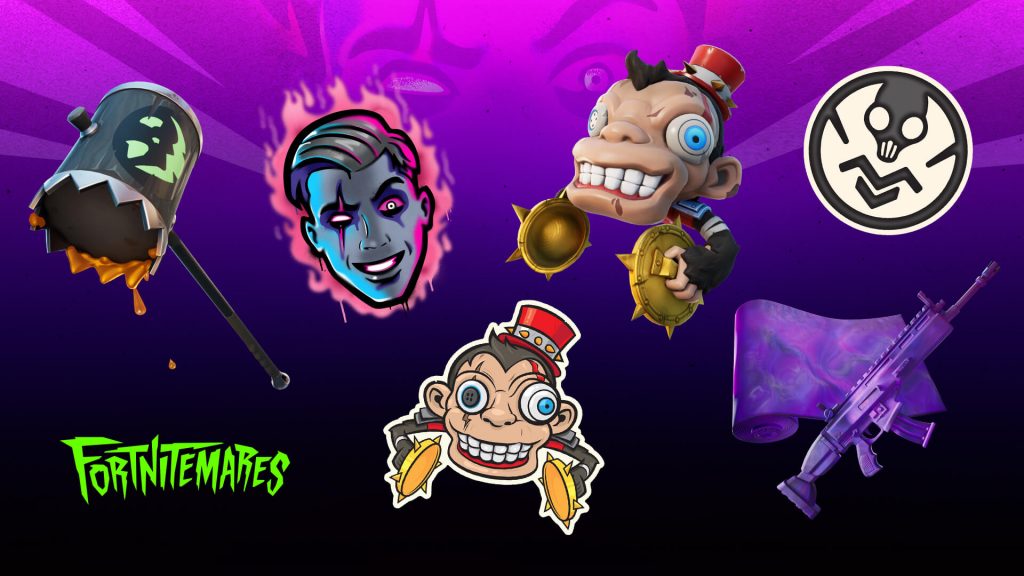 Despite being in full Halloween mode, Fortnite is still in the midst of the Marvel-themed Chapter 2 Season 4 Battle Pass which will continue to run until the end of November. The Island will likely return to normal on November 1st and, if data leaks are anything to go by, signs of Galactus' arrival will likely begin appearing and additional Marvel characters such as Ghost Rider, Ant-Man, and Black Panther could be added. Given Ghost Rider's supernatural appearance, it's likely that he could be added during the Fortnitemares 2020 event.
A winter or Christmas event is a pretty safe bet for December.
Are you a Fortnite fan and have you had a chance to check out the Halloween event yet? Let us know if you're enjoying it in the comments below and then follow us on Pinterest and Twitter for more gaming news.