Fortnite's new Party Royale mode is now live on Microsoft's Xbox One consoles and other supported platforms.
This new mode feels like a bit of an expansion of the recent Travis Scott event which was all about music, dance, art, and casual fun over shooting and looting. Instead of the main Battle Royale map, Party Royale boasts its own unique, and much smaller, map with unique locations and features dedicated to playing with other players, skydiving, boat racing, and dancing. There's even a place on the beach that seems primed for future in-game concerts and music events with a giant cinema screen that could easily play movies, TV shows, or more Quibi promotions.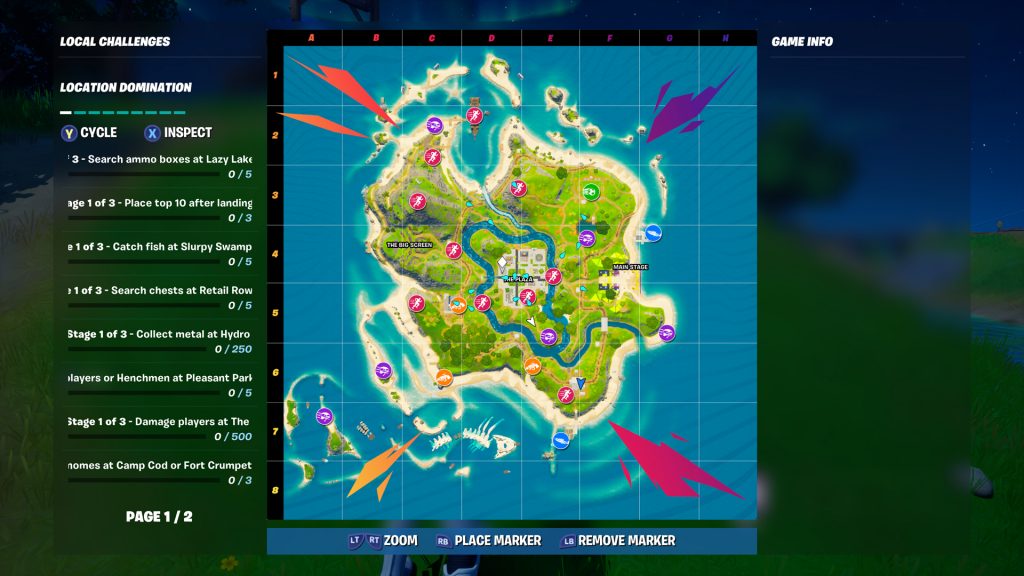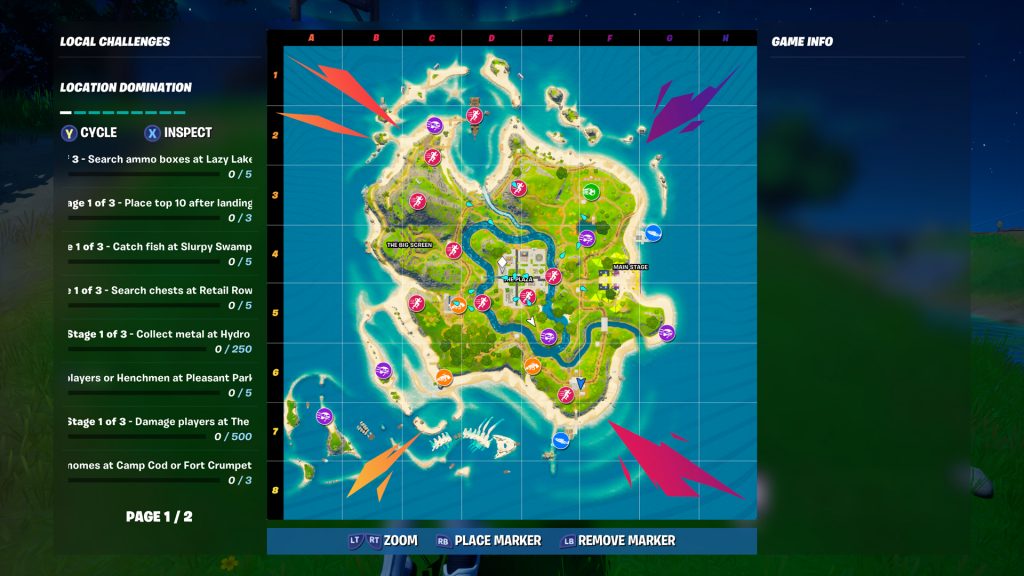 The map isn't that much fun when playing by yourself and the 25-player limit does seem a bit, well, limiting but for small groups of friends this could be the ideal virtual space to hang out in.
Fortnite enthusiasts have been anticipating the launch of the Party Royale mode for a little while now as references to it had been spotted in the game's code. It hasn't been officially promoted by the Fortnite social channels nor within the game itself but it is fully accessible via the match options within Battle Royale.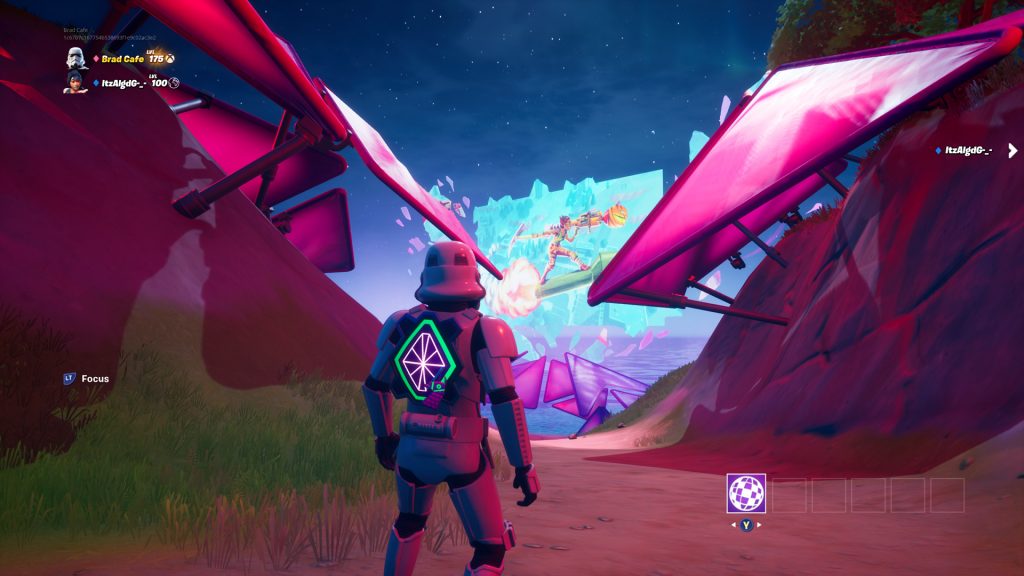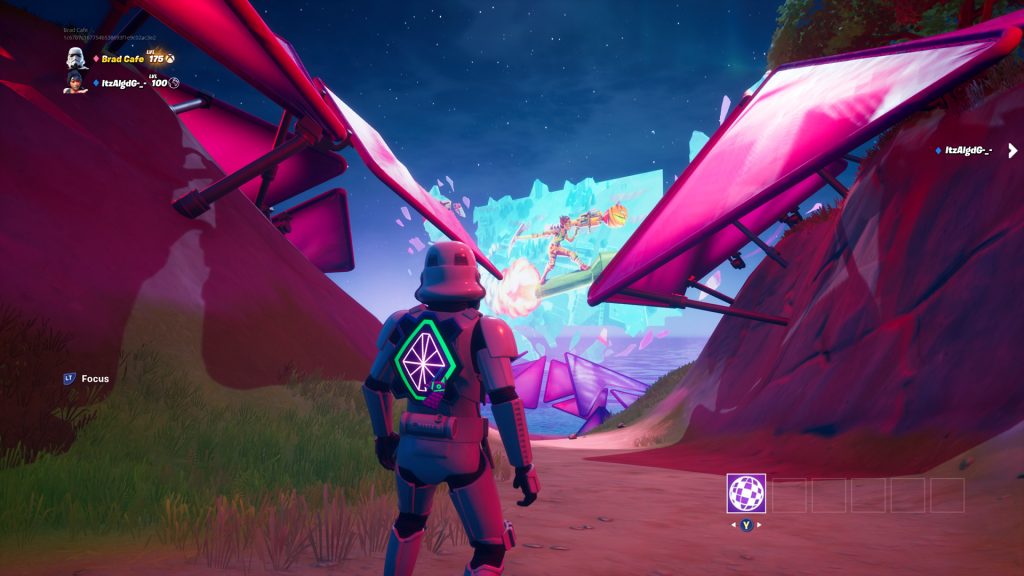 Have you had a chance to explore the new Party Royale map yet? Let us know if you like the concept in the comments below and then follow us on Pinterest and Twitter for more gaming content.