There had been rumors concerning some kind of monthly paid membership for the insanely popular Fortnite video game over the past few weeks and today such a plan was officially announced.
Beginning December 2nd, a new $11.99 monthly subscription called Fortnite Crew will be available to all Fortnite players on Xbox One and Xbox Series X, other gaming consoles, mobile, and Windows PC.
Each month, Fortnite Crew will give subscribers the following:
Full access to the current Battle Pass content.
1,000 V-Bucks.
A new skin and accessory that's exclusive to subscribers.
While it's natural to be sceptical of any new game subscription, Fortnite Crew is actually pretty good value for players who play Fortnite on a regular basis and frequently buy V-Bucks (the in-game currency).
1,000 V-Bucks cost $7.99 and Battle Passes usually sell for 950 V-Bucks. Already that's around $16 of value. New skins can cost between 1 to 2,000 V-Bucks which adds even more value if the skin offered is something the player would have purchased otherwise.
Of course, Battle Passes can last for around three or even four months so those savings really only apply to the first month of the Battle Pass, when it would usually be purchased, but the additional 1,000 V-Bucks and exclusive items each month still make this worthwhile for many players.
In related news, a promo image for the Chapter 2 Season 5 Battle Pass, which is also set to debut on December 2nd, has surfaced online. As can be seen below, it features Din Djarin and The Child (aka Baby Yoda) from The Mandalorian along with two original Fortnite characters.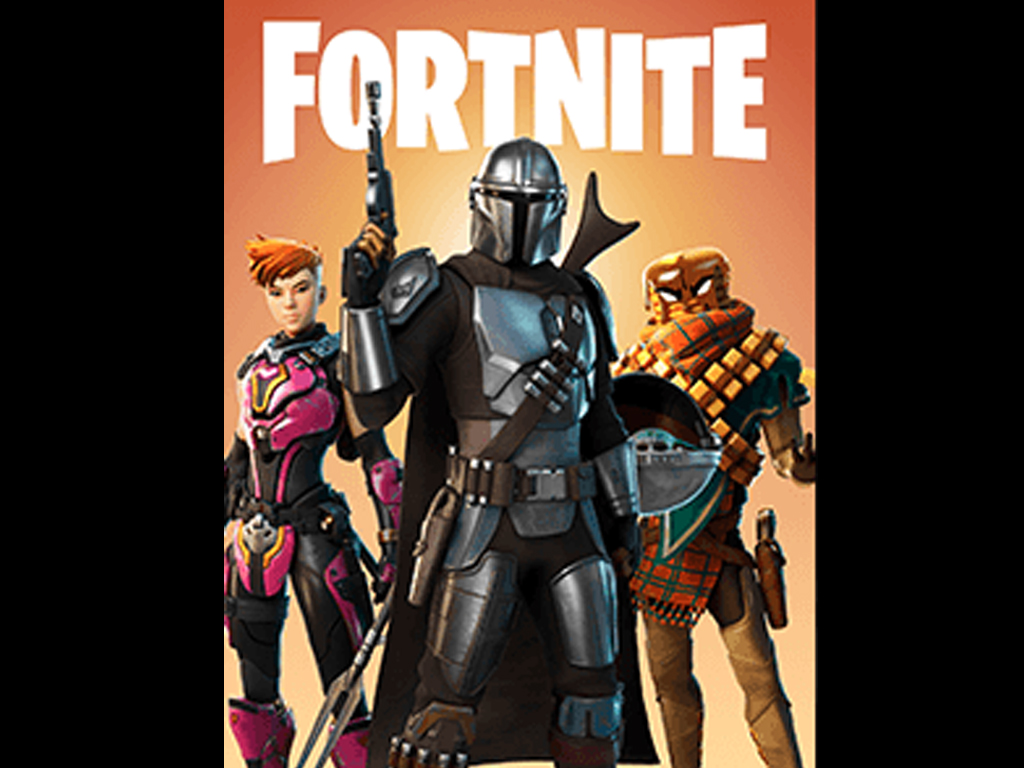 Looks like yesterday's speculation about the new season containing some Star Wars content was spot on with the new season featuring a mix of Star Wars and traditional Fortnite wackiness.
Are you excited for Season 5? Will you be signing up for the Fortnite Crew subscription? Let us know in the comments below and then follow us on Pinterest and Twitter for more gaming news.