In a post on Reddit, a former game developer who worked on Sea of Thieves voiced his criticism of the game. In the Reddit post, user Beddall posts his thoughts on Sea of Thieves and when he was working on the game, he expressed his concerns that the game would not be able to live up to the hype.
"I worked on this game for over 2 years. A lot of internal people voiced their concerns that the game was insanely repetitive and shallow. This was about a year a go before I left. I guess nothing has changed. I've been waiting a year for this day and the shit storm that would hit once everyone realised they had been sold half a game. I'm gonna sit back with a few beers and watch the story unfold :)"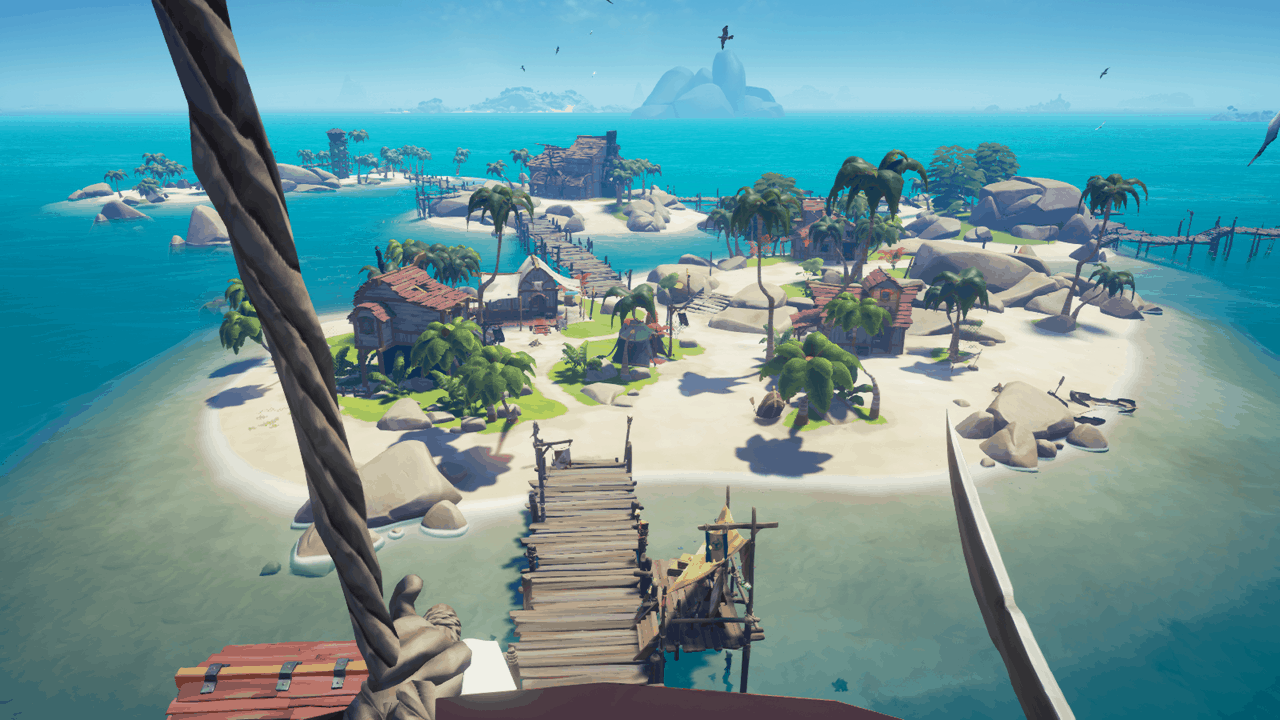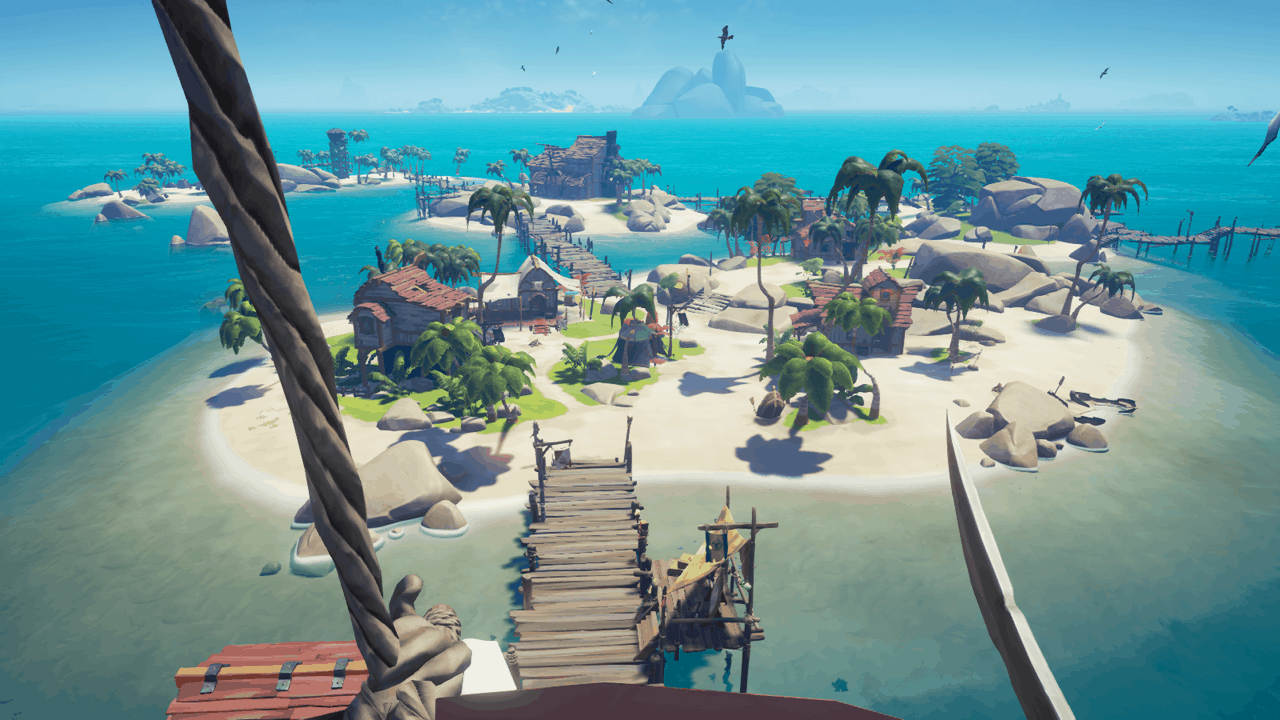 Beddall goes on to clarify his thoughts why he believes his feedback on the game was ignored and explains why he thinks the game "never seemed like a solid idea." Beddall also answers a number of Redditors questions about Sea of Thieves in the thread.
"I think they probably chose to ignore it yes. After each organised playtest session we were encouraged to give feedback on the experience. we would play for around 45 minutes to an hour each time. after the first few sessions, people were finding any excuse not to play… it just got very boring very quickly. Admittedly, the first few sessions were hilarious.

I always thought that the initial Unity prototype that was developed along side the unreal version at the beginning was more fun. Funny anecdote, even after working on it for 2 years or so. there were still a lot of people who were working on it that wouldn't have been able to tell you what the actual game was or was going to be. It never seemed like a solid idea."
Of course, there are positives and negatives with every game, but Beddall appears to hit the nail on the head with his comments given some of the recent Sea of Thieves game reviews online.