Microsoft kicked off its Build developer conference yesterday with lots of news about Office 365, AI services, and new developer tools. As expected, the introducing keynote didn't reveal anything about the next Windows 10 update, but the company did discuss Fluent Design and its new Chromium-based Edge browser in some afternoon sessions yesterday.
The first Edge Insider builds on Windows 10 didn't really focus on design elements, but this will apparently change in the near future. Microsoft showcased some Fluent Design Elements coming soon to the Chromium-based browser, including rounded corners.
It's good to know that Fluent Design is coming soon to Microsoft Edge, but Microsoft's new Design language will also expand to more platforms including the web, iOS and Android. The software giant will hold a Build session titled "Fluent Design System: the journey to cross-platform" tomorrow, and the company also recently updated its Fluent Design website with information about the web, iOS and Android apps (via Neowin).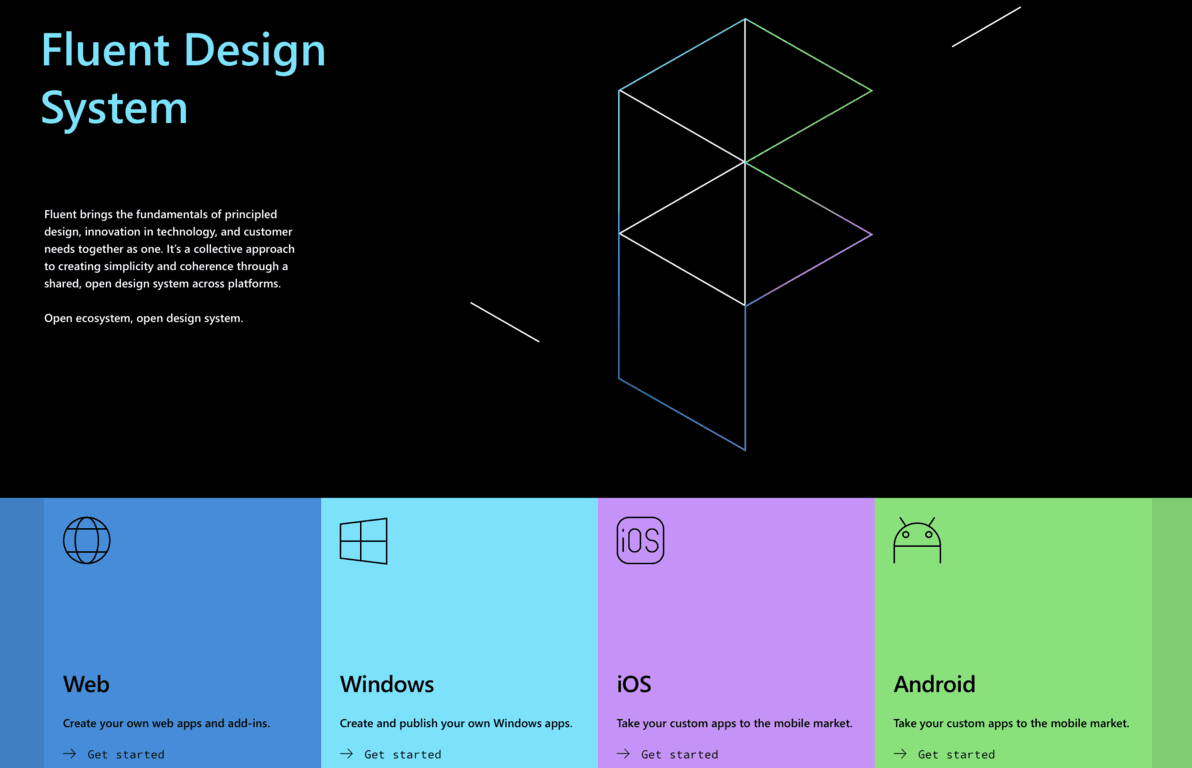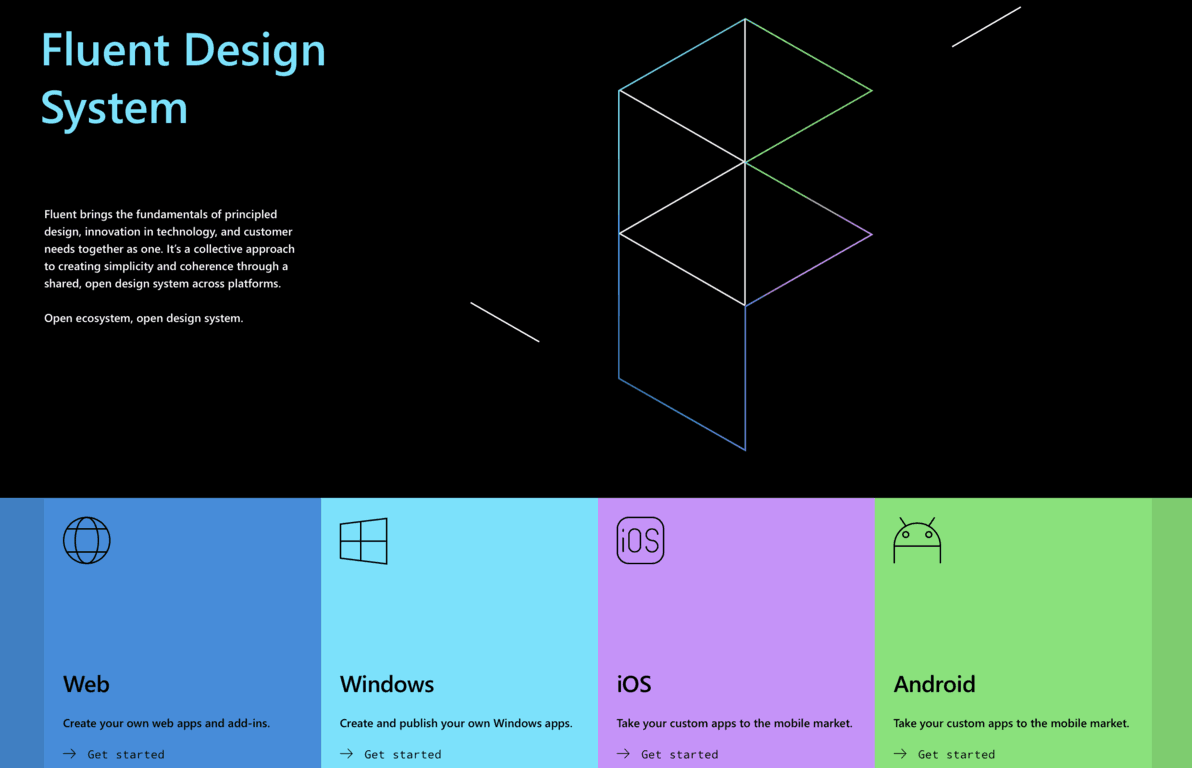 It's now been two years since Microsoft first unveiled its new Fluent Design Language at Build 2017, with Joe Belfiore saying at the time that it would be a gradual rollout. The implementation of Fluent Design in Windows 10 is still quite inconsistent, with some Microsoft apps like Skype choosing to ignore it completely.
Microsoft's Fluent Design changes to Edge include rounded corners, improved elevation and icons, and navigation pic.twitter.com/YlmaxsaFKx

— Tom Warren (@tomwarren) May 6, 2019
Anyway, it's interesting to see Microsoft now looking to expand Fluent Design to other platforms. This will still be up to developers to embrace it or not, and mobile app developers may well prefer to respect Apple's and Google's design guidelines so that their iOS and Android will look more "native." Do you think it's time for Fluent Design to finally go beyond the confines of Windows 10, or do you think Microsoft should focus instead on making its own OS more consistent, design-wise? Let us know in the comments below.