Square Enix has announced that the Final Fantasy XIV Xbox beta will begin in January 2024 ahead of a full release sometime in the spring. The beta announcement was made during the recent Final Fantasy XIV Fan Festival 2023 Europe. It was announced in July that the game would finally be headed to the Xbox platform.
Apparently Final Fantasy XIV on Xbox will have all the DLC content, including the upcoming Dawntrail expansion. It will also feature cross-play with other platforms. Square Enix says the Xbox beta will run from mid-January through early February.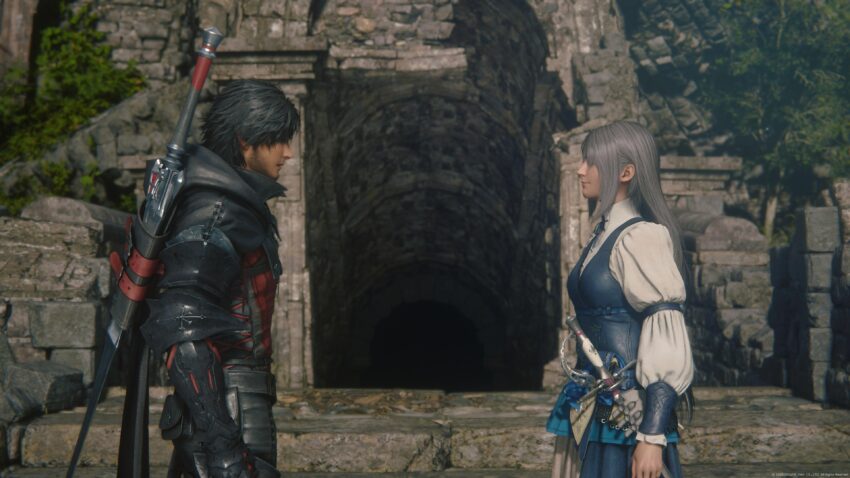 Final Fantasy XIV is a hugely popular MMORPG, and it's arrival on Xbox is definitely a big deal. It's been no secret that Xbox has been hurting for new Square Enix titles as of late, with many of the legendary publisher's latest titles skipping Microsoft's console, most notably Final Fantasy XVI released earlier this year as a PlayStation exclusive.
This latest news must be encouraging for Square Enix fans on Xbox, however. Another exciting Square Enix title, Octopath Traveler II, has also been confirmed as headed to Xbox in the spring of 2024 as an Xbox Game Pass release.
Via GameReactor.