The U.S. Court of Appeals for the Ninth Circuit has ruled 2 to 1 that Apple's policies toward third-party app publishers on its App Store do not violate federal antitrust laws.
The ruling upholds a previous lower court ruling in 2021, which rejected Epic Games' claims that Apple's App Store policies amounted to a monopoly. Up until the judge in that case issued a permanent injunction against Apple, the company disallowed developers to redirect customers to other payment systems (Apple takes up to a 30% cut from App Store sales).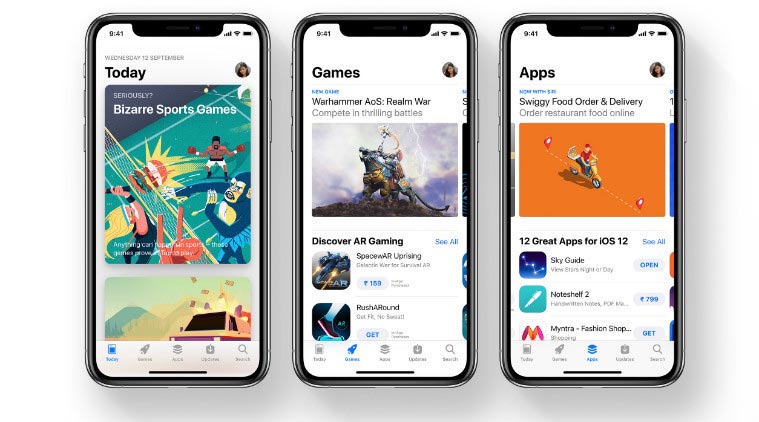 Epic Games initiated its lawsuit in 2020 after it offered a cheaper alternative to buy in-game currency in its popular online shooter Fortnite. In response, both Apple and Google removed the game from their mobile app stores. Epic Games also has filed a lawsuit against Google which will go to trial in November 2023.
Featured image via Crast.net.