During Facebook Connect, CEO Mark Zuckerberg announced that the company would be rebranding to better reflect the broadening focus on building new technologies and unlocking a "massively bigger creator economy."
Starting today, Zuckerberg and company would like to be referred to as "Meta" which is reflective of the business' desire to be known as the "Metaverse company."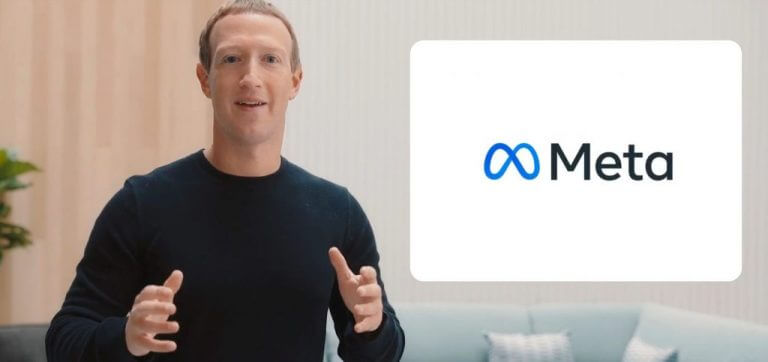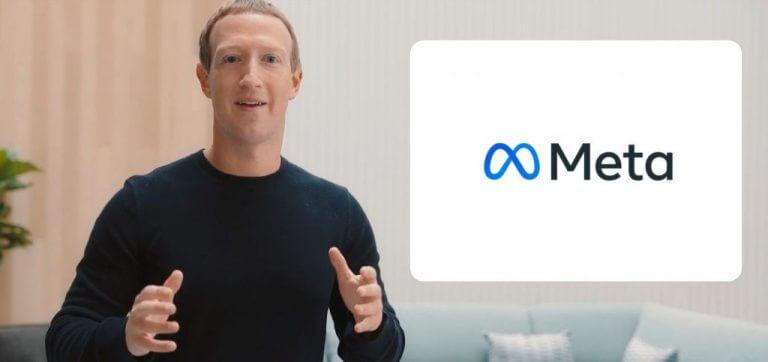 Facebook's rebrand to Meta comes amid growing congressional regulation and security concerns the social media site has racked up in the past few years that vary from internally published research into negative behaviors its products foster in teens, to the rampant spread of misinformation throughout the site to users in the US and abroad.
As recently as this month, whistleblower Frances Haugen has been speaking with antitrust regulators about the toxicity of the platform's algorithms and financial incentive structures backed by internal documents she's shared with the Wall Street Journal and Congress.
While concerning, the rebrand from Facebook to Meta may be less about appeasing law makers and more about retaining its "youthful" user base. According to additional internal but redacted documents shared with the Securities and Exchange Commission, Facebook researchers signal a shift of younger users away from daily engagement with the social media site.
Over the next several years, Meta will represent Facebook users transition from the "Big Blue app" to a much broader metaverse that will include new apps and augmented reality experiences. While the outward appearance of Facebook is changing, the internal structure of Facebook will remain largely intact.
Similar to when Google shifted brands to become just a part of the larger Alphabet company, Meta will also shift the way it reports financial results.
Starting with our results for the fourth quarter of 2021, we plan to report on two operating segments: Family of Apps and Reality Labs. We also intend to start trading under the new stock ticker we have reserved, MVRS, on December 1. Today's announcement does not affect how we use or share data.
To kick off the Meta rebranding, Facebook already announced a $50 million dollar investment in metaverse projects last month that will help outside research firms oversee the responsible development of Facebook's proposed metaverse. Facebook's XR Programs and Research Fund will be a two-year venture that will collaborate with the Seoul National University, National University of Singapore's Centre for Technology, Robotics, Artificial Intelligence & the Law as well as other national and international government bodies, nonprofit entities, civil rights groups and more.
There is still a lot to unpack from the announcement and Facebook promises more information in the coming weeks and months.