One particularly dedicated fan and bona fide Starfied historian has written a compendium on Bethesda's upcoming open world sci-fi RPG.
The author, who goes by "Gokamo," has spent the last five years since Starfield was first announced gathering every screenshot and every scrap of info related to the game. The document is now at 1,071 pages (or somewhere around 86,000 words) and is now available for download as a Google Doc.
Gokamo spoke about the project's development, and how it burgeoned as more Starfield information became available.
Before the 2022 showcase for Starfield came out, I made a 120 page document going through every single interview, trailer, and concept art that had ever been released about Starfield. With so much information so spread out, I wanted to make a single source with all of it. Then, after the 2022 showcase, I increased that to a massive 409 pages, and up to 459 before this year's showcase.

When I started working on the Starfield Direct, I never would have guessed that I would reach well over 1000 pages, but here we are. I'm officially well into the novel word count range now."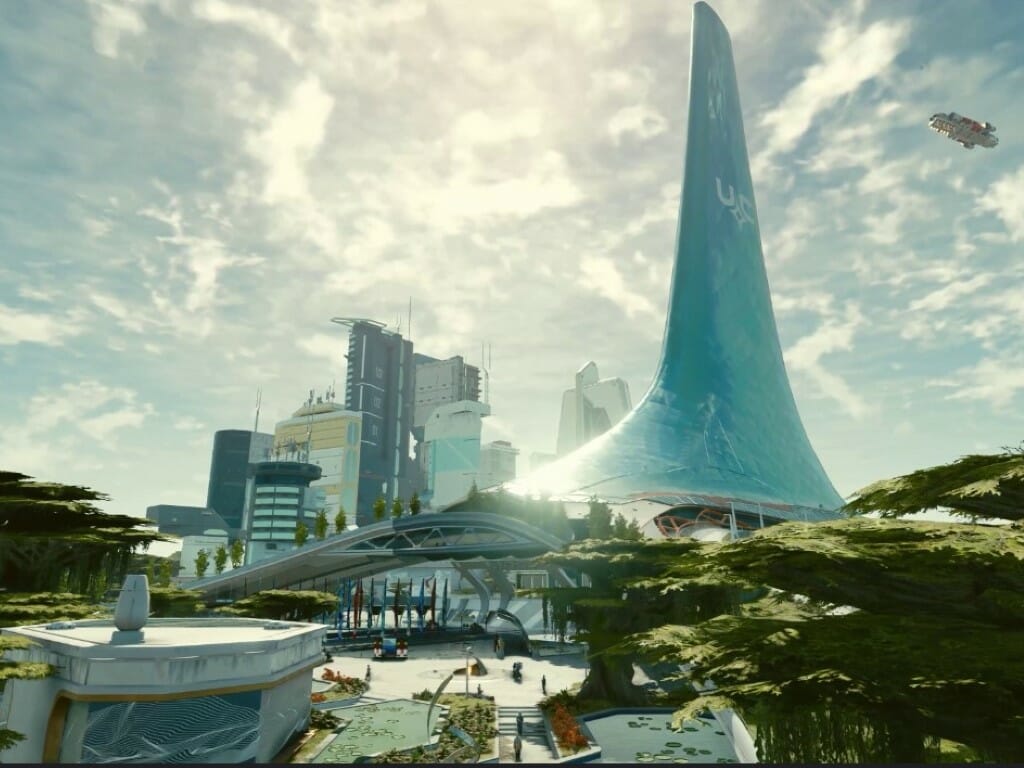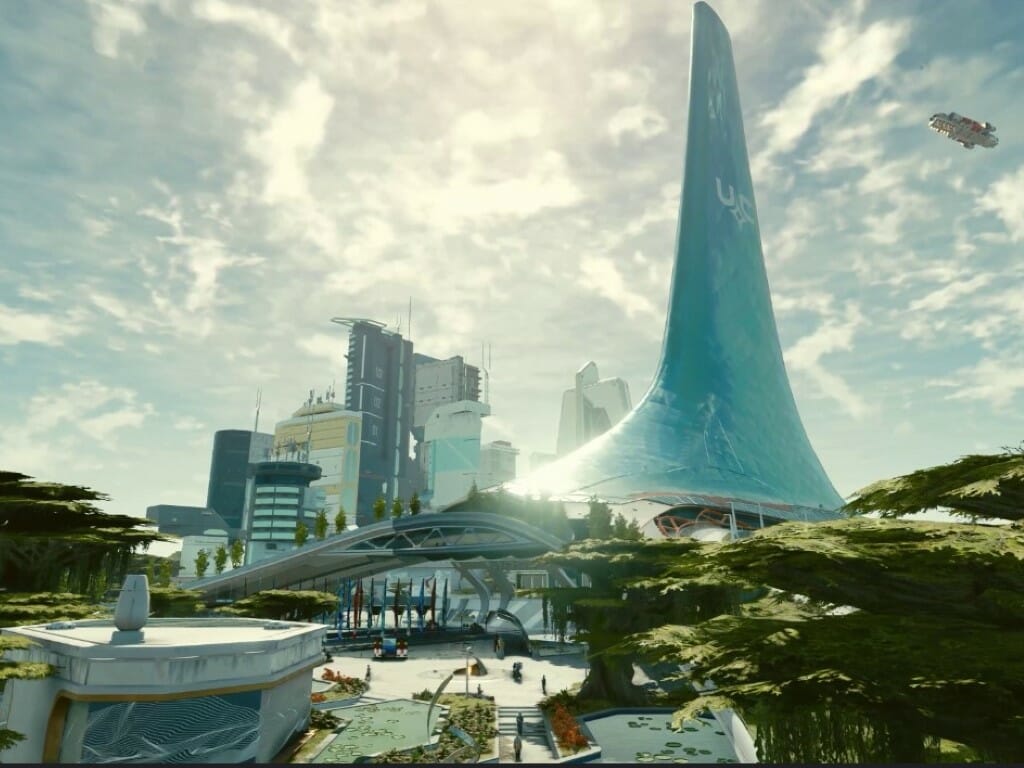 The massive project was a labor of love for Gokamo, who states that they would love to bring his passion to Bethesda. And like millions of others, Gokamo is eagerly awaiting the release of Starfield, which is now less than two months away.
Taking Bethesda's formula and freedom to space, and I can't believe that it's going to be here in less than two months. This community has been a great place to engage and speculate with, and it's been wild watching it grow from trademark speculation to this. Thank you for all the good memories, and I can't wait for us to all play the game.