Last year, Eve-Tech flew on to everyone's radar with an Eve V machine that was, for all intents and purposes, a Surface Pro alternative.
We reviewed the device here at OnMSFT,  and were thoroughly pleased with the lower-cost option for users seeking a Surface Pro-like experience but for a more pocket friendly price.
As a crow-funded project, the V also came with a few user-requested features that had seemingly been lacking from Microsoft's vision of the perfect 2-in-1 such as RGB black lit keyboard, a USB-C port, bluetooth connected keyboard, included pen and larger battery capacity.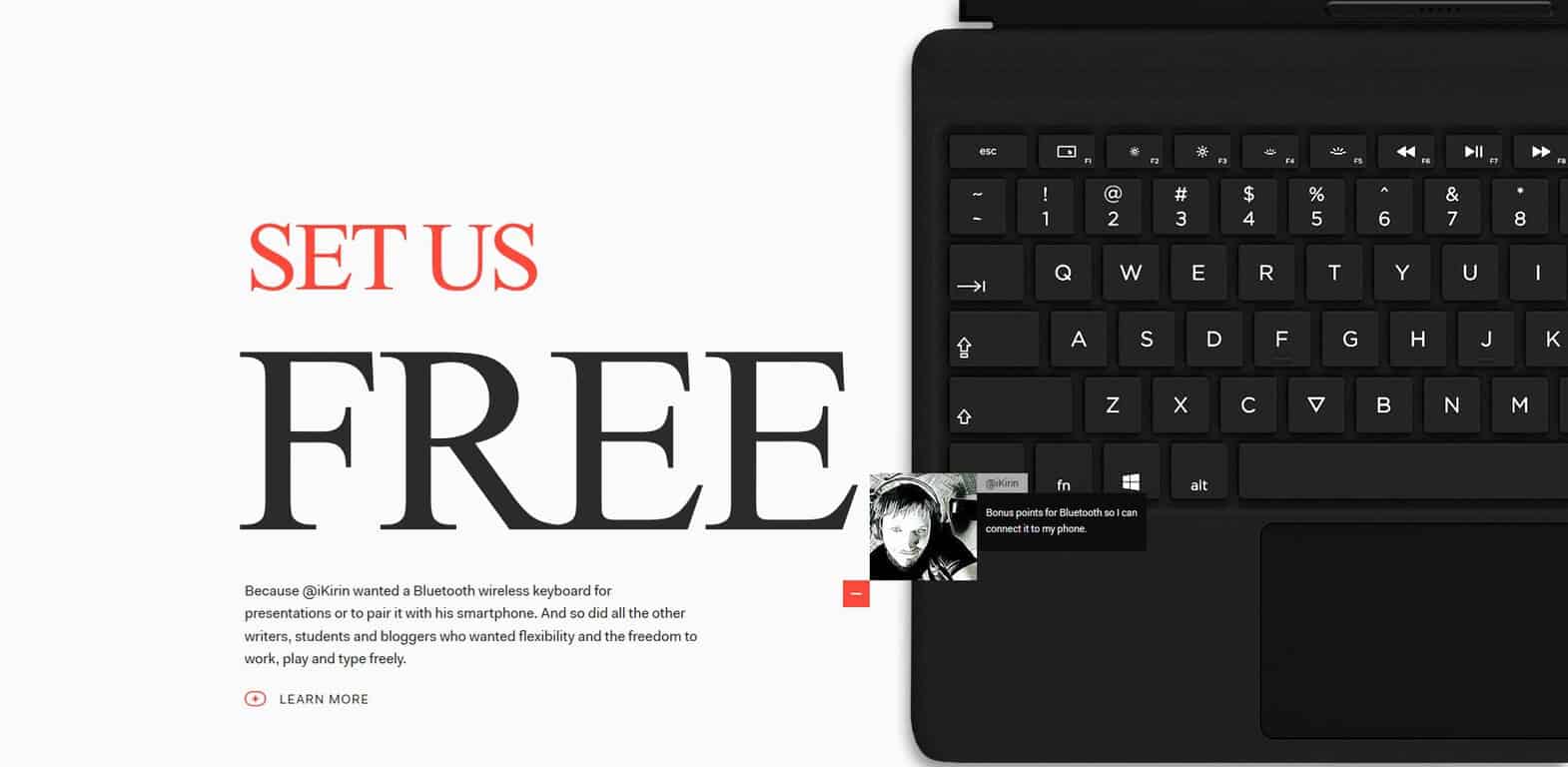 Aesthetically, the V has more in common with the latest Surface Pro 6 than with previous generations, donning a matte black polish.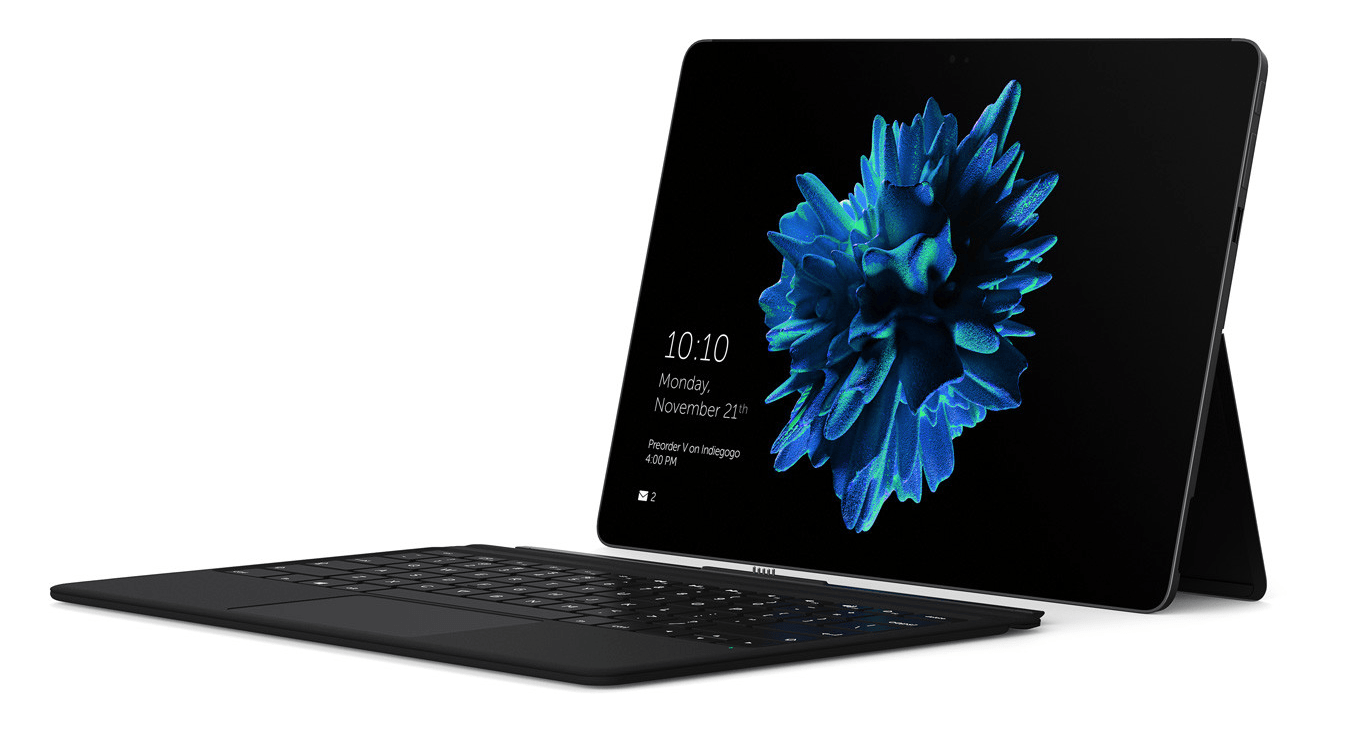 With the relative success of the Eve V, it seems the crowd-funded and crowd-sourced group is back at it again, asking fans to submit their feature request for the next version of the Eve V and other products for the 2019 calendar.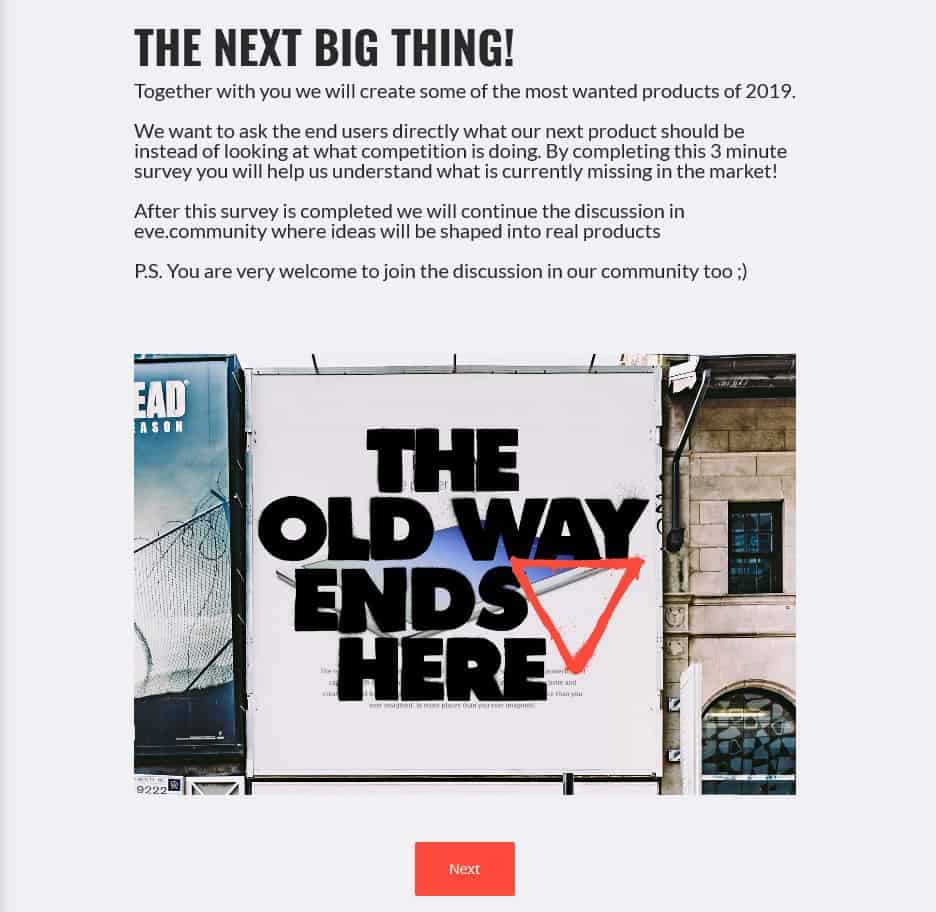 The survey covers several different technology categories beyond just the development of the next 2-in-1 from Eve-Tech. Participants can expound on products they would like see improved up or enter into the industry.
It's unclear at this moment what exactly Eve-Tech plans to create from this information but with enough participant info, it may complement its next computing device with a pair of smart headphones, bluetooth speakers, or even a smart watch.