The latest big gaming rumor making the rounds online is that The Elder Scrolls IV: Oblivion is getting an Unreal Engine 5 remake or remaster.
According to the rumor, Virtuos Games will be at the helm of this project. For those unfamiliar with Virtuos, the Singapore-based developer was established in 2004 and has studios all over the world. Virtuos has co-developed dozens of titles; among them: Fable Anniversary, The Outer Worlds: Spacer's Choice Edition, Dark Souls Remastered, Final Fantasy X/X-2 HD Remaster, and many more.
As originally reported by Xfire, a former Virtuos employee is the source of the Oblivion remake rumor.
As stated in the post, the project is code-named "Altar" and should see a release late in 2024 or early 2025. The post claims that a pairing system is used with UE5 rendering in conjunction with physics etc. from the original game.
The idea of an Oblivion remake could make sense given that the next mainline installment of the series, The Elder Scrolls VI, is still unquestionably years away with Bethesda Game Studios' latest major project Starfield only now poised to release next month.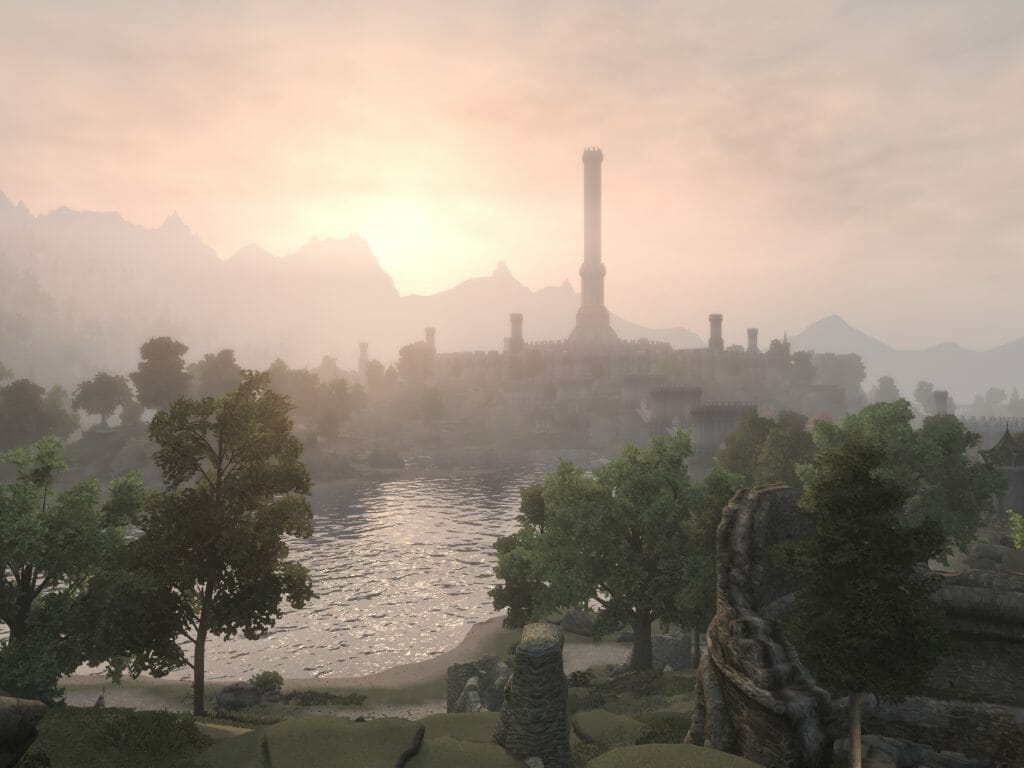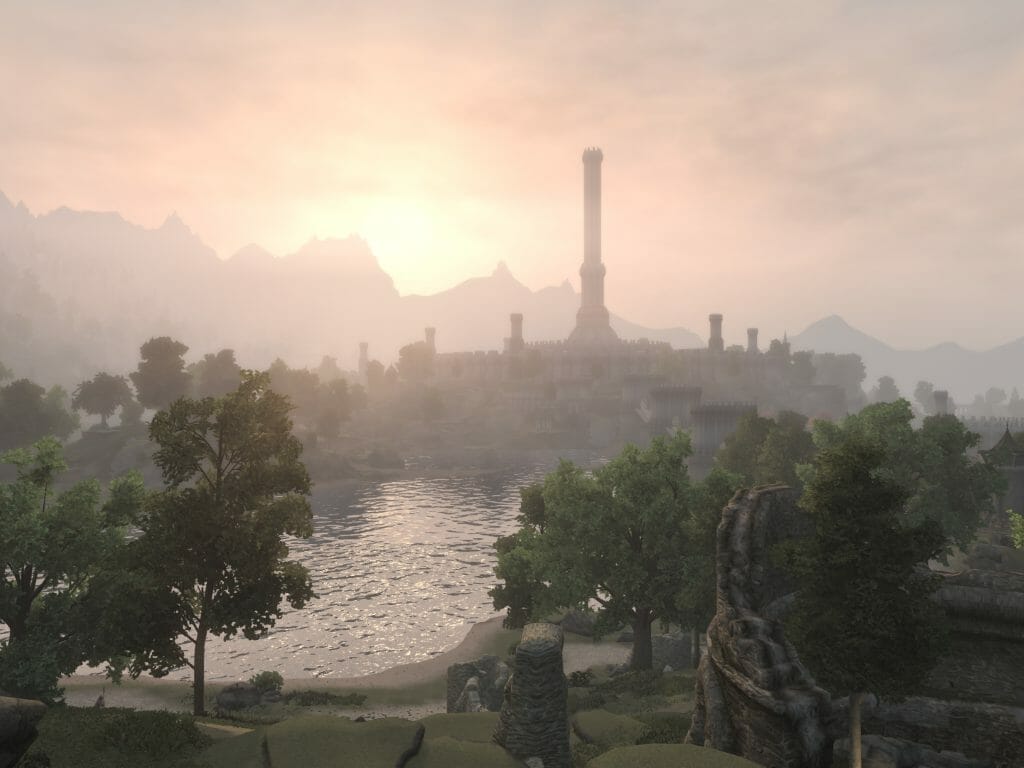 Meanwhile, there is the long-in-the-making Skyblivion fan game project. The Oblivion remaster in Skyrim's engine recently (finally) got a roadmap and release window, which we reported back in June. Could we be playing two separate Oblivion remasters in the next year or two?
Featured image via VGChartz.