Following the launch of Microsoft's AI for Earth Program to help solve the world's biggest environmental problems, the company has recently tasked a team of Garage Interns to improve aerial imagery with AI. The result of this work is Earth Lens, an iOS app that can analyze objects in aerial imagery to help with environmental efforts.
Earth Lens has been created with Xamarin as an iPad app, and it's an open source project available on GitHub. Using a machine learning model, the app can automatically identify objects in satellite image, display images aerial images over time and more. It also can also work without an Internet connection, which can be really useful in areas that have been hit by natural disasters.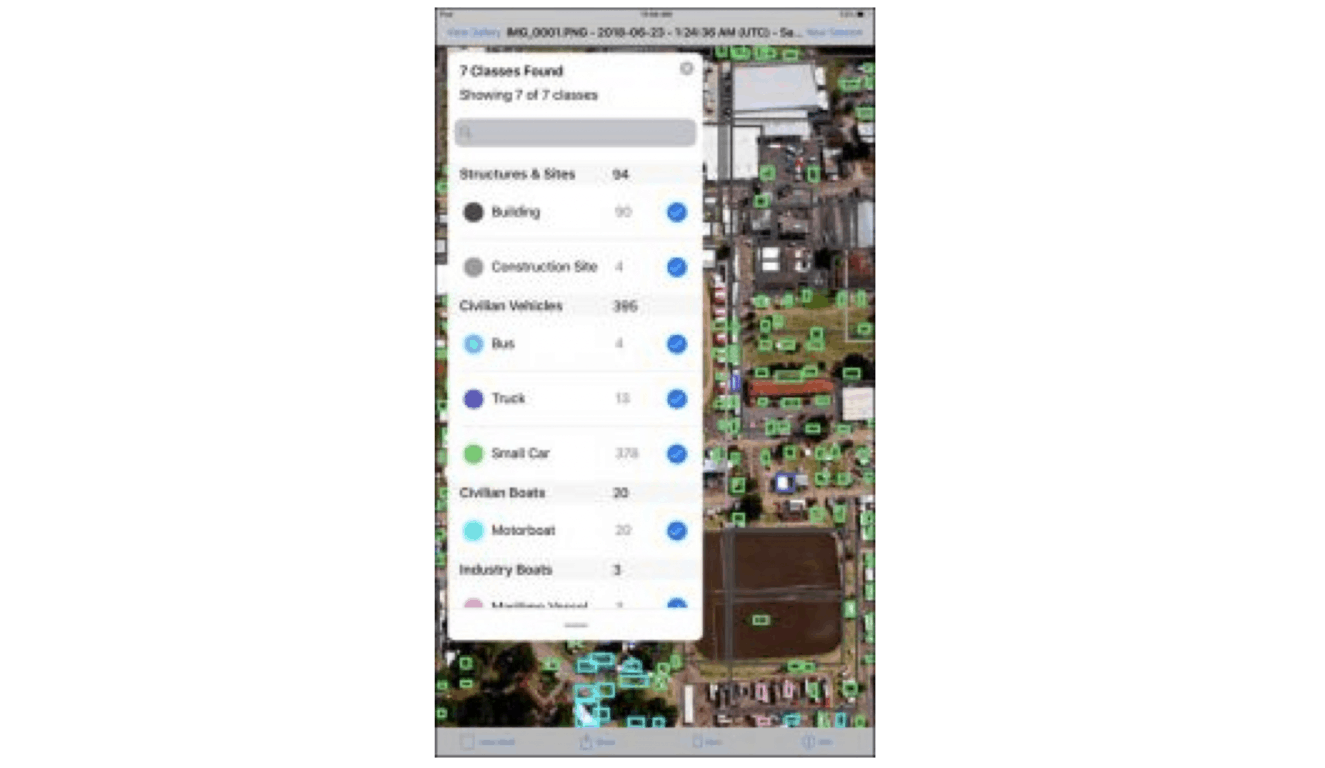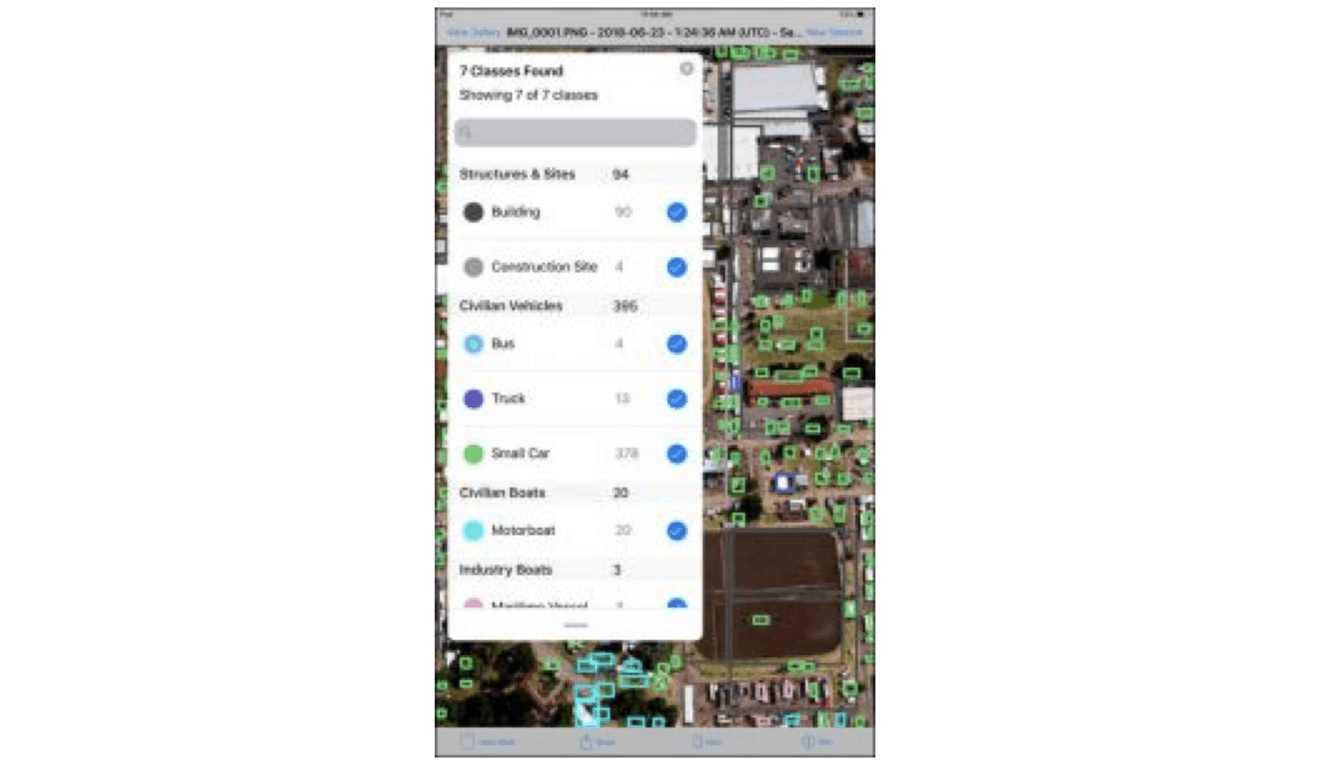 "Our vision for Earth Lens was to use technology and AI to transform the way humanitarian work is conducted," explained Michelle Chen, Program Manager intern for Earth Lens. "The rise of automated image recognition has empowered humanitarian organizations to triage damage, and prioritized areas that require immediate help."
While Earth Lens isn't available in Apple's App Store, its source is available on GitHub and everyone can use it to build their own version of Earth Lens. In addition to disaster relief, the technology could also have many other use cases in agriculture or other industries.