News relating to the upcoming Marvel's Avengers video game had been pretty scarce these past few months but that changed today with the release of a host of new footage, details on the closed and open betas, the reveal of Hawkeye, and an announcement of a special Fortnite tie-in promotion.
The reveal of Hawkeye was one of the highlights of this massive info dump as, while the character had been expected my most, he actually looks incredibly cool and has a good-looking character model that's seemed to have pleased pretty much everyone. This stands in stark contrast to the reaction to the initial reveal of the character models for the other Avengers which was met with almost unanimous disappointment.
Here's the Hawkeye teaser:
Hawkeye will be post-launch downloadable content (DLC) for Marvel's Avengers but he will be a completely free addition and will also come with his own story missions. Other Marvel characters are planned to be added post-launch for free and while they'll mostly be main Avengers from the big screen MCU movies such as Ant-Man, Doctor Strange, Scarlet Witch, and even Spider-man, it would be nice if some of the minor characters like Daredevil, Quake, Iron Fist, and Ghost Rider made appearances. The number of extra characters added will likely depend on the success of the game though.
Marvel's Avengers will have a combination of closed betas for those that pre-ordered the game and an open beta for anyone to join in on.
Here's the dates for the Xbox One betas:
August 14-16: Xbox One Pre-Order Beta: Marvel Avengers Xbox One pre-order players only:
August 21-23: Open Beta on Xbox One
Participants will need to link their Square Enix account to their Xbox account to play and a variety of game modes showcasing the breadth of the game will be available. Full beta details here.
Here's a video showcasing each mode:
All participants in the beta will receive one free nameplate while those that complete the 3 HARM Room Challenges in the beta period will also unlock a second one. Fortnite players will want to make sure that their Xbox account is linked to their Epic Games account and that their Epic Games account is linked to their Square Enix account as this will also unlock a special Hulk Smashers Pickaxe (with an alternate Hulkbuster style) in-game.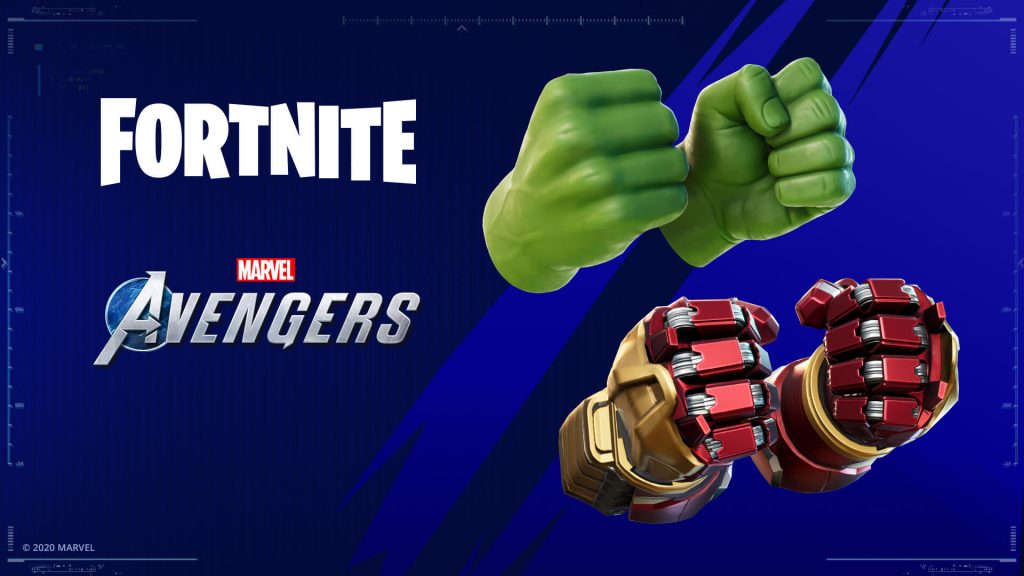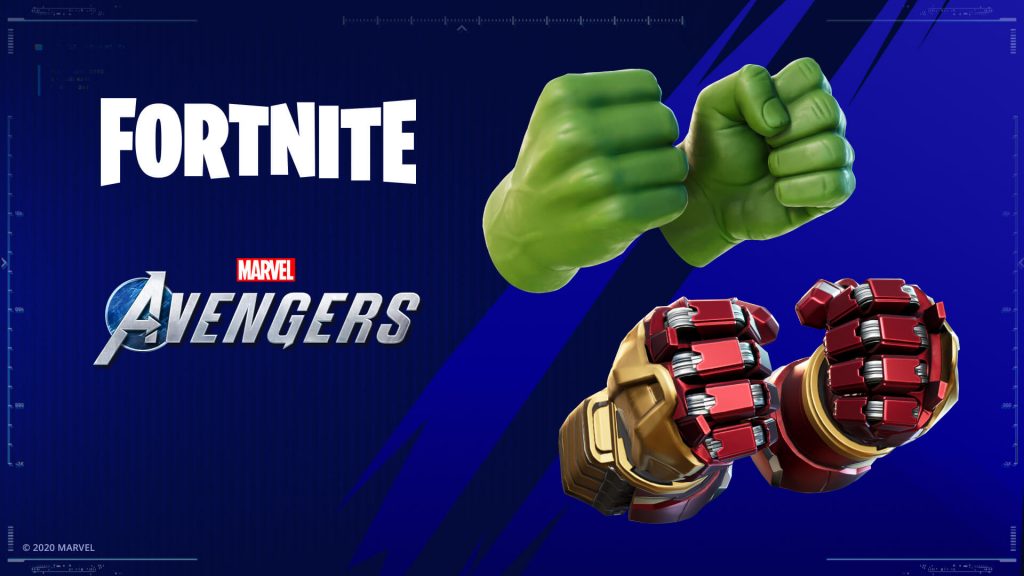 I had a chance to play Marvel's Avengers at PAX Australia last year and I honestly found it a bit average both visually and in regards to its gameplay. A lot of the footage and information released today actually excites me though and has me wondering if the devs have managed to turn around, what many assumed to be a massive flop, into a surprise hit.
Marvel's Avengers is set for release on September 4th so I guess there's just over month until we all find out how it lands.
Are you excited for Marvel's Avengers? Will you be giving the beta a go? Let us know in the comments below and then follow us on Pinterest and Twitter for more Xbox gaming news.