Amidst the deluge of news coming from MWC this year, Dell announced its XPS lineup for 2023 that includes an updated desktop and the latest processors for its XPS 15 and 17-inch laptops.
According to Dell's press release yesterday, the company will be outfitting its XPS Desktop this year with configurations supporting Intel's latest 13th Gen Core i9k processors, as well as GPU options that include NVIDIA's GeForce RTX49090 or AMD's Radeon RX6900 XT and DDR5 memory that should result in up to 60% faster clock speeds than previous DDR4 options.
As for the chassis, Dell has tweaked the design a bit and redesigned the front grille, added an aluminum bezel that highlights the contours of the box, and is offering an additional Platinum color option alongside its Graphite.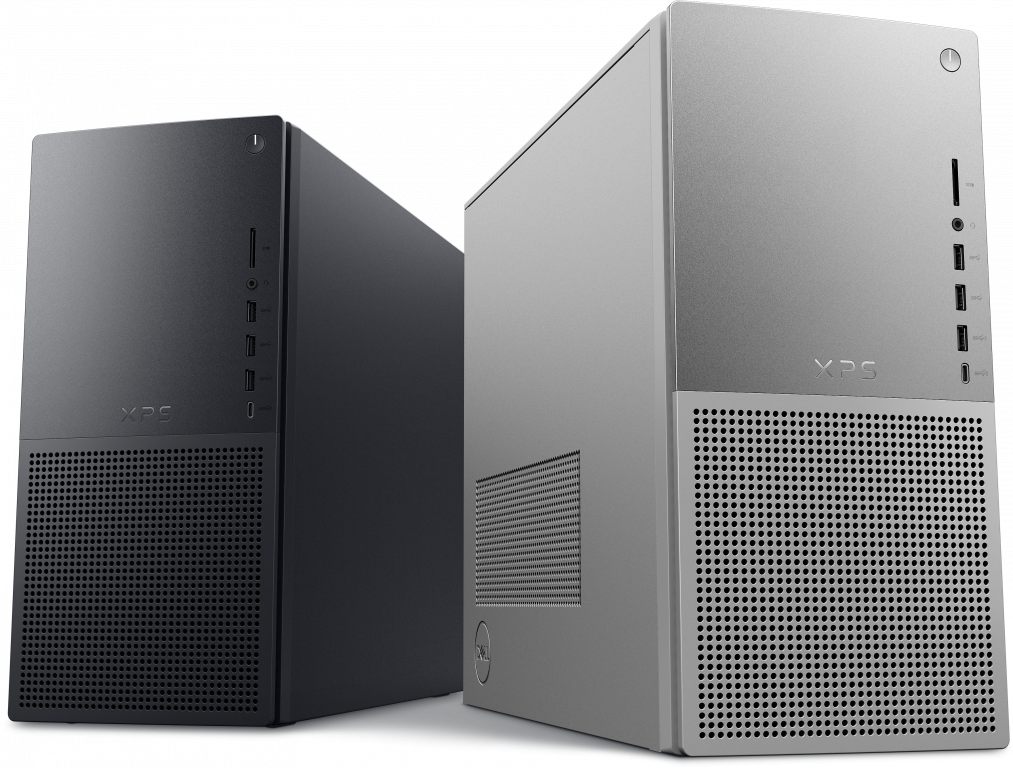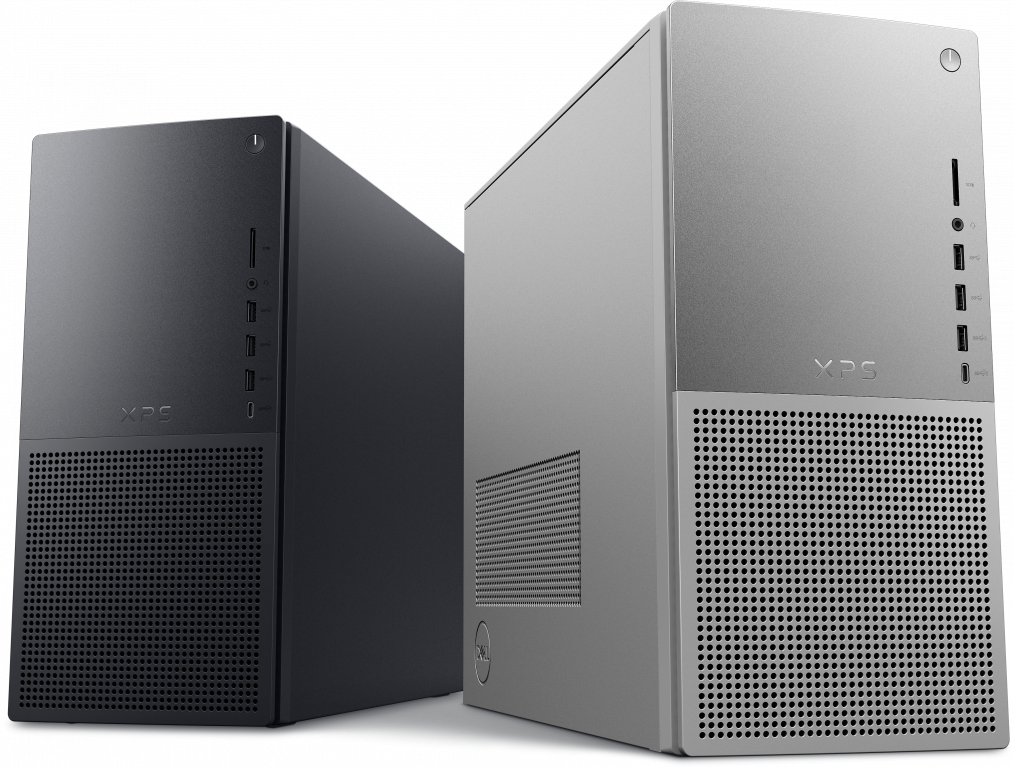 Customers can also opt for models such as the XPS DT that include liquid cooling and additional ventilation.
The Dell XPS Desktop should be on shelves today according to the company's release schedule and arrive starting at $2,799 of CAD $3,749 for 13th Gen Intel and NVIDIA 4080/4090 GPU configurations while other models aren't slated to appear until mid 2023.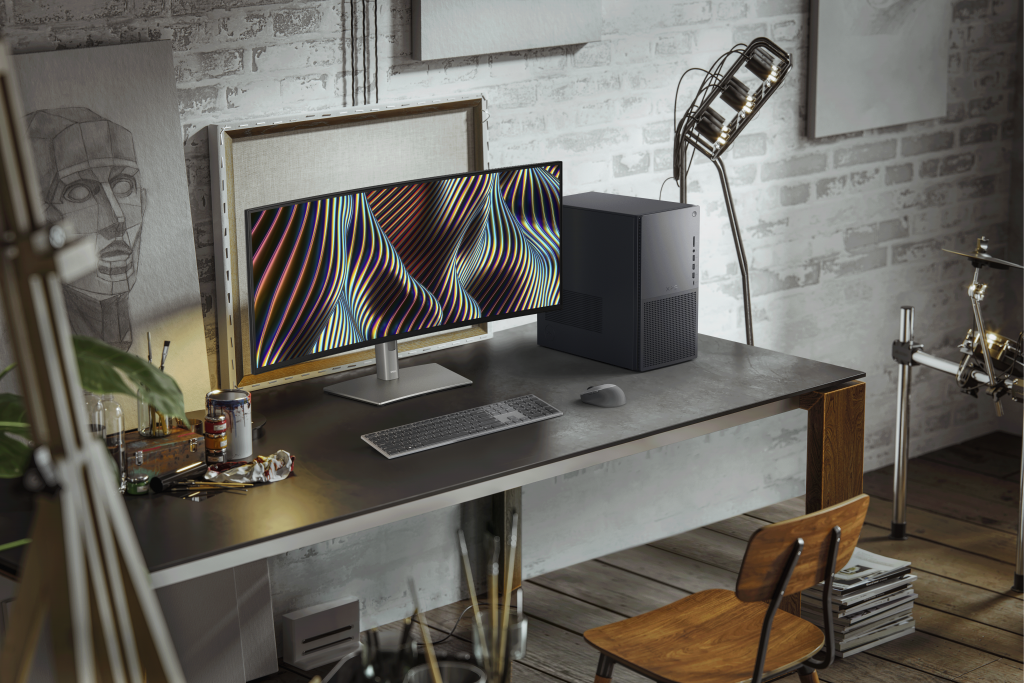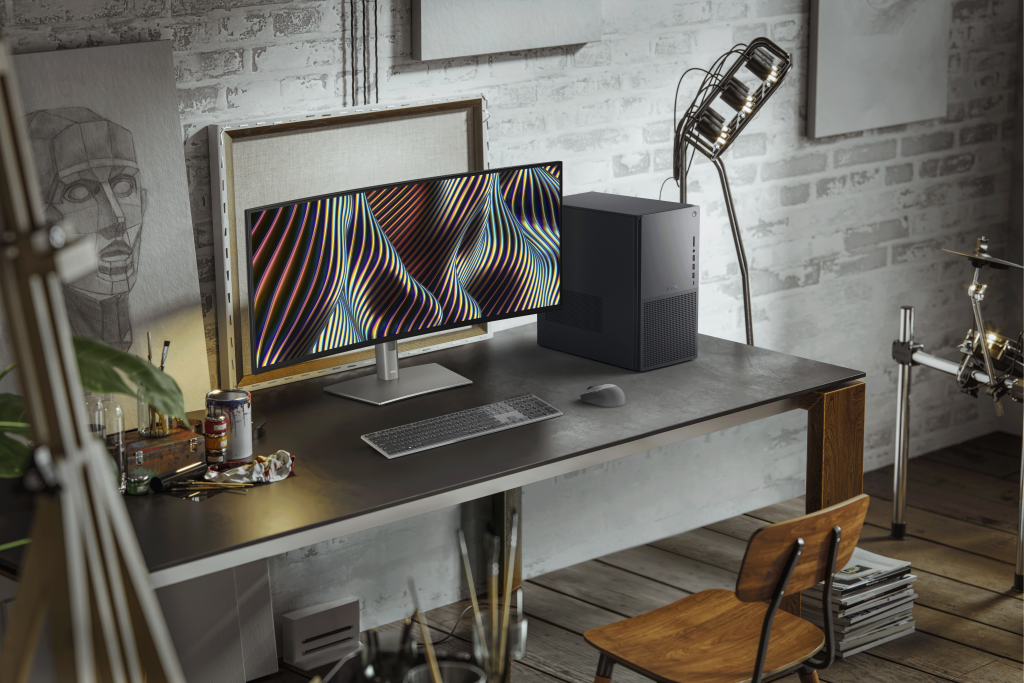 As for Dell's laptop situation, the XPS 15 and 17-inch models bring a similar look and feel as previous models, equipped with a familiar carbon-fiber cover and keyboard deck as well as, slim and portable 18mm profile, near borderless 16:10 and 3.5K OLED displays, all paired with the latest 45W 13th Gen Intel Core processor and NVIDIA's GeForce RTX 4070 GPUs.
Other notable design and spec inclusions involved machined up-firing quad speakers and Waves Nx 3D audio tuned by multi-Grammy award winner producer Jack Joseph Puig, Corning Gorilla Glass 6, elevated keycaps for improved key travel and elevated touchpad.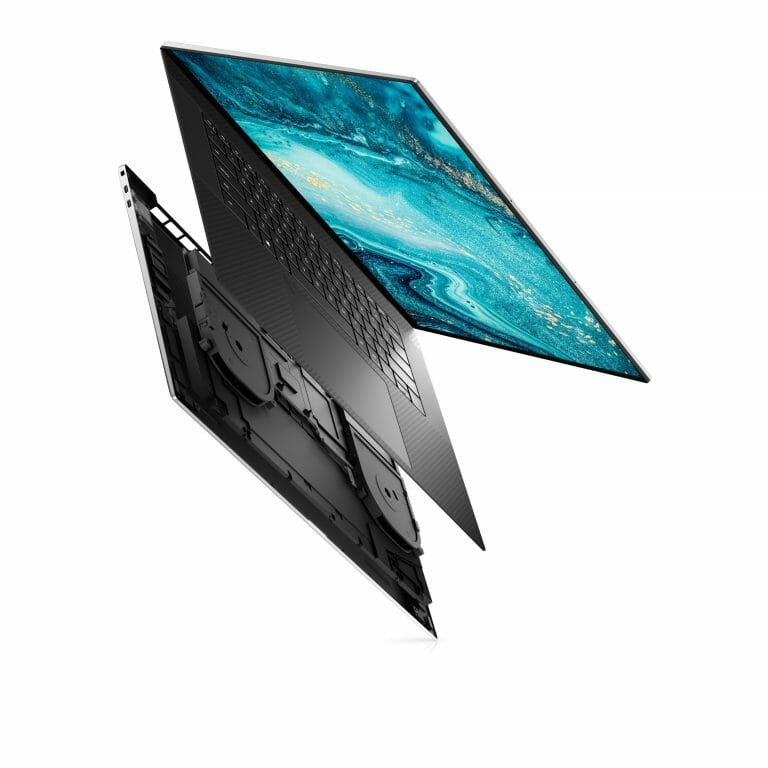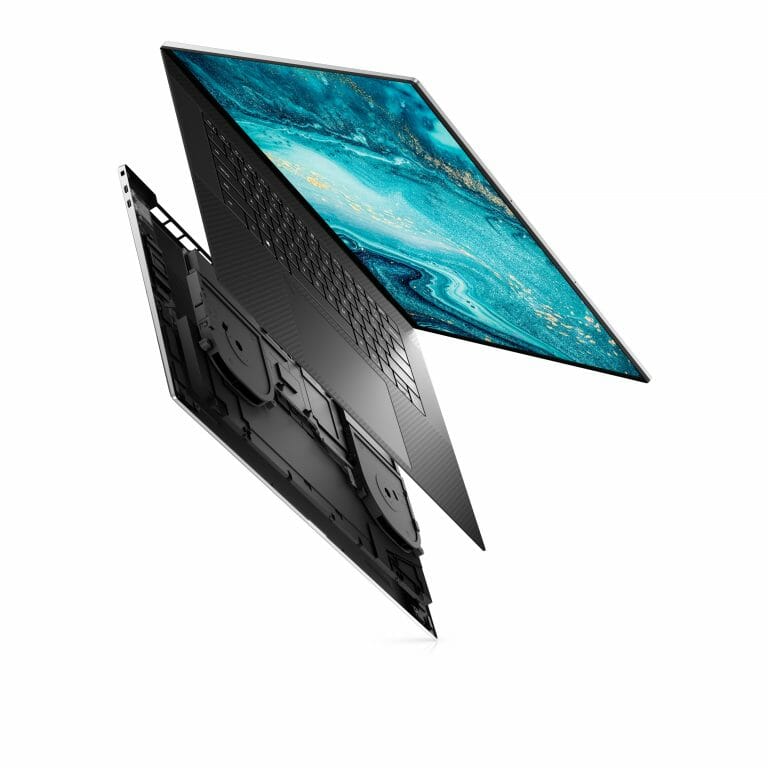 XPS 15 models will start at $2,949 or $3,949 CAD for i9, 32GBRAM, 1TB SSD and OLED displays with RTX 4070 GPUs on March 2, 2023.
XPS 17 models will start at $3,749 or $5,049 CAD for an i9, 32GBRAM, 1TB SSD, 4K+displays with RTX 4070 laptop GPUs on March 2, 2023 as well.
Customers looking for beefier configurations will have to wait until later this spring according to Dell.