Minecraft Dungeons already received a couple of patches since its launch in May, as well as a first DLC, Jungle Awakens, that was released on all platforms last month. The game's second DLC, Creeping Winter, will be released on September 8 along with a free update that will add a lot more content to the dungeon crawler.
"The Creeping Winter DLC brings a wintry storm that threatens to consume all it touches. The only chance of halting the biting frost is for a hero to take on new missions and relentless new enemies," the Mojang team wrote today. This second DLC will introduce new armor, weapons, and artifacts, as well as "chilling new mobs."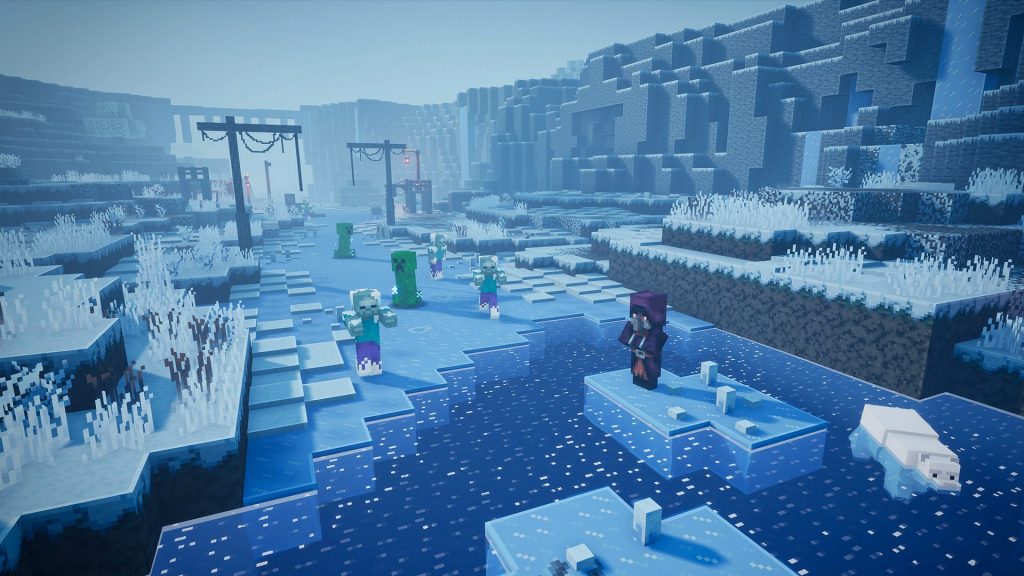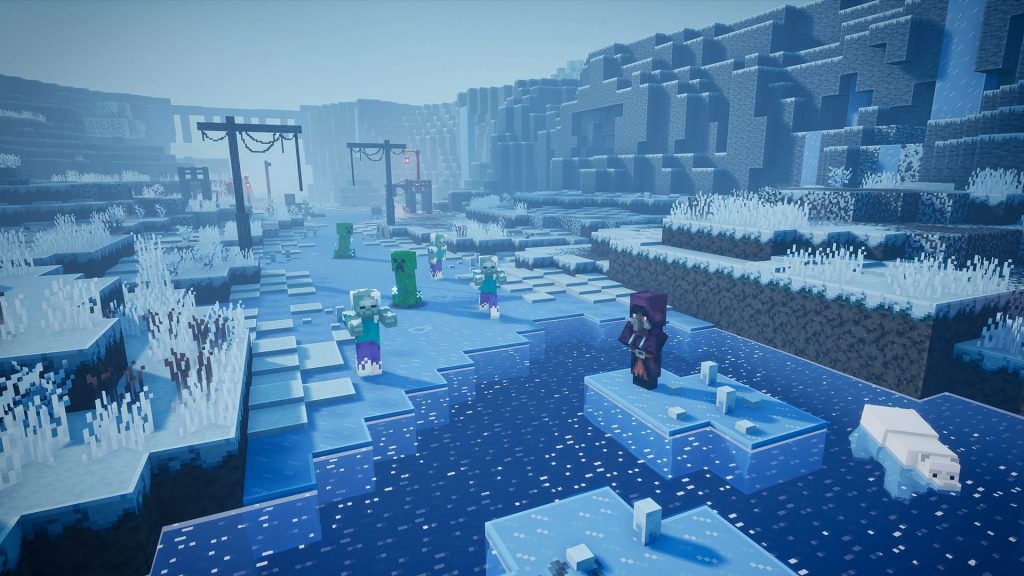 The base game should also become much more interesting with a free update also coming on September 8. Two new merchants will be able to join your camp if you save them during your playthrough: The Blacksmith will be able to upgrade your items, while the Gift Wrapper will finally allow players in multiplayer to trade items with each other. This free update will also make merchants upgradable so they can provide better equipment.
Similar to the Rift challenges that Blizzard added to Diablo III, this free update will also introduce daily challenges in Minecraft Dungeons. "Daily Trials make wild changes to the game mechanics which provide difficult, experimental, or fun challenges for you to overcome," the Mojang team explained. Considering that the base game can be finished in five or six hours, these daily challenges should be a great way to keep players engaged over time.
Last but not least, the Hero Edition of Minecraft Dungeons will also get a physical release on Xbox One, PlayStation 4, and Nintendo Switch on September 8. This edition includes the base game plus its two DLCs, and the digital version is currently priced at $29.99. If you have yet to play Minecraft Dungeons, we remind you that the base game is free with Xbox Game Pass for PC and Console.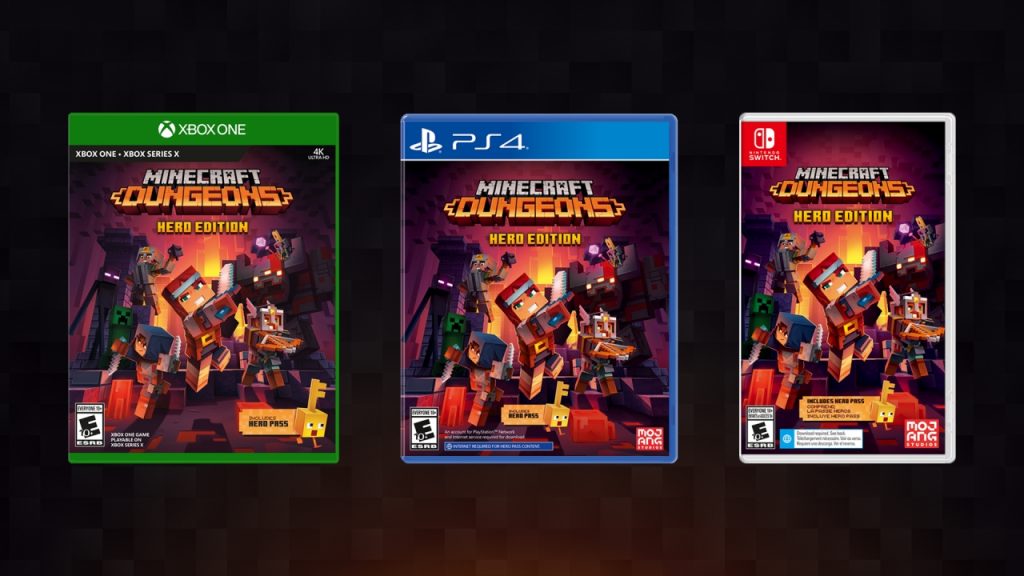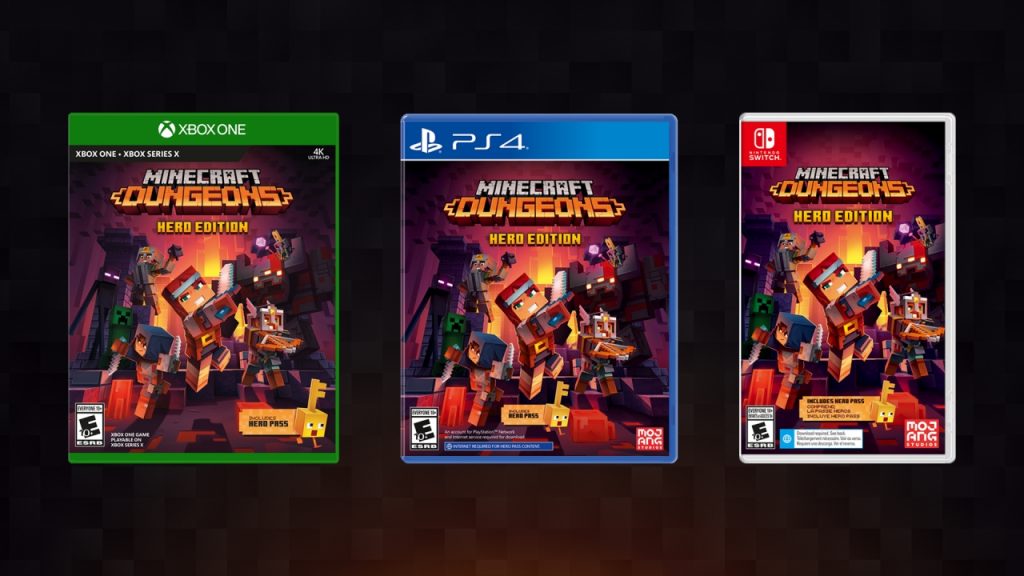 Mojang didn't mention anything about cross-play support today, though we know it's already in the works. A cross-save functionality would also be nice, as the Windows 10 and Xbox One versions of the game still use separate saves. Mojang has hopefully many more free content updates in the pipeline for Minecraft Dungeons, and we hope we won't have to wait too long to get crossplay support and more.