Cortana for iOS is getting a major update today with the new version 3.0. This update previously shipped to beta testers last month, and it brings some significant changes across the board. The redesigned app ditched the hamburger menu for a bottom navigation bar, and there's a new shortcut next to the mic button for launching the new conversational UI.
Here are all the new features included in this 3.0 update:
 A new conversational experience for answers
A new place to manage and set up your Cortana devices
Listen to music and podcasts on the go
Stay on top of your tasks managing meetings, emails, reminders and To Do on the go
Join your next Skype or Teams meeting by simply asking Cortana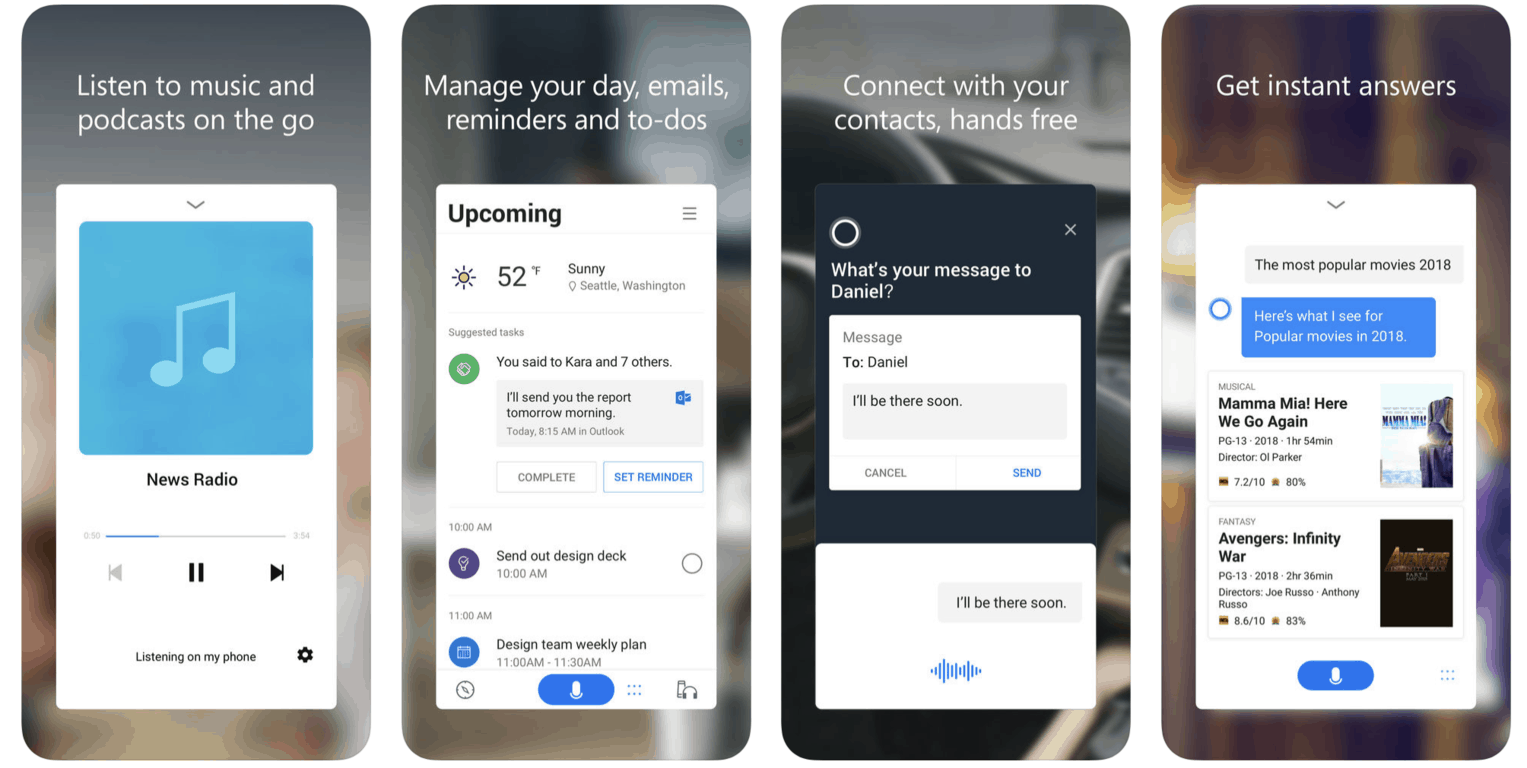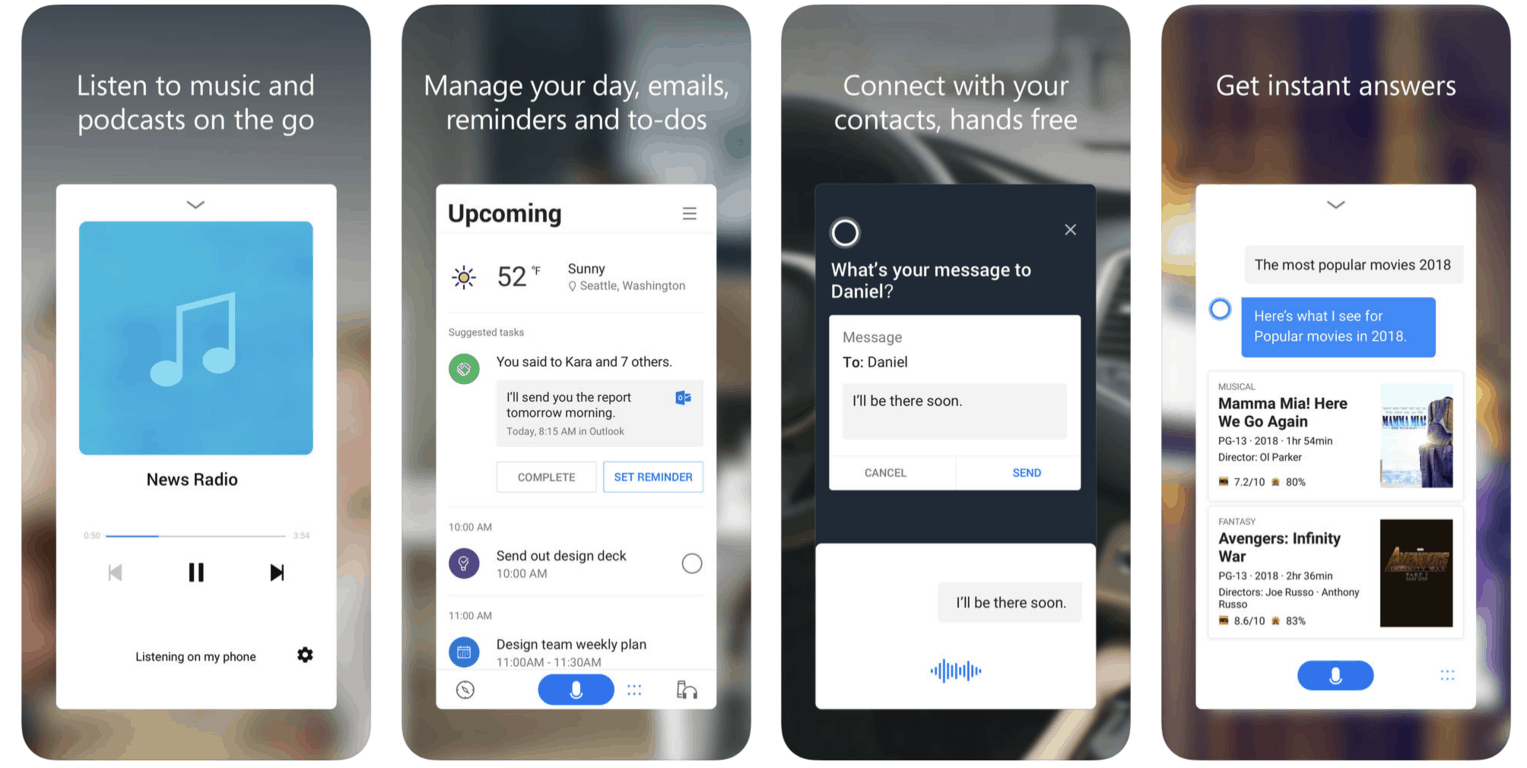 This 3.0 update should also land on Android very soon, as it's already available on the Google Play Beta Store. If you want to get beta version of Cortana for iOS before everyone else, you can still sign up for the beta by opening this link and downloading Apple's Testflight app. If the Cortana mobile apps are still only available in select markets, be aware that there should be no such restrictions for the beta iOS app.