Following the release of the first preview of Skype for Business for Mac users in April, Microsoft has released yesterday the second preview version of its professional cross-platform communication solution on Mac OS X. While the previous version only supported Outlook calendar meetings, this new version finally brings support for instant messaging, audio and video calls and more. You can get more technical details below:
Contacts and presence—See whether a contact is offline or online, whether they're busy, in a meeting or available, and easily start an IM conversation.
Peer-to-peer (P2P) calling—Call other Skype for Business users directly using voiceover IP.
Group video calling—Now you can see up to four meeting participants simultaneously.
Conversation history—View a list of previous conversations and restart them at will.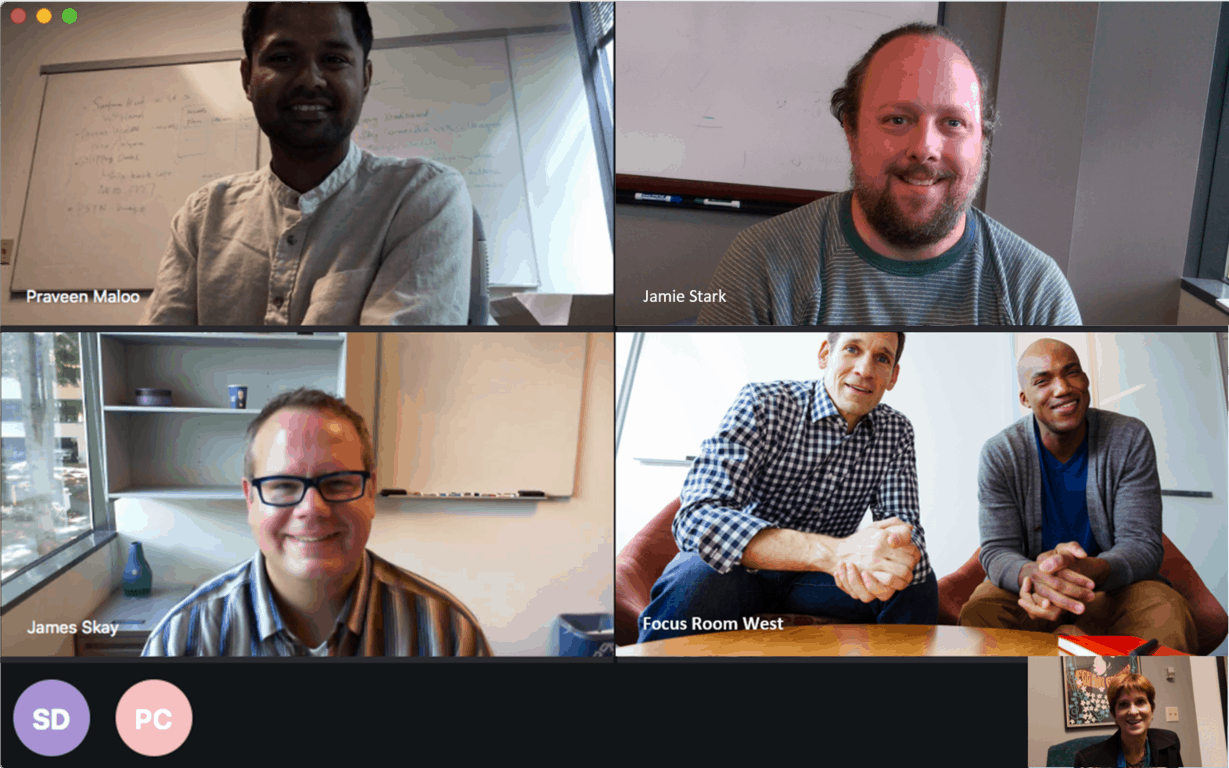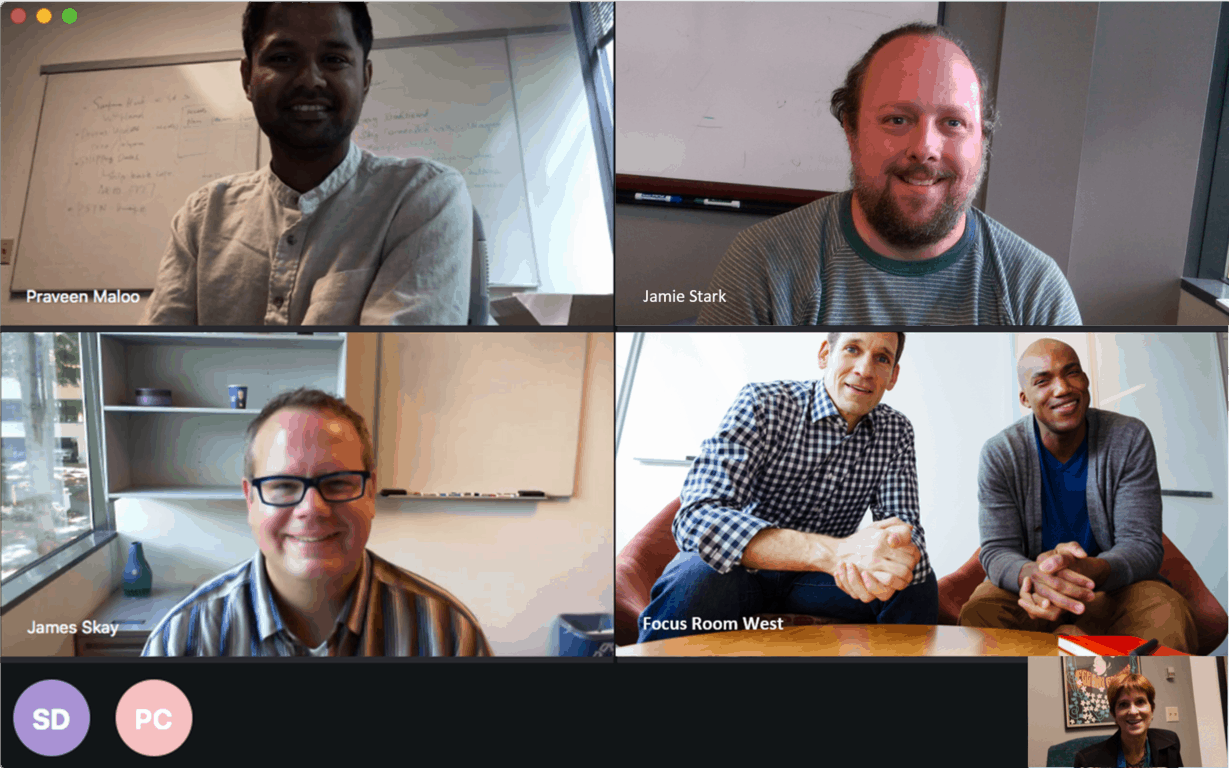 The Skype for Business team also shared that the ability to call traditional phone numbers will be enabled in a third preview version later in the summer, while the final release is still expected this fall. However, if you didn't request an invite to test the Mac client previously, the team added that it's no longer accepting new registrations after seeing "tremendous interest in the preview" with over 22,000 individuals from 7,000 different organizations.
If you previously registered to test Skype for Business on your Mac, tell us in the comments if you're happy to see Microsoft iterating fast on its Mac client.