Microsoft Edge's Collections feature is getting better. Announced today by Microsoft are some improvements for the experience, including the ability to save images and videos to any Collection you might have.
Microsoft didn't share which version of Edge will be getting these new features, instead, it dove into the details of what you can expect when it rolls out. But based on the past, we can expect these features in the Dev and Canary channels first before a wide rollout to everyone in Edge stable.
Anyway, with the first ability to save images and videos, you can summon the ability by hovering over or right-clicking an item on a webpage and choosing the add button. In addition to that, Microsoft will even let you share collections with others, so you can collaborate and brainstorm with each other on new ideas. A second feature coming to Collections is an inspiration feed. This ability adds to your flow of adding to Collections, so you can see additional content and a feed related to what you've already added. This also includes things like Visual Search from Bing,  Check it out below.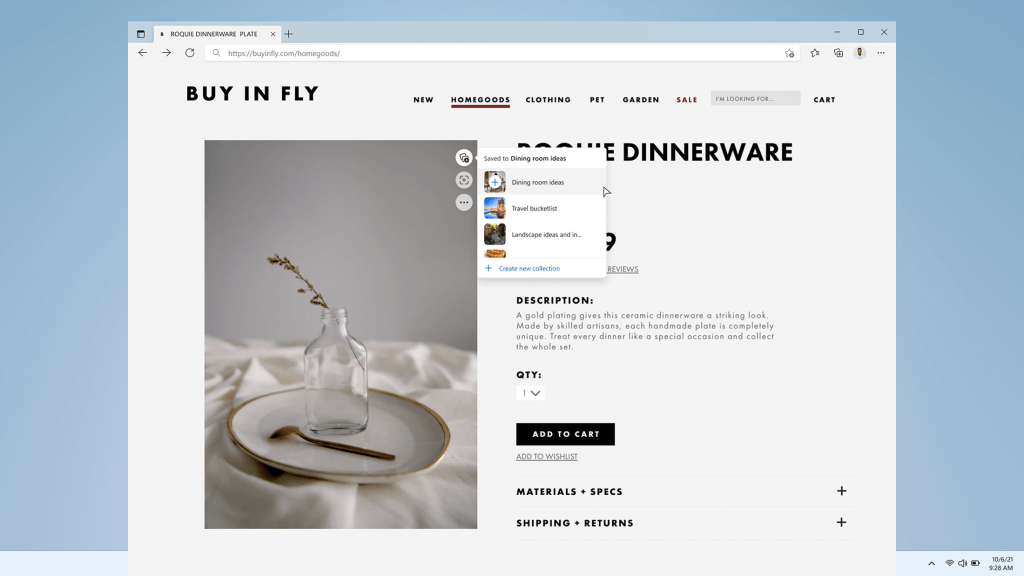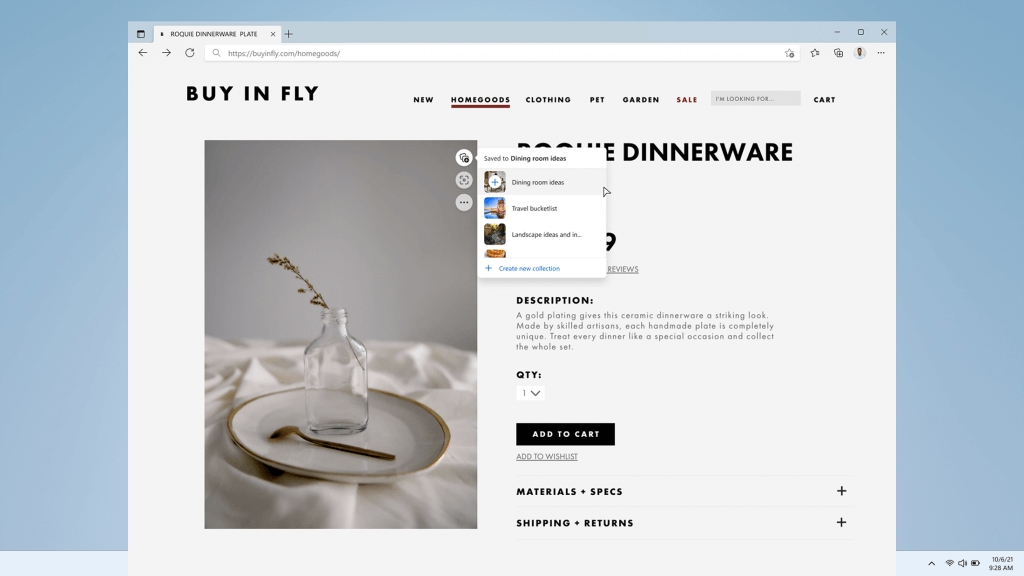 While not related to Collections, Microsoft Edge will also be getting a new "Follow in Microsoft Edge' option. This lets you follow your favorite content creators on websites like YouTube, Bilibili, and TikTok. This will be limited to a few websites to start, and more sites will be added in the future. You'll know you have it if you click in your address bar, are signed in with a Microsoft account, and see the Follow in Microsoft Edge prompt.