As Microsoft and the Federal Trade Commission continue their arguments over the Activision Blizzard deal, the CMA's position right now is an interesting one. Especially given how the FTC hearings are playing out thus far after the first few days, with the FTC's case seeming to falter at least in these early stages.
Should Microsoft prevail over the FTC in court and see the deal conclude in the United States, it could put the CMA on an island of sorts as the only major regulatory agency to stand in opposition to the merger.
The CMA of course already reached its decision to block Microsoft's merger with the gaming giant. It cited in its decision concerns over how the deal could affect competition in the emerging cloud gaming market, which the CMA claims Microsoft already has a dominant position in. Microsoft's appeal is set for July 24.
The U.K. regulator's move to block the merger put it at odds with the European Commission, which announced its approval of the deal back in May. It has also led many to call into question the British regulator's motives. Many believe that both the FTC and CMA have broader intentions of becoming global leaders in market regulation by taking on "Big Tech", as suggested by a recent article from Businesscloud.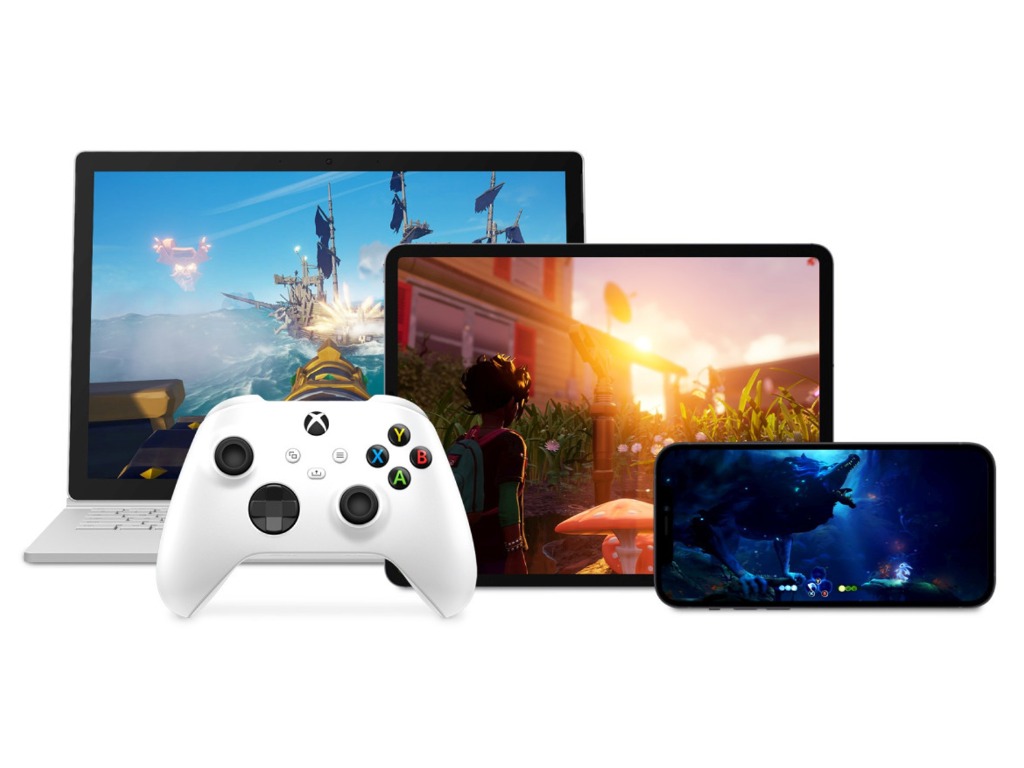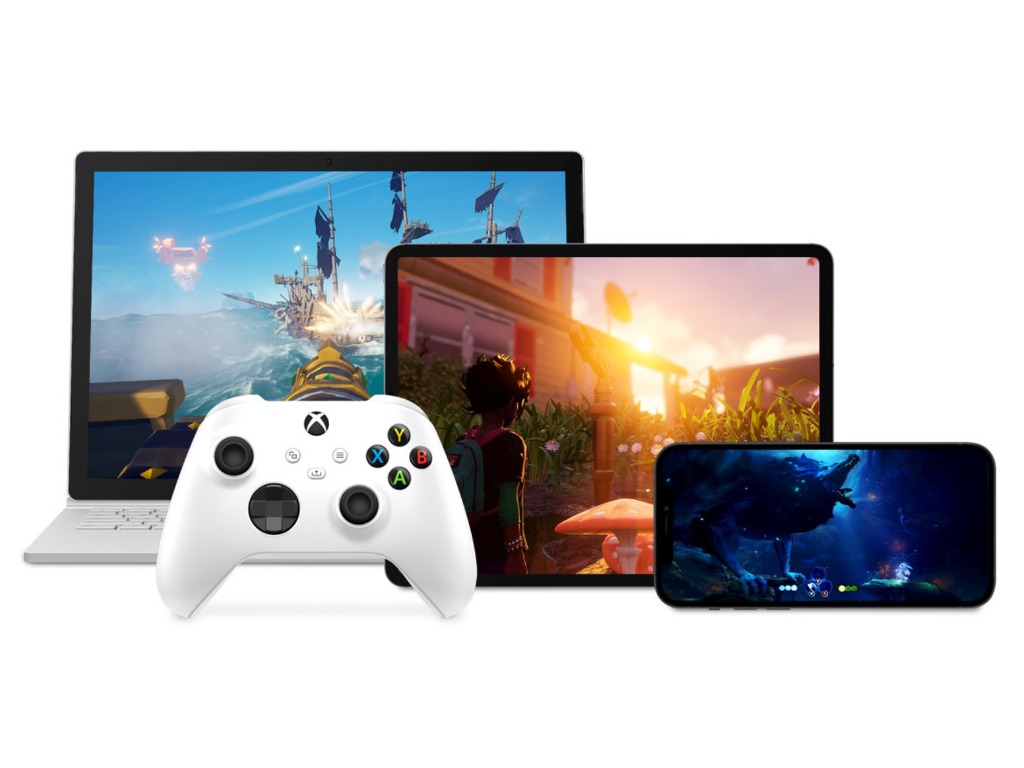 The article goes on to suggest that the CMA has "overplayed its hand" in the Activision Blizzard case, stating "Whilst the CMA may wish to be the global leader in anti-trust regulation, it must balance this desire with ensuring the UK is open for business."
If unable to reach some sort of remedy in regards to the CMA's concerns in the cloud gaming market, Microsoft could have the option of simply not offering Activision Blizzard titles via cloud in the U.K. However that would be a losing proposition for everyone involved.