Yesterday, Lenovo took the wraps off its play for a modern business aesthetic with its Z-series ThinkPad's, and today consumers are shown some love with updates to its gaming and general purpose computers.
Starting with the Legion brand, Lenovo is updating its 5 and 5 Pro series laptops with both 12th Gen Intel Core processors and next-gent AMD Ryzen both paired with NVIDIA GeForce RTX Laptop GPUs. The Legion 5-series will also come equipped with the latest upgrades to Lenovo's propitiatory gaming technology that includes Legion Coldfront 4.0 for improved thermal optimizations, Legion TrueStrike keyboard, and system management tool Lenovo Vantage.
Other 2022 5-Series specs include a bevy of ports such as Thunderbolt 4 USB-C, 3 USB Type A ports, full HDMI2, R2K45 Ethernet connection port, E-shutter button, a rear USB Type A and 80Whr battery with support for 230W adapters and quick charge.
The design of Lenovo's 2022 Legion line up looks mostly untouched from last year but does finally gain 16:10 displays for both 15 and 16-inch models and up to 240Hz refresh rate panels coupled with up to 500 nits of brightness and VESA DisplayHDR certification.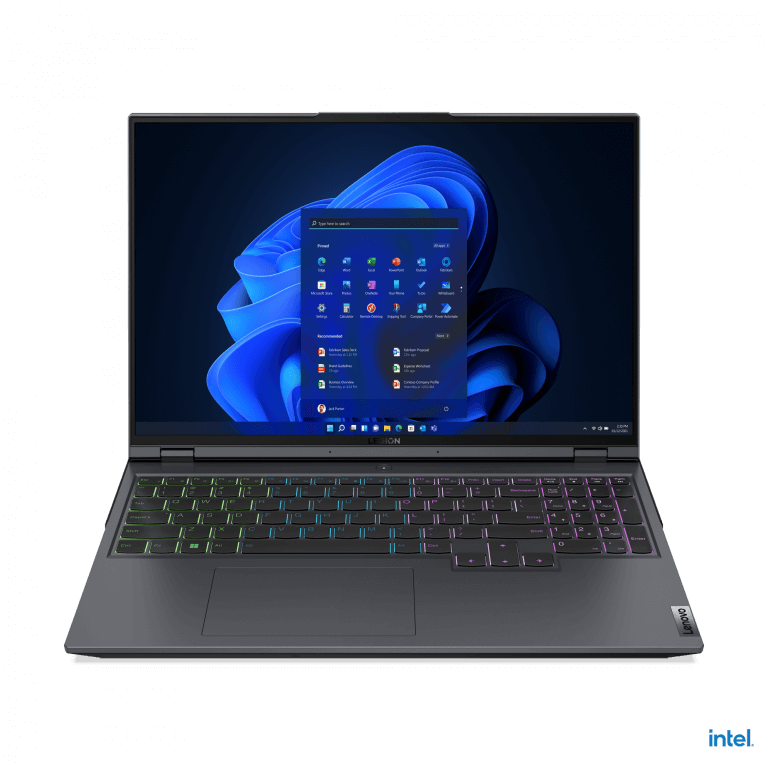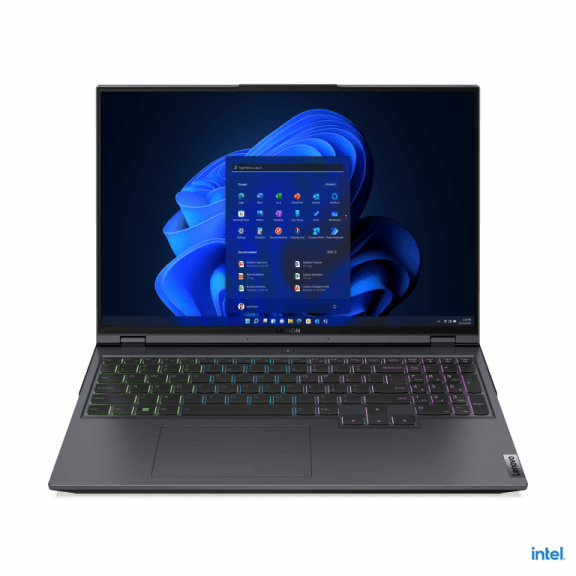 Lenovo also upgraded its more budget friendly G and Y-series monitors to support its 5-series computers.
The Lenovo Legion Y25-30 and G24 and G27qe monitors get some nice new upgrade such as the Legion Y25-30 monitors supporting 240Hz refresh rate panels to keep up with the output from its 5-series laptops as well as sporting 99 percent of the sRGB color gamut for vivid gaming visuals.
Lenovo is also providing Full HD In-Plane Switching (IPS) panels to 24.5-inch models, variable refresh rate (VRR) technology, and AMD FreeSync Premium fully equipped out of the box.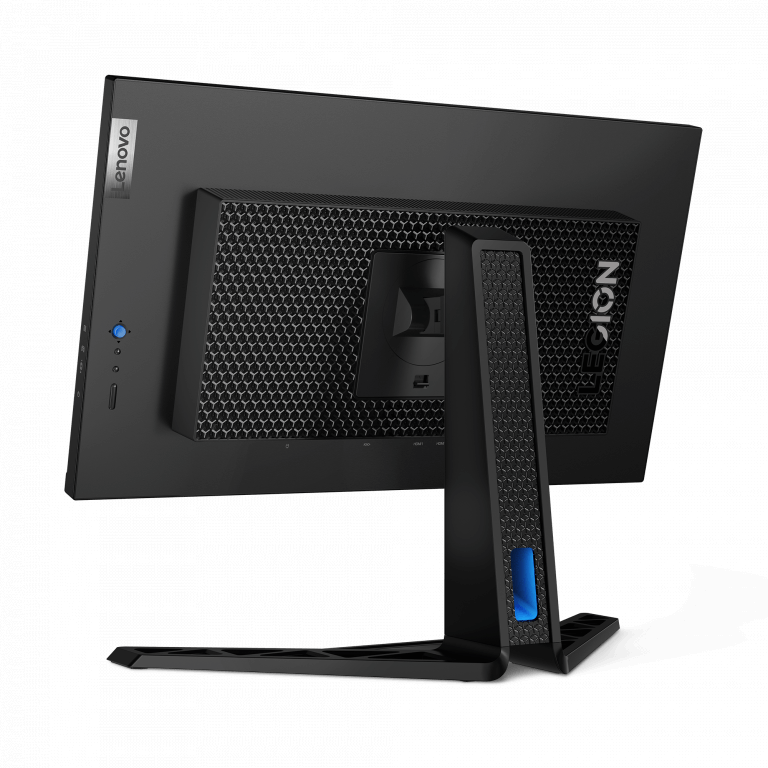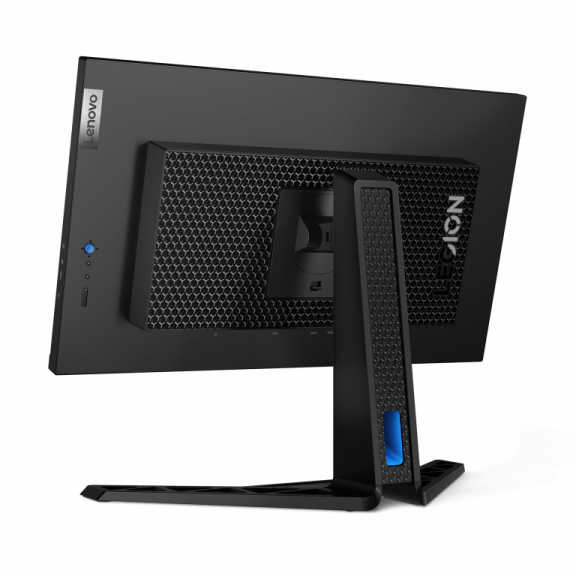 The G-series, similar to the Y-series monitors will support Lenovo's natural low blue light technology but also 1m MPRT response times and up to 110Hz overclocked refresh rates, on the cheap.
Lastly, there is the matter of accessories and Lenovo is once again offering wired and wireless gaming mice with RBG color support. Obviously, the wired Legion M300s offers slightly better response times through its USB-C cable connection, but the wireless Legion M600s can manage lossless sub 1ms via its 2.4Ghz connection over Bluetooth.
Both mice will support up to 16.8 million colors for a great light show during evening gaming.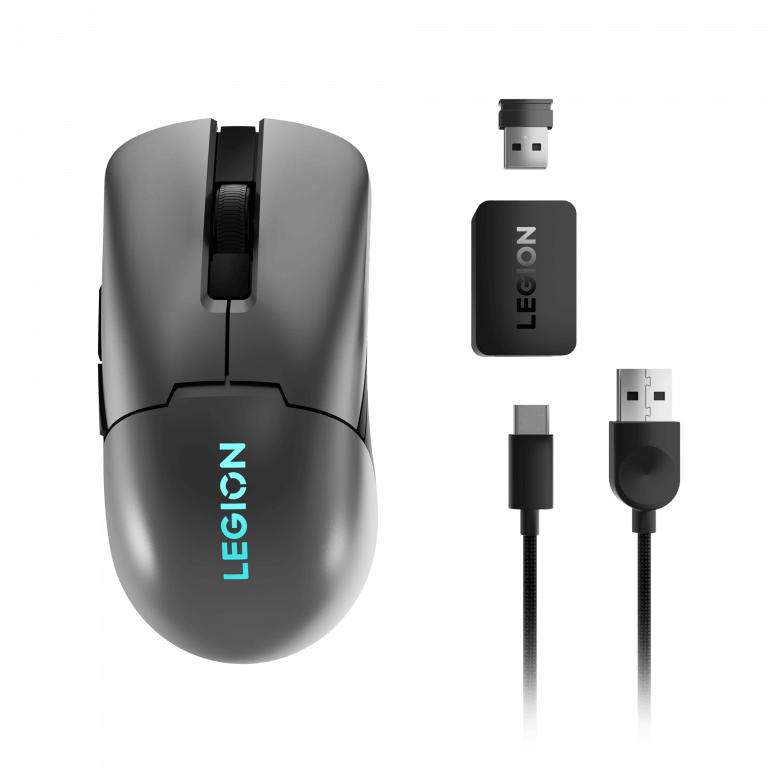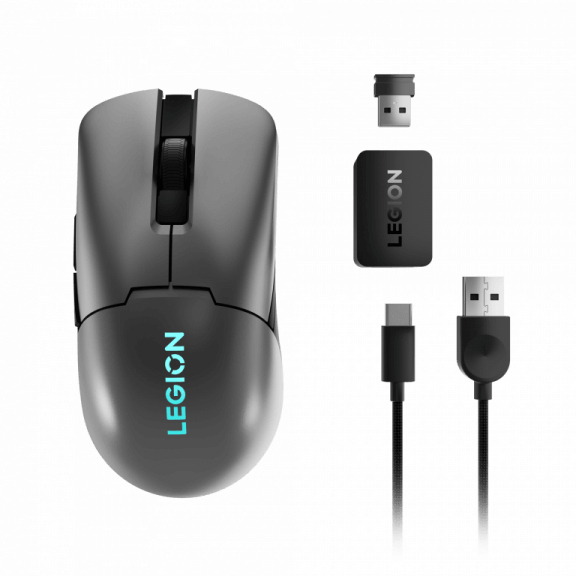 Lenovo's gaming peripherals are scheduled for release starting May 2022 for both monitors and mice.
As for Lenovo's laptop offerings, the Legion 5i Pro will be available starting February 2022 starting at $1,569.99 and the 5 Pro with AMD Ryzen will be available April 2022 starting at $1,429.99.
The no pro versions of the Legion 5 series will be available around the same time but starting at $1,199.99 and $1,129.99 respectively.