Intel held its big CES conference yesterday where the chip maker unveiled more than 50 new processors that will power over 500 new PCs to be released this year. After Apple made headlines with its first Apple Silicon Macs last fall, Intel needs to prove that it remains a key actor in the PC industry, even though the company is now facing increased competition from AMD and makers of ARM chips including Qualcomm and Apple.
Overall, Intel unveiled four new processor families yesterday, starting with a new line of 11th Gen H-Series mobile processors for ultraportable gaming laptops. These new mobile processors with a 35W TDP will deliver "desktop-caliber gaming," with an upcoming 8-core model offering up to 5 GHz speeds, 20 lanes of PCIe Gen 4.0 architecture for fastest storage and discrete graphics, and the latest Wi-fi 6E standard.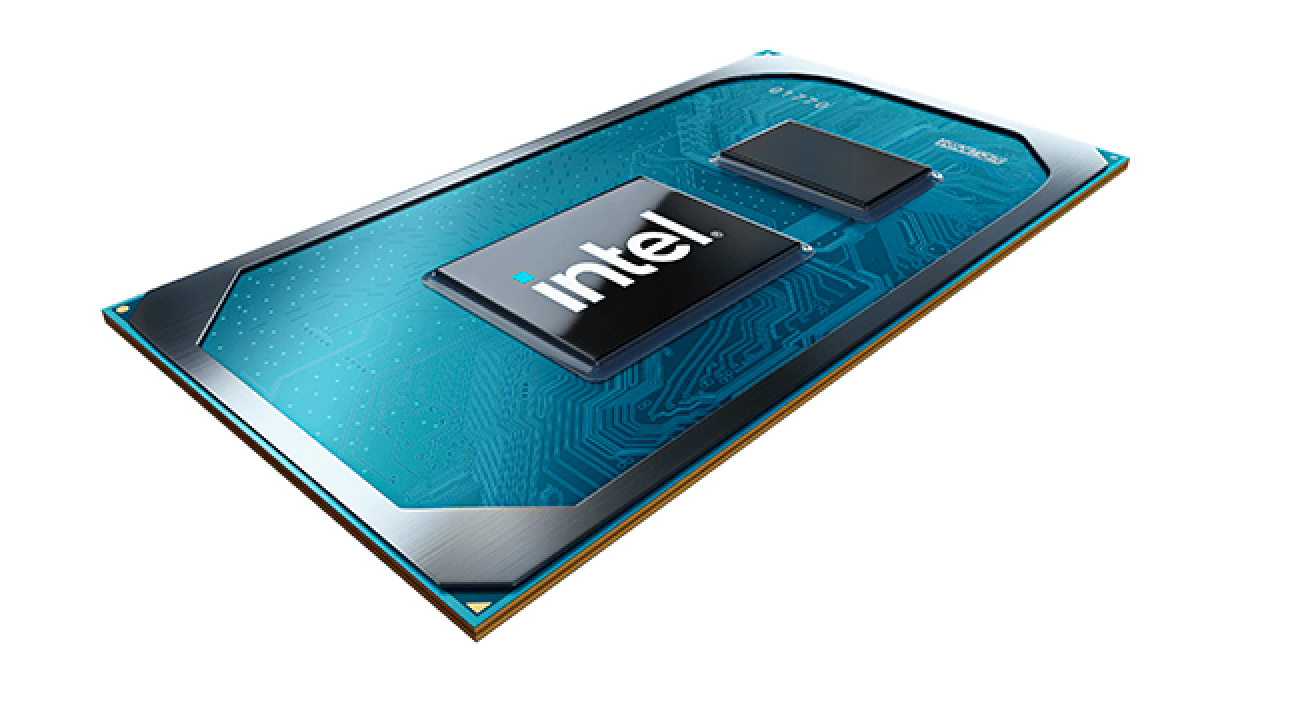 For business users, Intel also announced its new 11th Gen vPro processors, which feature new Iris Xe graphics, artificial intelligence acceleration, and new hardware based security features such as the Intel Hardware Shield. These new 11th Gen vPro processors will also be the base of the company's new Core Evo vPro platform, a new brand that Intel will be using to highlight the best business laptops on the market.
"Laptop designs verified on the Intel Evo vPro platform are stylish, thin and light and provide an amazing immersive visual experience. They also offer remarkable responsiveness, instant wake and real-world battery life", the company said yesterday.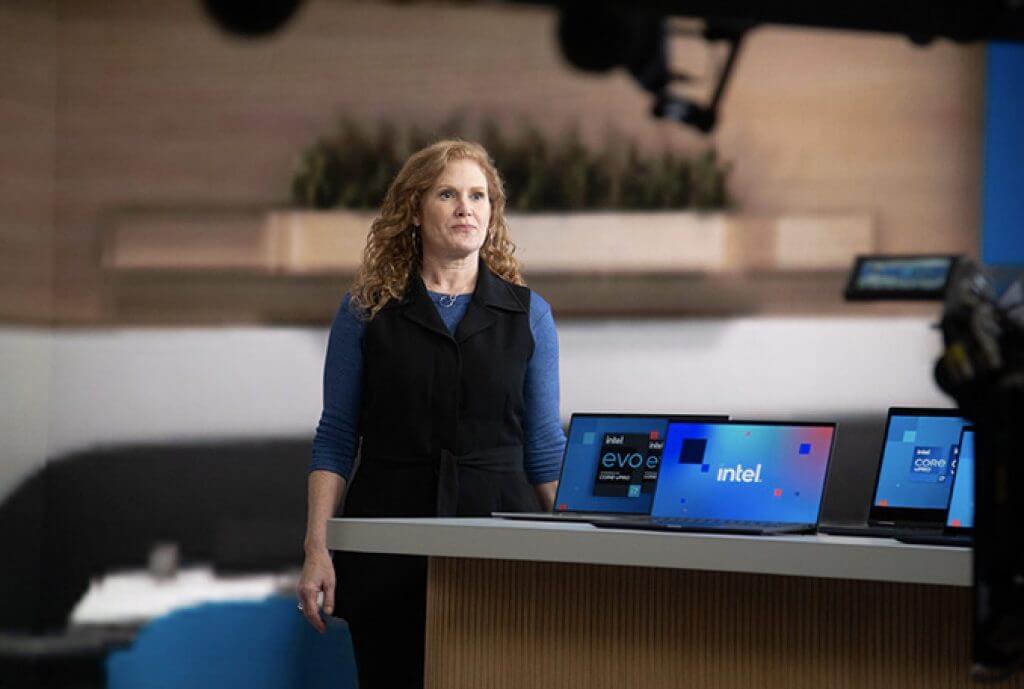 Intel is also launching six new Pentium Silver and Celeron CPUs for Education systems yesterday. These affordable CPUs should bring "up to 35% better overall application performance and up to 78% better graphics performance gen on gen," the company explained.
Last but not least, Intel also unveiled its new 11th Gen "Rocket Lake" desktop processors to be released in the first quarter of 2021. The flagship CPU will be the new Core i9-11900K, with Intel promising 19% gen-over-gen instructions per cycle (IPC) improvement for the highest frequency cores.
The chip maker also teased its next-gen "Alder Lake" architecture, which will make its debut in the second half of 2021. In addition to using an enhanced version of Intel's 10nm SuperFin process, these new CPUs will combine high-performance cores and high-efficiency cores, similar to the big.LITTLE heterogeneous architecture seen on ARM processors.
According to Intel, Alder Lake will "serve as the foundation for leadership desktop and mobile processors that deliver smarter, faster and more efficient real-world computing." It will be interesting to see if these Alder Lake chips will make Intel processors x86 more competitive next to the ARM-based processors that Qualcomm and Apple are now creating for mobile PCs.