If many PC manufacturers are showcasing new devices at CES 2020, the annual trade show is also a good opportunity for Intel and AMD to announce new chips that should allow PC OEMs to innovate. The two leading chip makers held their own CES press conferences yesterday, which included some interesting surprises.
First of all, Intel shared a couple details about its upcoming "Tiger Lake" mobile CPU architecture, which we should find on new PCs later this year. Tiger Lake still belongs to Intel's lineup of 10th gen Core processors along with Ice Lake and Comet Lake, and it also still uses Intel's 10nm+ process.
"With optimizations spanning the CPU, AI accelerators and discrete-level integrated graphics based on the new Intel Xe graphics architecture, Tiger Lake will deliver double-digit performance gains, massive AI performance improvements, a huge leap in graphics performance and 4x the throughput of USB 3 with the new integrated Thunderbolt 4," Intel explained yesterday. That's pretty much all we know about Tiger Lake for now, but the perspective of significant gains over existing 10th Gen Intel Core processors is quite exciting. Intel also announced yesterday that's it's developing its own discrete GPU code-named "DG1," which is based on the company's new Xe graphics architecture.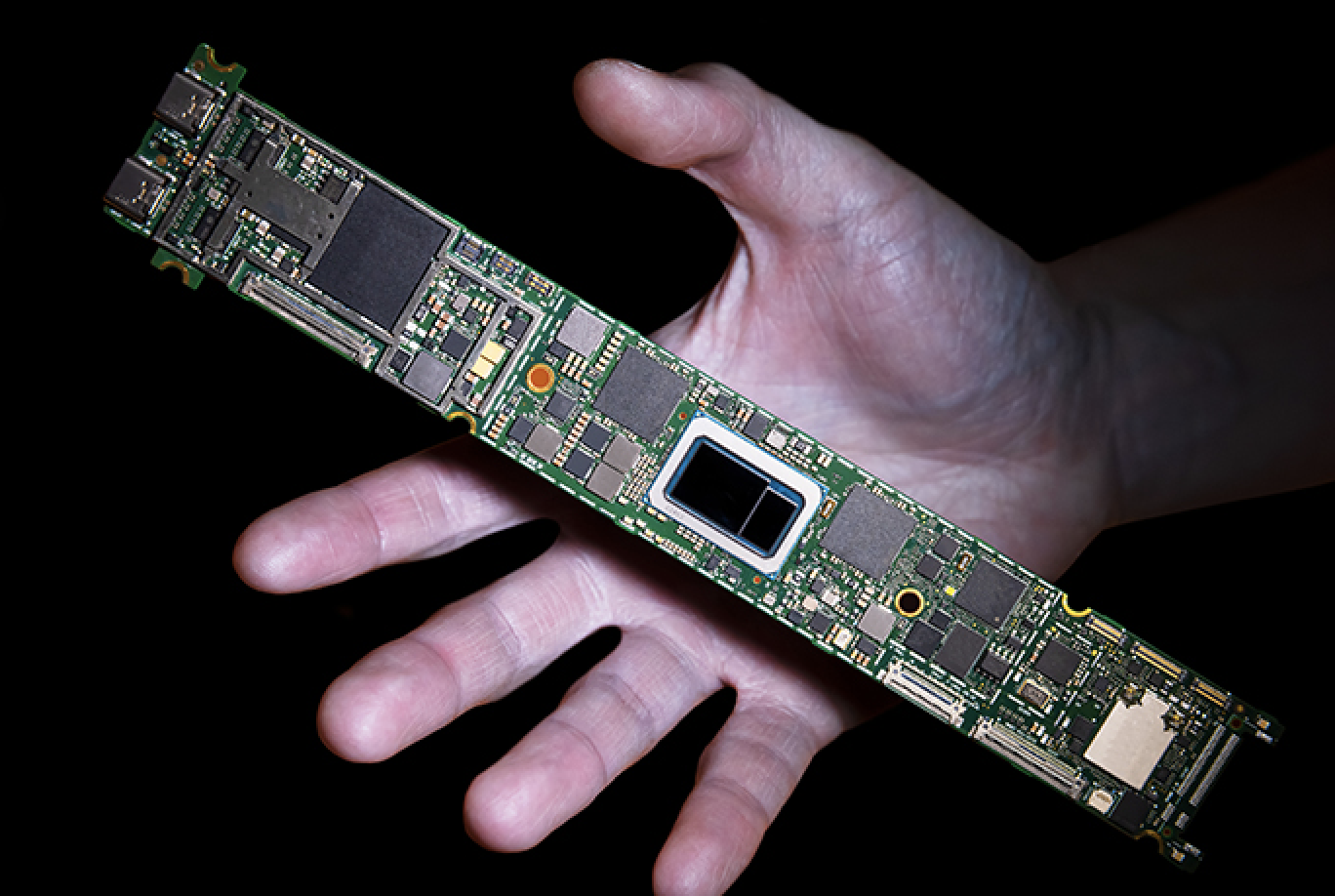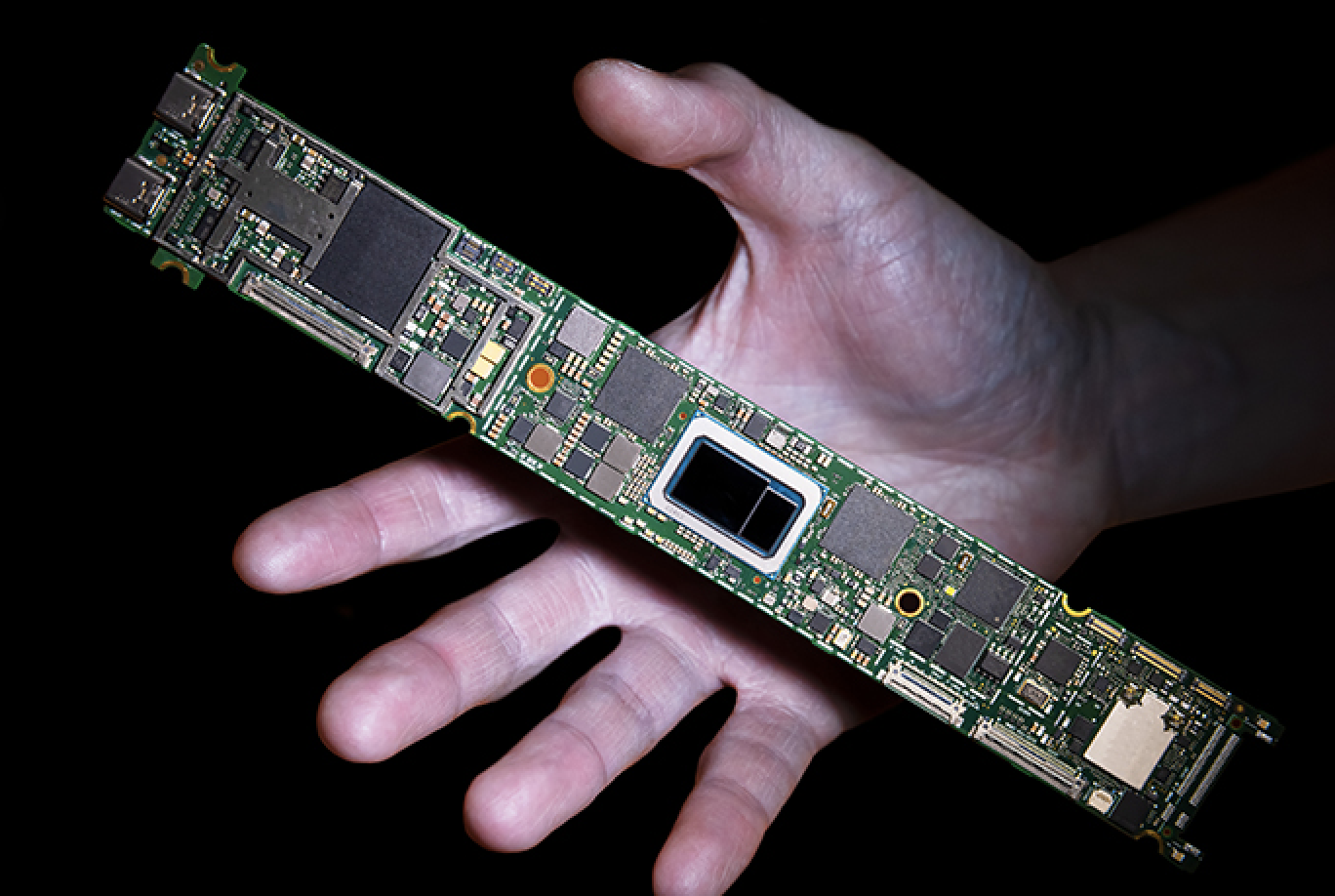 Intel also shared an update about "Project Athena," innovation program, which is meant to encourage PC manufacturers to build the successors for the "ultrabooks" from the past decade. "Project Athena-verified designs have been tuned, tested and verified to deliver fantastic system-level innovation and benefits spanning battery life, consistent responsiveness, instant wake, application compatibility and more," the chip maker explained.
So far, Intel has verified 25 Project Athena designs, and the company announced yesterday that two new Chromebooks from Asus and Samsung will join the innovation program. The company expects to verify roughly 50 new PCs and Chromebooks during the year, and it's also working on integrating dual-screen PCs into the program.
Intel may remain the leading chip manufacturer regarding mobile PCs, but AMD shown yesterday that it's willing to compete more seriously with Intel. Indeed, the new AMD Ryzen 4000 Series mobile processors, which uses AMD's "Zen 2" core architecture and 7nm process technology promise to offer a good challenge to Intel's mobile processors. With up to 8 cores and 16 threads, AMD promises up to 4% greater single-thread performance and up to 90% faster multi-threaded performance than the competition, as well as up to 18% faster graphics performance than the competition.
AMD is the first chip manufacturer to create 7nm CPUs for laptops (Intel is still leveraging its 10nm process), and the company's CPUs are also known for their superior integrated GPUs. AMD chips are also cheaper than Intel's, and PC manufacturers are starting to pay attention. Microsoft paved the way by offering AMD and Intel versions of its new Surface Laptop 3, and Acer is now following up with its new Swift 3 Laptop, which will also be available in two variants: a 13.5" model using the latest Intel 10th gen processors, and a 14" version using the latest AMD Ryzen 4000 series mobile processors.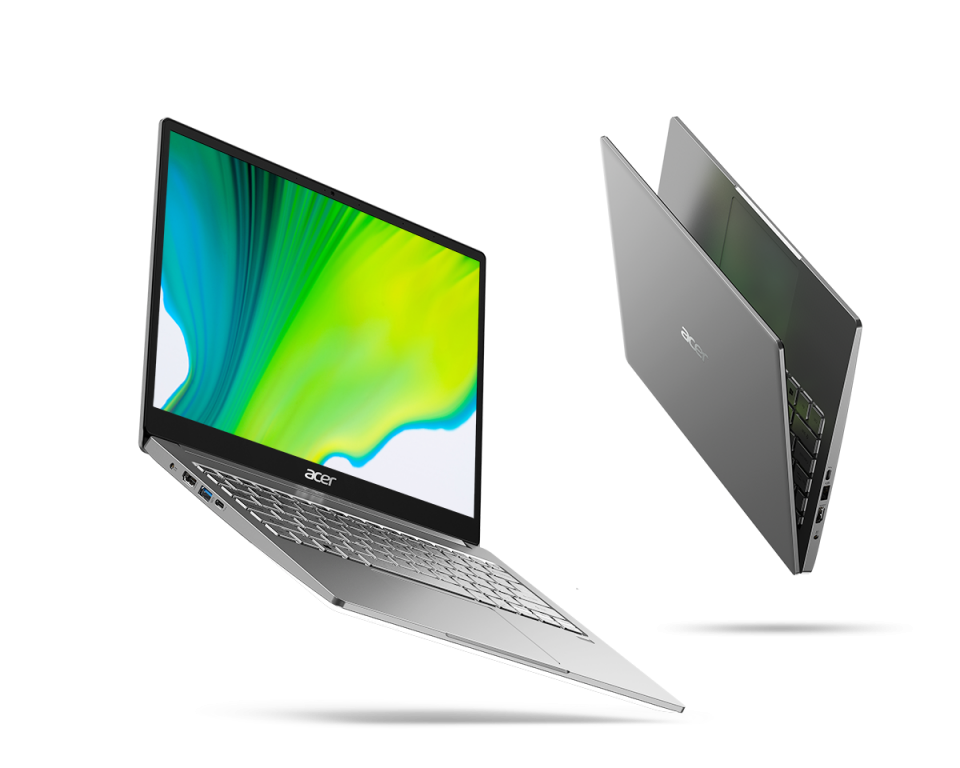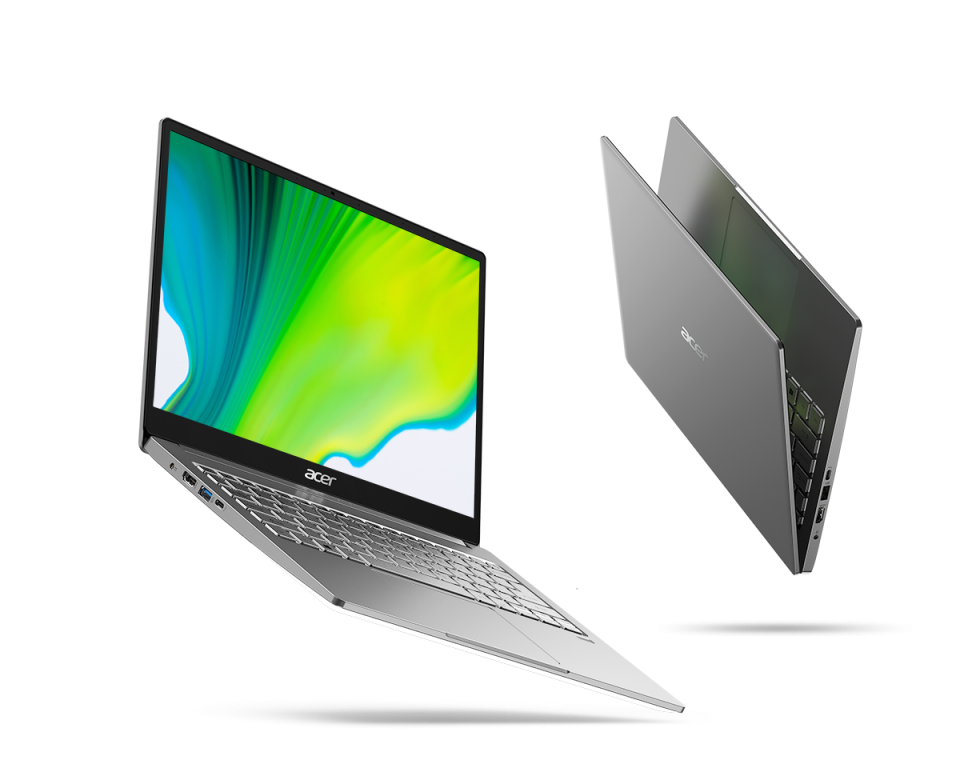 "We saw historic portfolio growth for AMD Ryzen Mobile-powered systems in 2019, and we are already on track to bring wider system adoption of AMD Ryzen 4000 Series Mobile Processors in 2020 from major OEM partners, offering twice the power-efficiency from the previous generation," said Saeid Moshkelani, senior vice president and general manager, AMD Client Compute. Overall, 2020 is already shaping up to be a good year for AMD, which has also renewed its partnerships with Microsoft and Sony to build the next-gen Xbox and PlayStation consoles shipping in holiday 2020.