It has been a downright busy morning in the way of CES News as Lenovo, HP, and Acer all unveiled new Windows 10 devices today. As is expected, there is some additional news to report, as we have just learned (via The Verge) that Asus has also joined in on the CES fun by announcing the VR ready VivoPC X compact desktop, and several other new Windows 10 devices.  Once again we've compacted the news from around the web for you into this one post, and have included all the details on the new devices for you below
VivoPC X:
Available in mid-March for $799, This Virtual reality ready compact desktop is powered by Intel's Kaby LakProcessoror, and the Nvdia GTZ 1060 graphics card.  The device weighs in at around 5 pounds and features 8 GB or RAM, and a 512 GB SSD. Other notable features on the device include four USB 3.1 ports, two USB 2.0 ports, two HDMI ports, and a DisplayPort which sipportsNvidia G-Sync displays.
Refreshed ZenBook Devices:
Asus has refreshed its Zenbook lineup with the new Intel Kaby Lake processors. The ZenBook UX330 ($749,) Zenbook UX310 ($699,) and ZenBook UX510 ($999,) all feature the new Kaby Lake chips.  There are, however, several differences which are worth pointing out, as the ZenBook 330  boasts a 13.3-inch display, and the ZenBook UX510 features a better graphics card and a larger 4k display.
ASUS 2-in 1's:
Available in May of 2017, the first of the new Zenbook 2-in-1's, meanwhile include the Zenbook Flip UX360UA 2-in-1 which also is available for $899 and is powered by the Kaby Lake processor. Second up is the Transformer Pro Transformer Pro T304 which will start at $999 in price.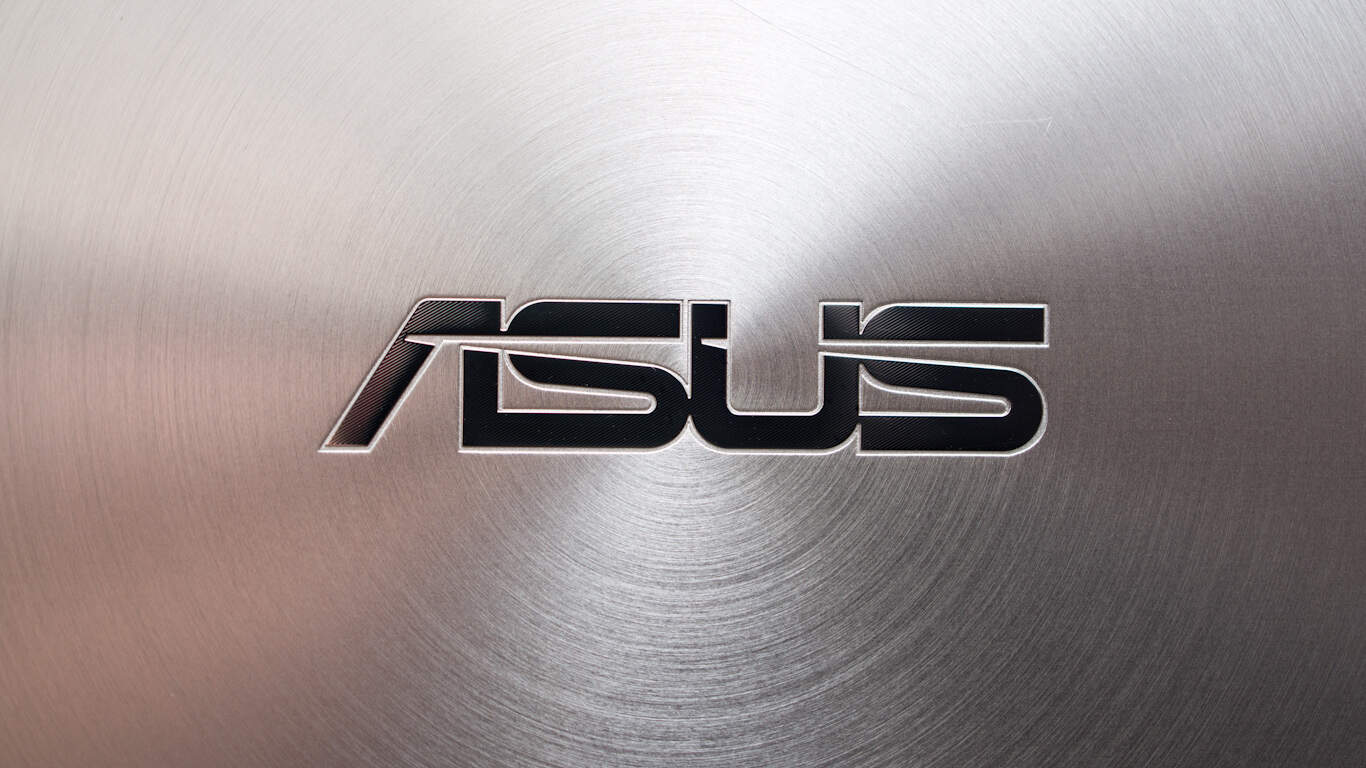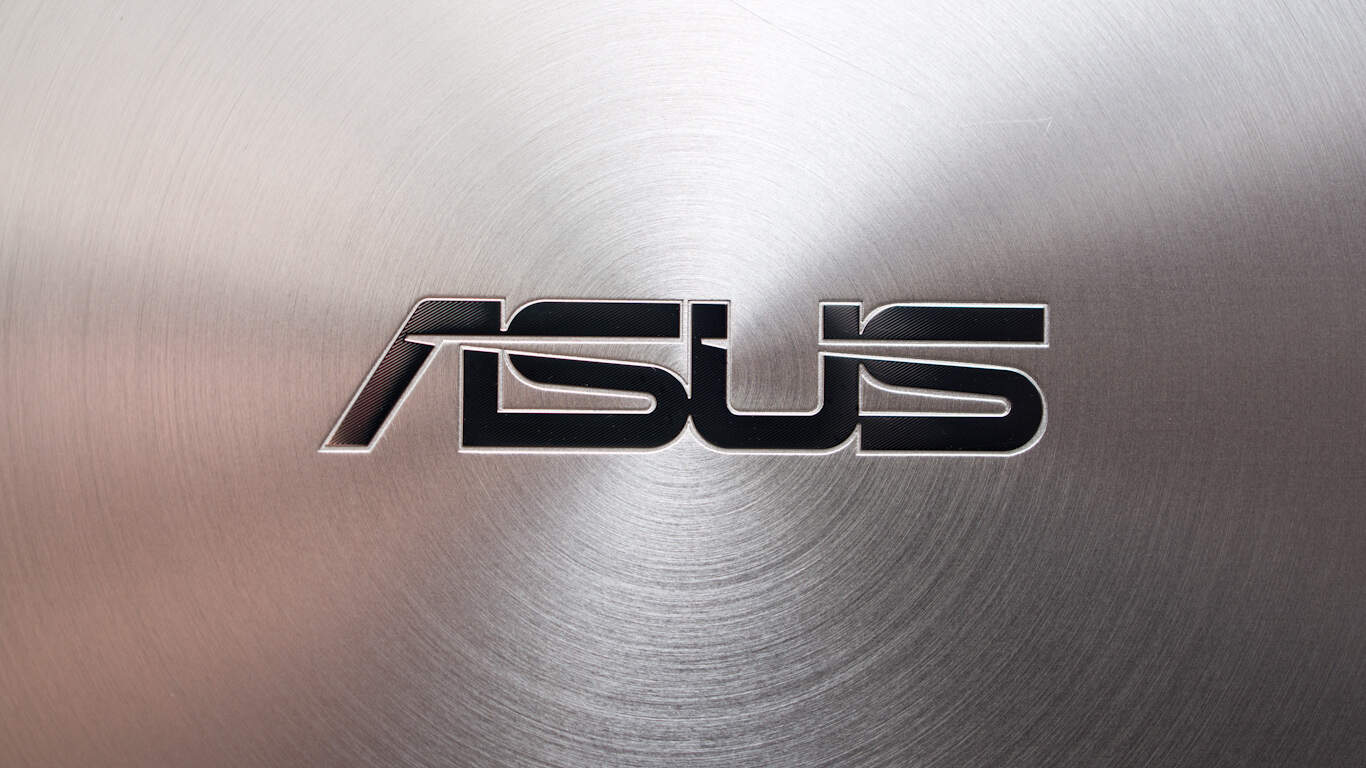 ASUS Zen All In Ones:
ASUS announced several new all in one desktop PC's, all of which are available in May of 2017. The first is the Zen AiO Pro Z240IE which will be available for the hefty price of $1,799. Next up are the Zen AiO ZN270IE and the Zen AiO ZN241IC which are both available for $999.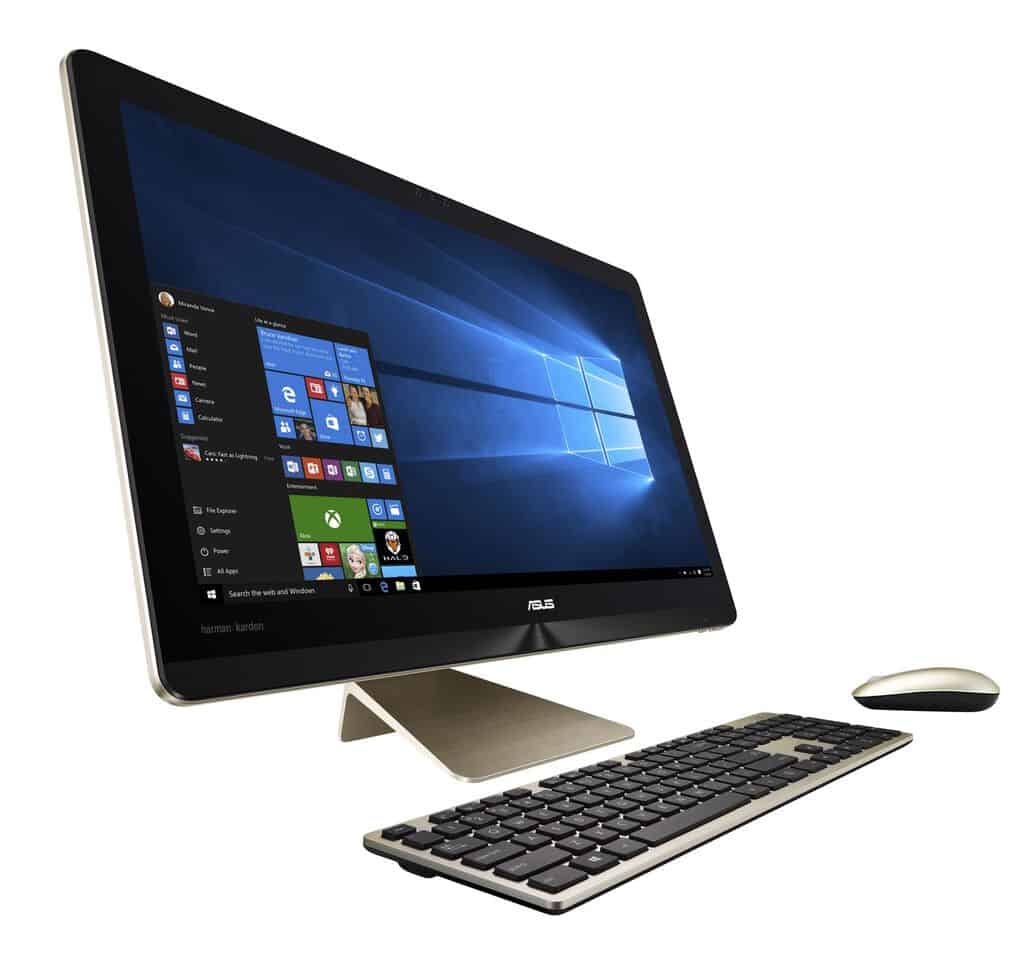 ASUS GT51CH gaming desktop:
The ASUS GT51CH is one high-end PC, and while pricing is not available as of yet (via Yahoo Tech) the specs are more than impressive. Powering the desktop is the high-end 7th generation Intel Kaby Lake processor and up to two GTX 1080 graphics cards in an SLI configuration. Other specs on the monster of a machine include support for overclocking the CPU, support for up to 64GB of RAM, terabytes of HDD storage or a pair of RAID-0 M.2 SSDs.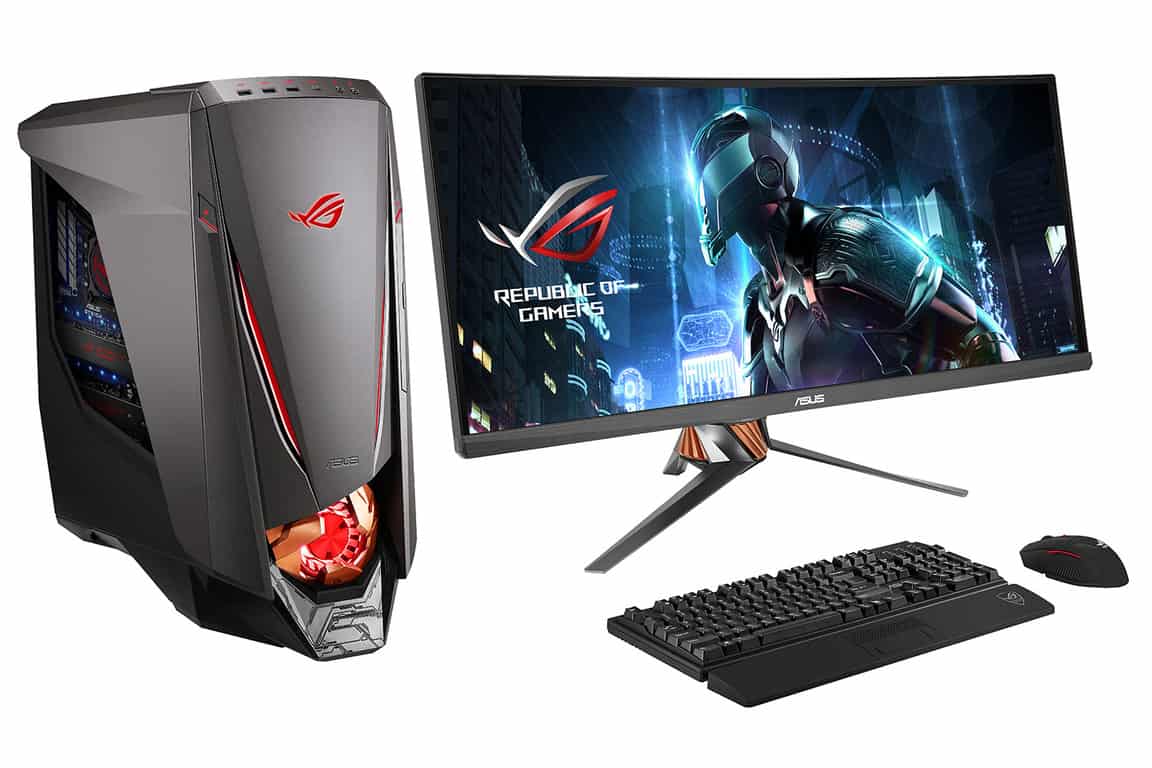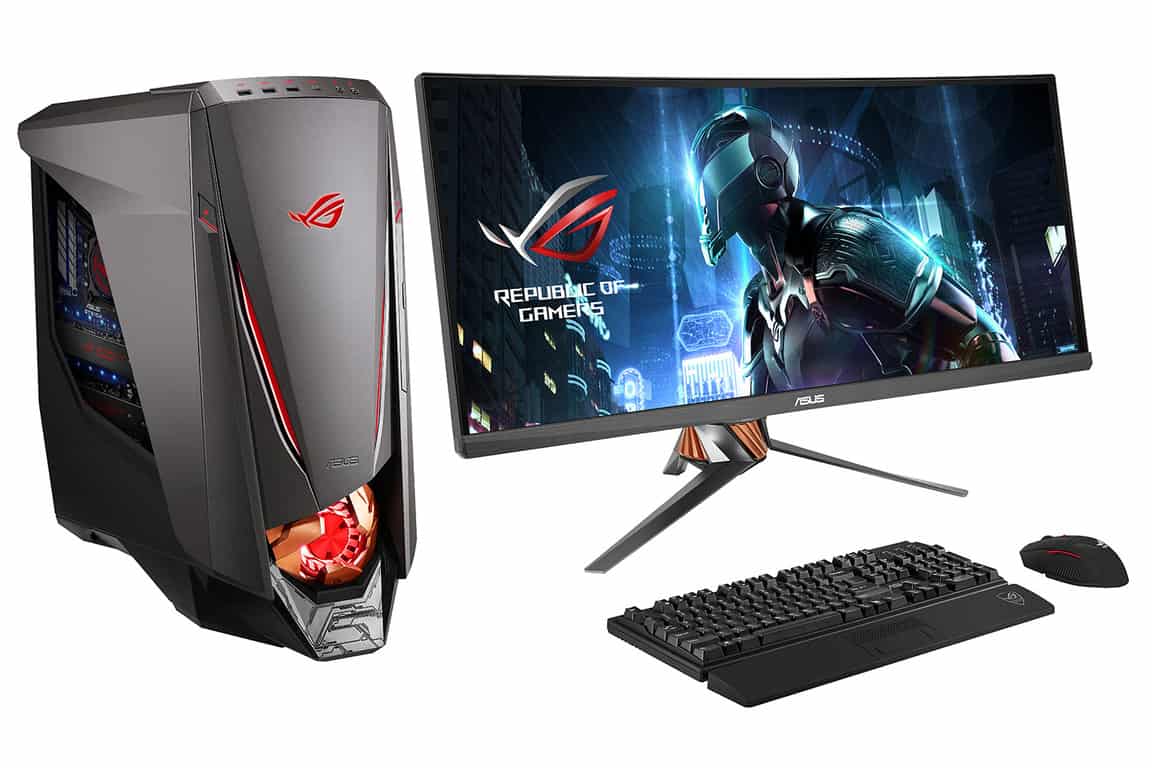 Have you been keeping up with all the CES news? Be sure to head over to our news hub for the subject, and let us know what you think of these latest ASUS devices by dropping us a comment below!