Earlier in 2016, Microsoft announced Windows Holographic, which is a platform that underlays the popular HoloLens augmented reality solution. In late October at At the Microsoft event in New York City, the company then followed up by announcing that its OEM partners would be manufacturing Windows Holographic headsets at affordable prices. As noted by Windows Central, this week at the Consumer Electronics Show, many of these companies were able to show off their tethered VR headsets to tech journalists.
We've gathered all the news on this front into one post for you, and included the details below. It is worth noting, however, that these headsets are all tethered, and require what could be assumed to be at least a $500 PC with Windows Holographic compatible specs to work. Most headsets (with the exception of Lenovo's) were also behind glass, and could not be worn by CES attendees, but are all reportedly affordable and could sell from $299 and up.
Lenovo
One of the first companies to show off their Windows Holographic offerings is Lenovo. As our Brad Stephenson reported, this headset will be releasing at some time in 2017 for prices around $300-$400, the Lenovo headset is also lighter than the Oculus Rift and the HTC Vive. The headset also uses two 1440 x 1440 OLED panels for the visuals and implements inside-out six-degrees tracking, but does not have any motion controllers.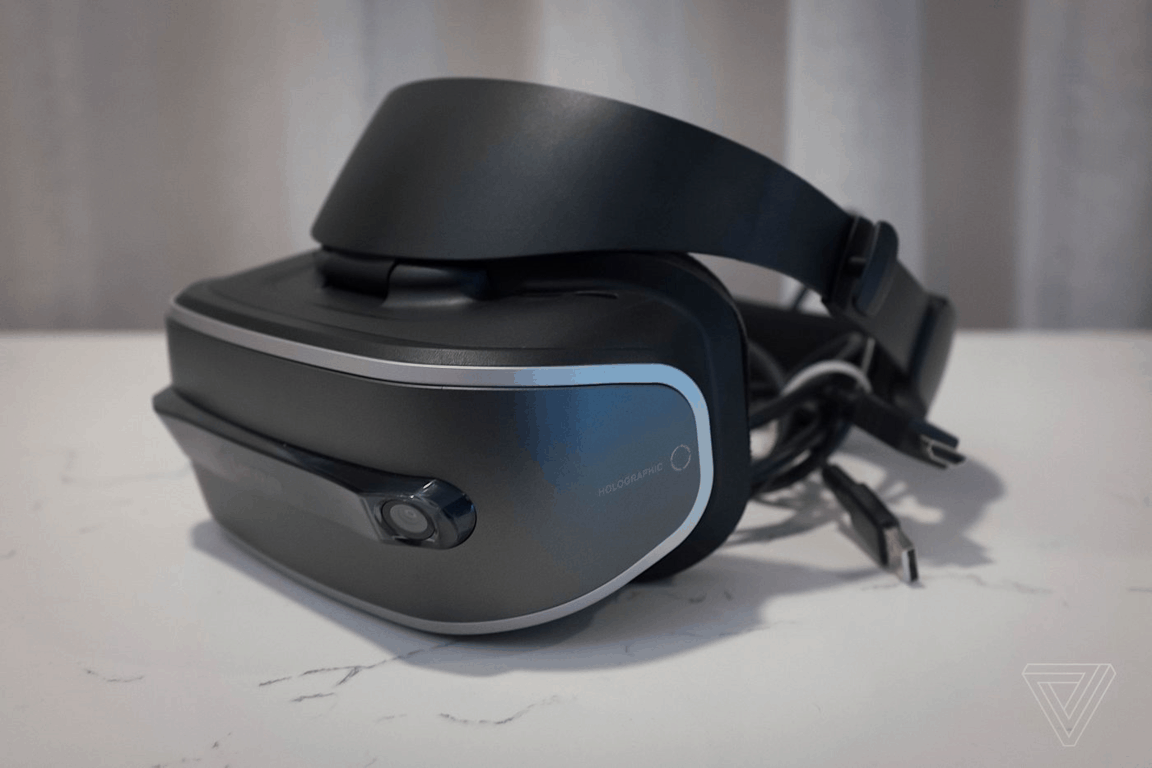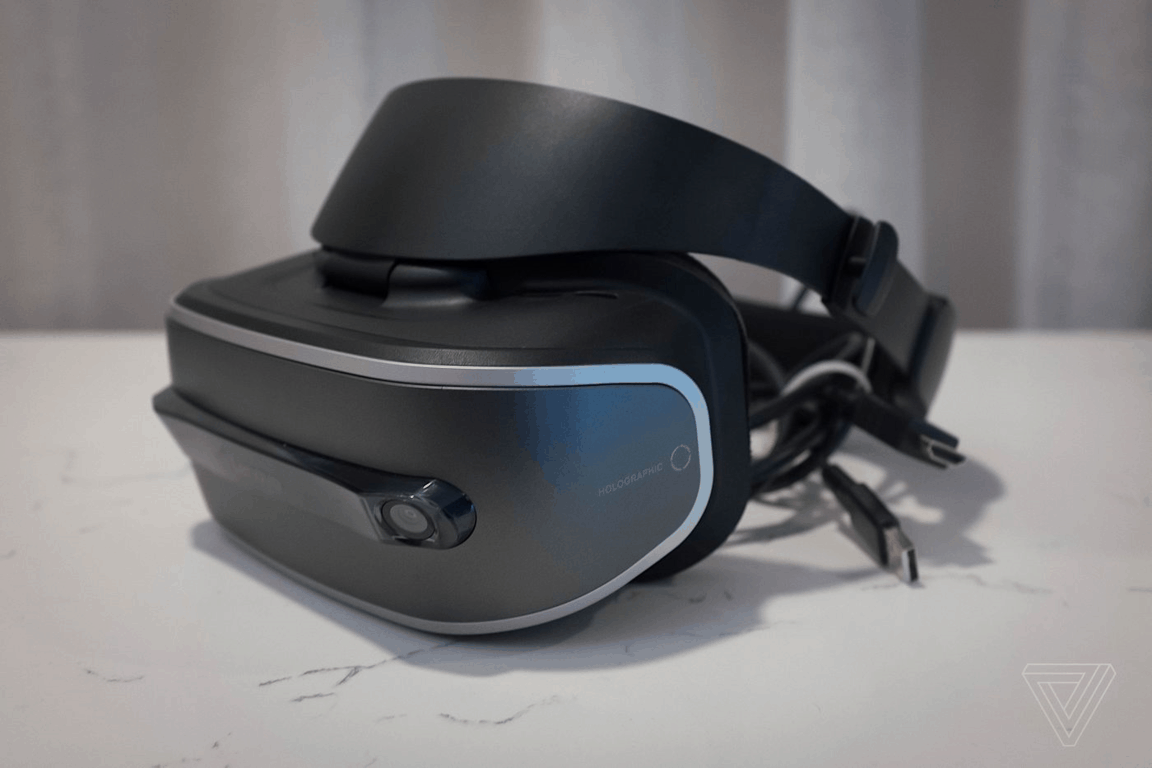 HP
Next up is HP's headset. Unlike with other VR headsets (such as the HTC VIVE) which are currently on the market, it is worth noting that HP's headset, and most other Windows Holographic headsets, have two cameras on the front of the device.  This is because the cameras are used for position tracking in order to examine space around the user, and track position. As you may notice from the picture, this use of the cameras also makes the headset much smaller, which is another theme in the headsets from other companies as well.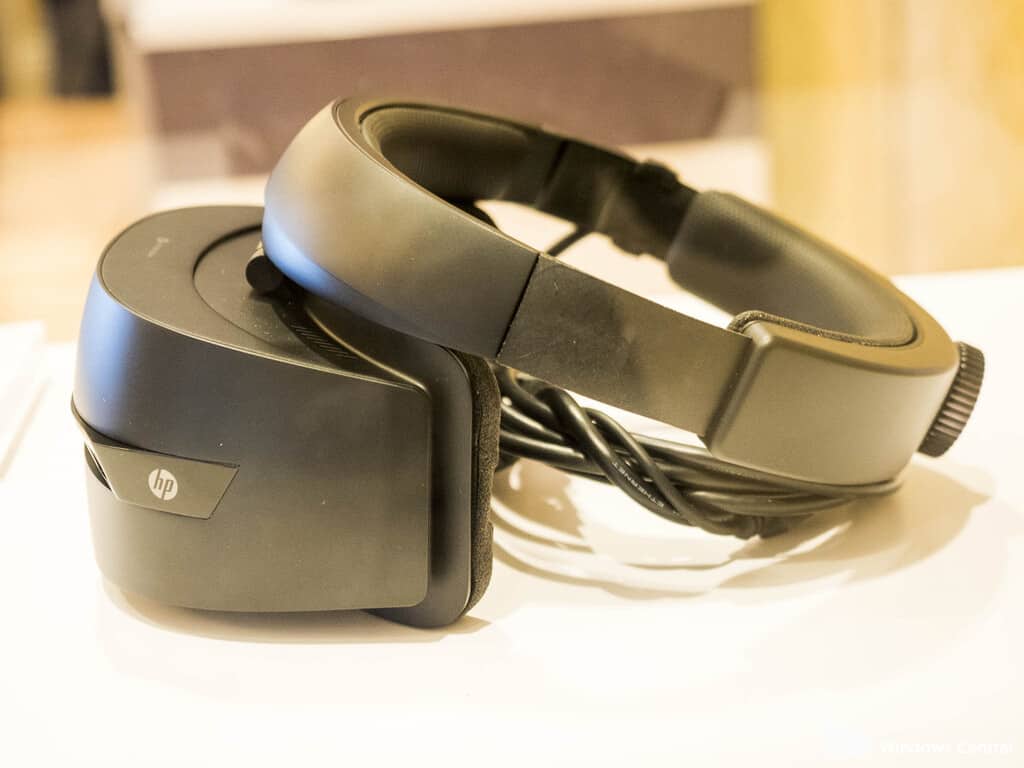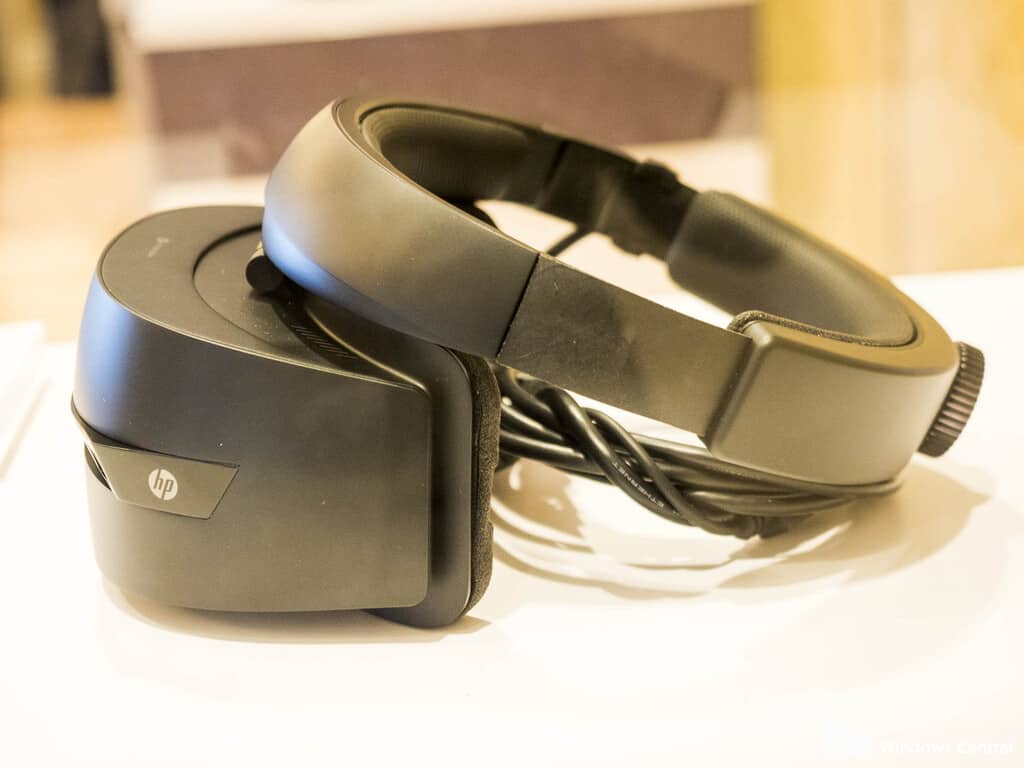 3Glasses
A few weeks ago our Abhishek Baxi detailed everything that we knew about 3Glasses, the Chinese VR company that has partnered with Microsoft. The announcement that 3Glasses would join Microsoft's VR platform was initially made in  WinHEC conference in Shenzhen, China, and the 3Glasses VR headset was also on display at CES. Their VR headset is known as the Blubur S1 and offers up a higher end range of specifications compared to other manufacturers. As we originally reported 3 weeks ago, Specs on the 3Glasses Windows Holographic Virtual Reality device include the following:
Display: 2880 x 1440 pixels
Refresh Rate: 120Hz (Max)
Panel: Low Persistence LCD
Pixels Per Inch (PPI): 704
Panel Response Time: Optical Lens: 110° Field of View
Port: Display Port 1.2 | USB 2.0 or above
Operating System: Windows 7, 8, 10 (64-bit)
Dimensions: 18.8 x 8.2 x 5.2 cm
Weight: 358g (headset only)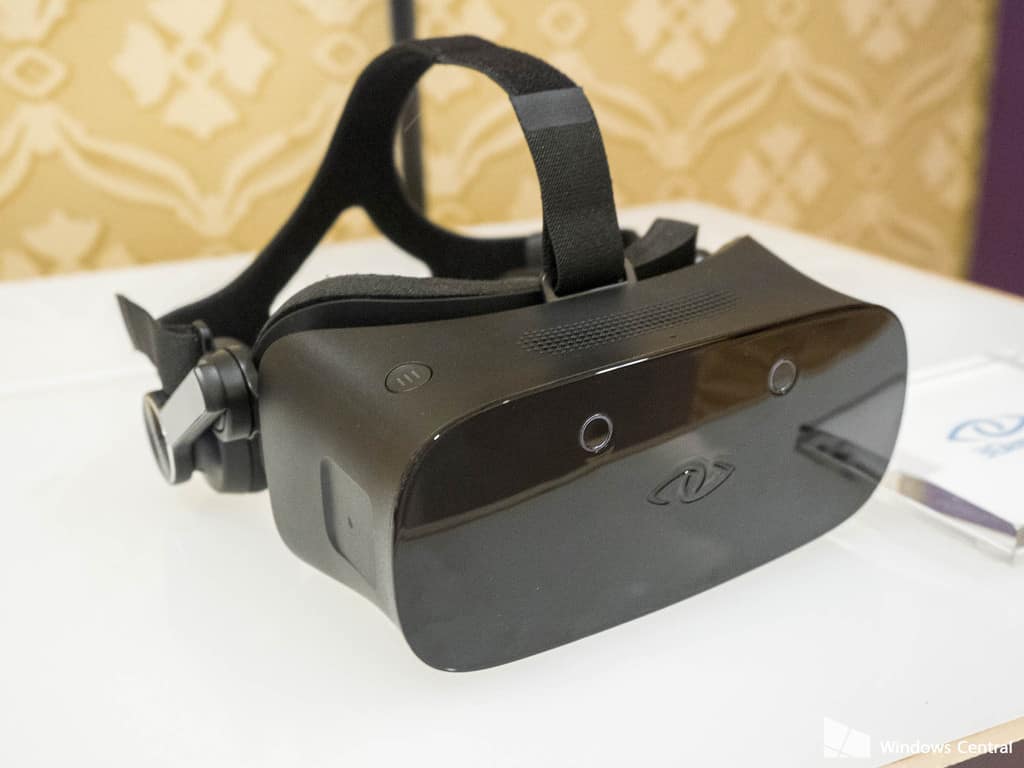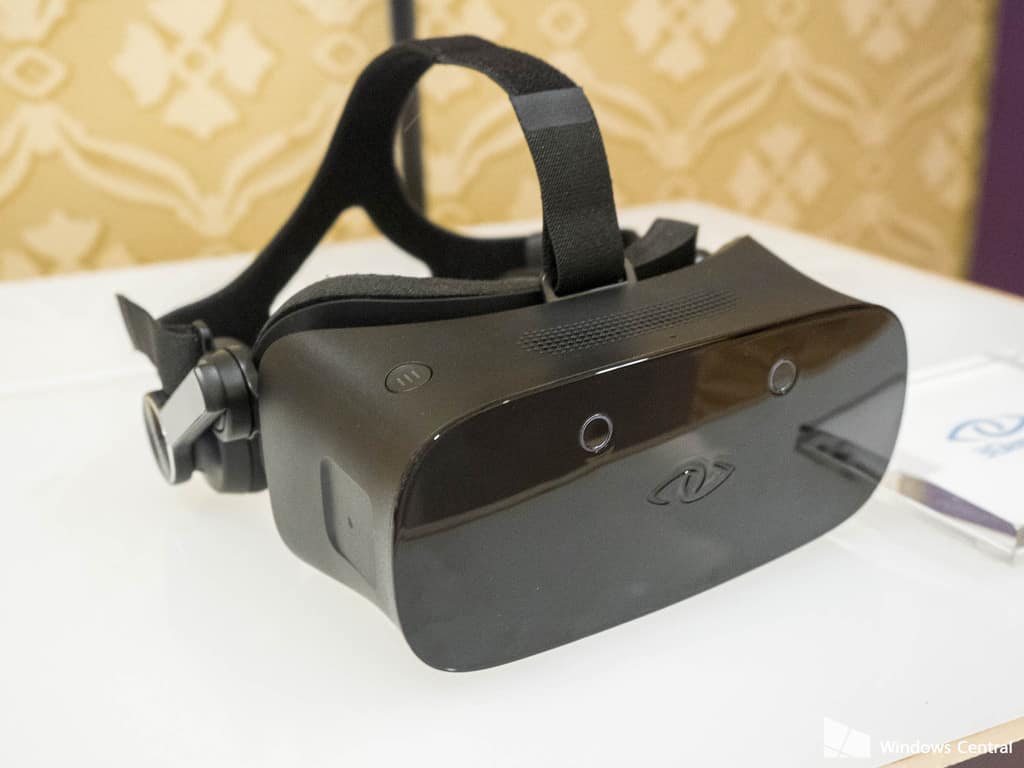 Dell
Also on display at CES is Dell's Windows Holographic VR Headset. Again, just like with other Windows 10 devices, because Windows Holographic is software based, manufacturers are able to create their own design for headsets. Dell's design appears to be radically futuristic and slim, and definitely not as bulky as 3Glasses, HP, or Lenovo's headset.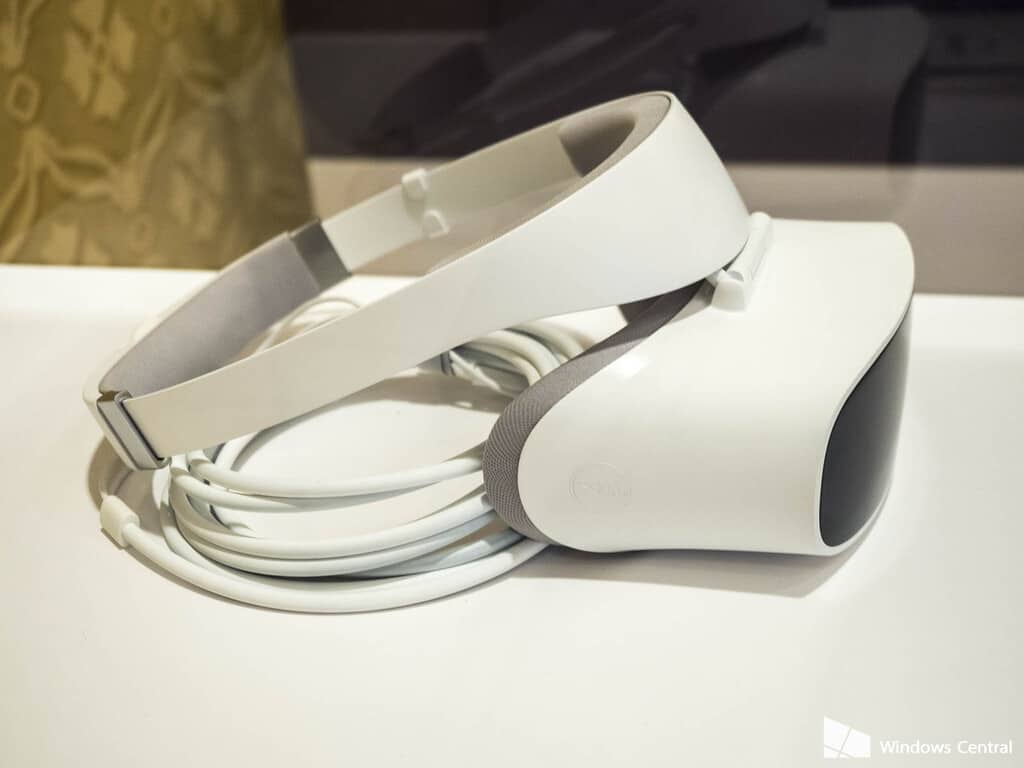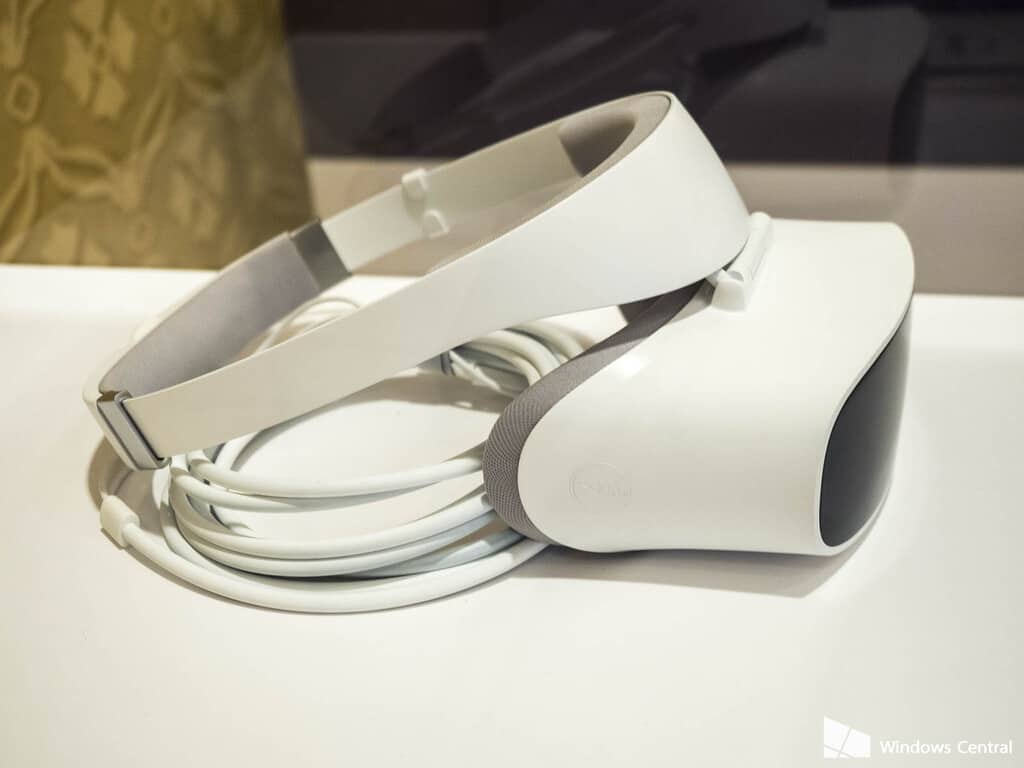 Acer
Last on the list of headsets seen at CES is Acer. While the colors and shape appear different, as has been the theme, the basic design of Acer's headset is very similar to the other manufacturers. The device features the same basic band which can be strapped to the head, and the same basic pivot which allows the headset to be pulled up during times when not in use.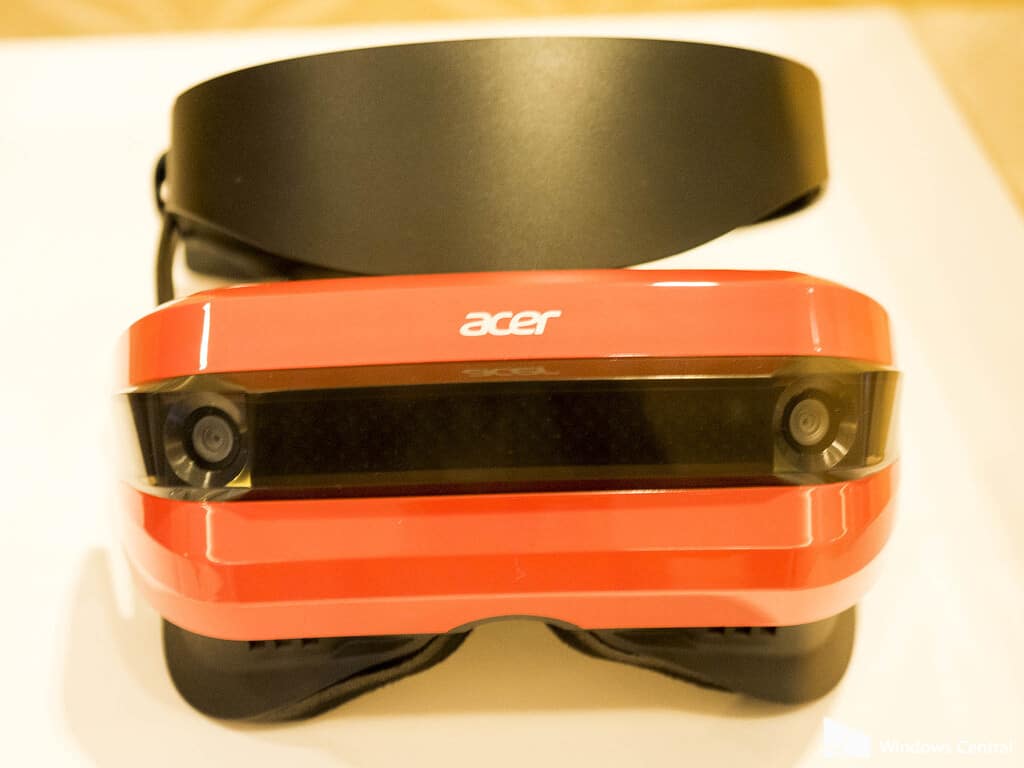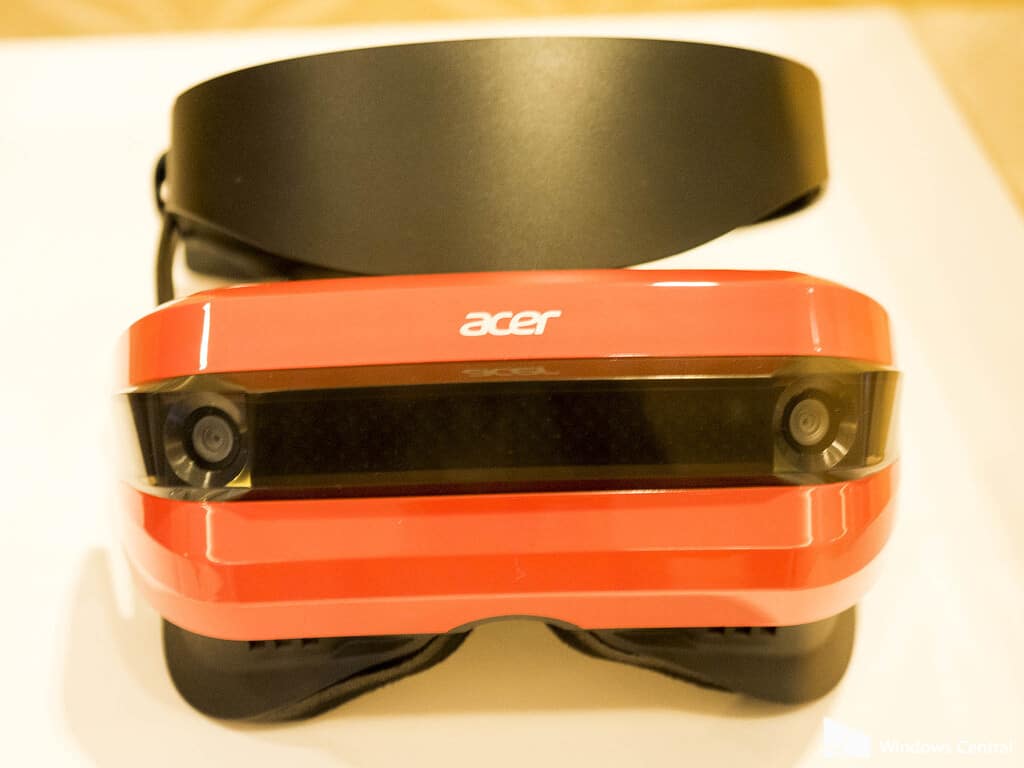 While Windows Holographic, and these headsets, may not be fully polished, it will most definitely be interesting to see these headsets be released moving forward into the year 2017. As always, let us know what you think by dropping us a comment below!