CD Projekt Red just dropped a couple of bombs on unsuspecting fans via its official Twitter account with the announcement of no fewer than five new projects, as reported by IGN. Among them: three new installments of The Witcher series, a follow-up to Cyberpunk 2077 and a new game based on an all-new IP. The following is a more detailed breakdown of what was revealed today.
Orion
Orion is a codename for our next Cyberpunk game, which will take the Cyberpunk franchise further and continue harnessing the potential of this dark future universe.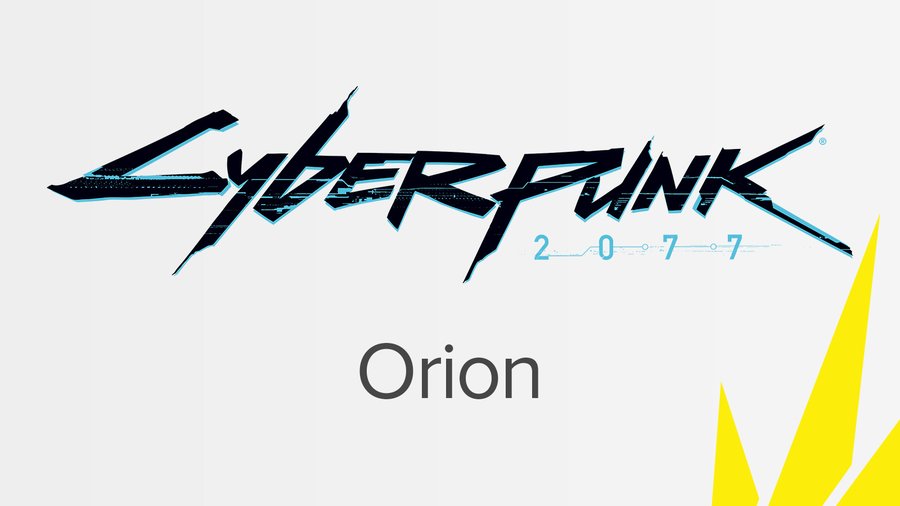 Polaris
Polaris is a codename for the next installment in The Witcher series of games, which we recently announced was in pre-production. It is the beginning of a new saga: we aim to release two more Witcher games after Polaris, creating a new AAA RPG trilogy.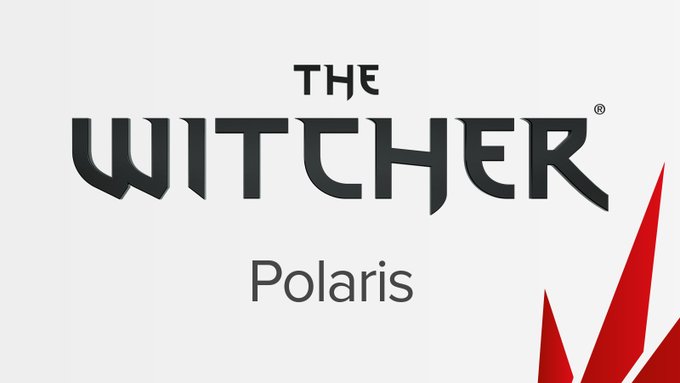 Canis Majoris
Canis Majoris is a full-fledged Witcher game, separate to the new Witcher saga starting with Polaris. It will be developed by an external studio headed by experienced developers who have worked on past Witcher games.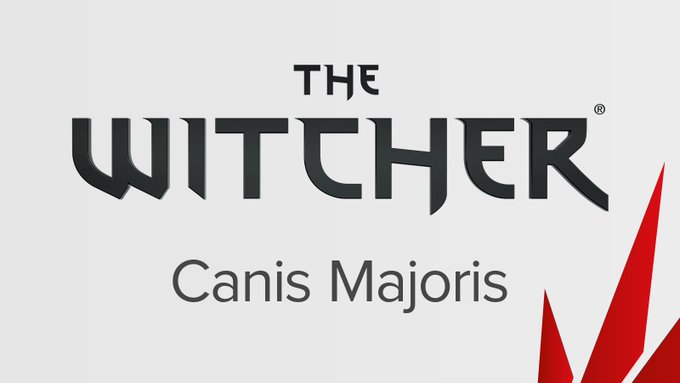 Sirius
Sirius is a codename for the game developed by @molassesflood, set in The Witcher universe and created with support from CDPR. It will differ from our past productions, offering multiplayer gameplay on top of a single-player experience including a campaign with quests and a story.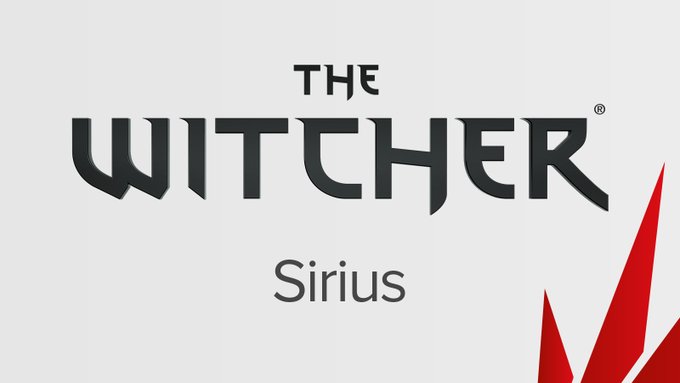 Hadar
Hadar is a codename for a third, entirely distinct IP, created from scratch within CDPR. The project is in the earliest stages of the creative process, which means we are not developing any game yet, but working exclusively on the foundation for this new setting.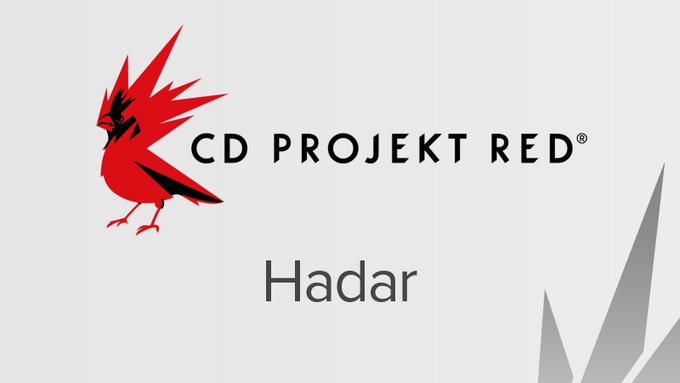 These announcements were made as part of today's CD Projekt Group Strategy Update. See the video below.
CD Projekt Red has been on quite a roll here of late, especially with its Cyberpunk franchise, with a new animated Netflix series releasing just last month. Cyberpunk 2077 also hit a couple milestones recently by surpassing the 20 million copies sold mark and seeing over 1 million daily players.
So which of these upcoming CD Projekt Red games are most stoked for? Let us know your thoughts down in the comments.