Insider Gaming has reported that the next installment of the Call of Duty franchise will be revealed very soon. In its post the Insider Gaming article cites a recent Twitter post from the official Call of Duty account, as seen below.
Look for the first details about the [REDACTED] Reveal Event in the Season 05 Announcement and additional #MWII carry forward details soon. Stay frosty.

— Call of Duty (@CallofDuty) July 18, 2023
While this teased announcement could be something else entirely, a Call of Duty 2023 reveal does seem likely.
Call of Duty Modern Warfare II season 5 will kick off on August 9. Leaks have appeared online ahead of the season 5 launch, which have now been removed due to DMCA violations. Separate leaks have also released pertaining to the 2024 Call of Duty game which suggest it will be set in Iraq during the Gulf War period.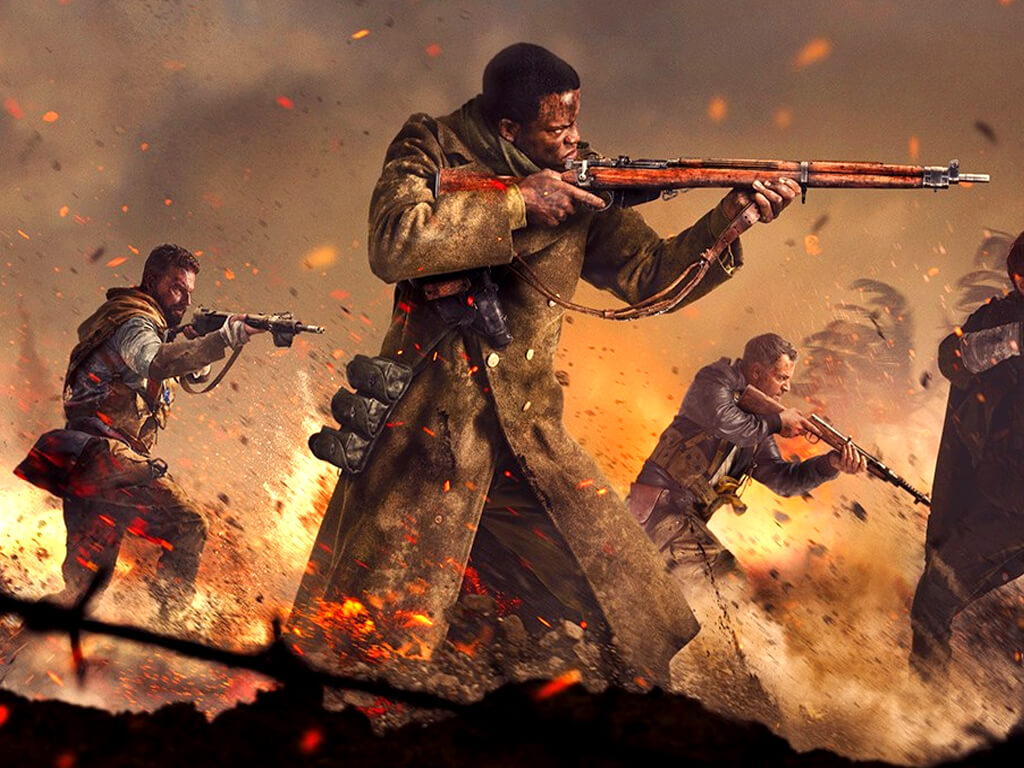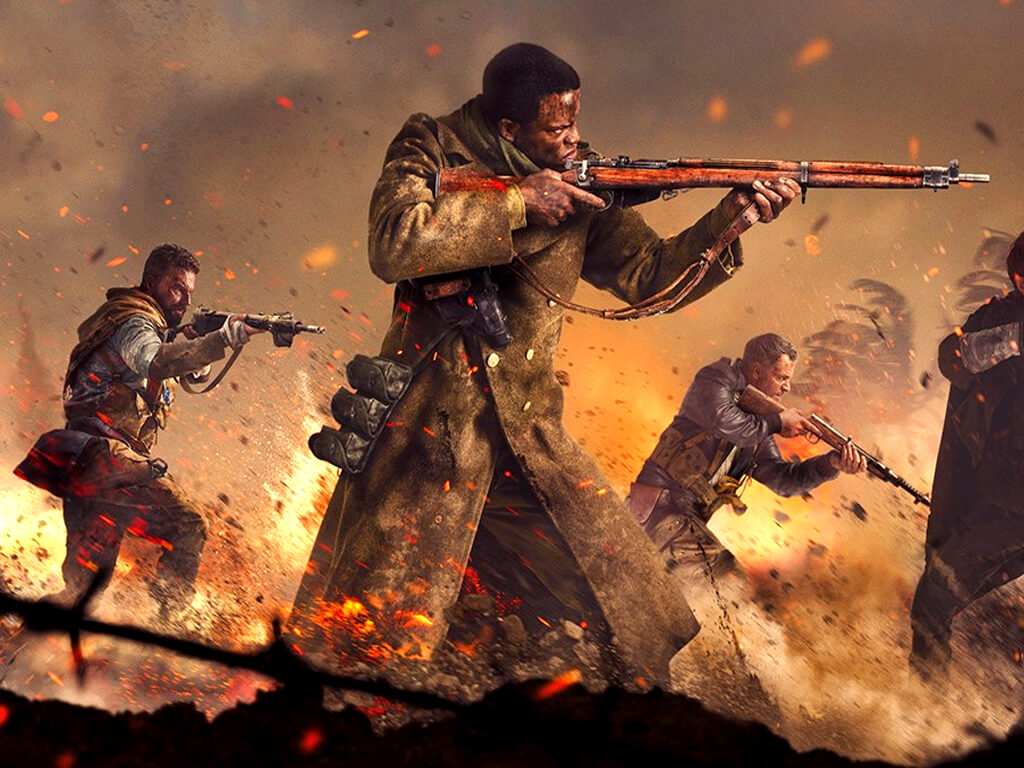 During its second-quarter investor's call Activision made a sort of non-announcement on the franchise. (Via Videogameschronicle).
Activision's teams are hard at work on major new instalments (sic) in the franchise slated for the fourth quarter. Development of this year's full annual premium release on PC and console is proceeding well.
Call of Duty marks its 20-year anniversary later this year, and remains one of gaming's biggest IPs. The franchise has been at the center of Microsoft's ongoing battle with regulators to purchase publisher Activision, especially on the U.S. FTC side.