During the London Toy Fair this week, Funko revealed an official line of Funko Pop figures inspired by the upcoming video game, Cyberpunk 2077.
Among those shown during the announcement were a male and female version of V and two versions of Keanu Reeve's Johnny Silverhand, all of which will be generally available in most geek culture stores.
A glow-in-the-dark variant of the male V was also shown, which will be an exclusive to GamesStop, and, while not officially announced today, a sixth Cyberpunk 2077 Funk Pop figure, this one based on the character of Takemura, has also appeared on the EntertainmentEarth website.
All of the Cyberpunk 2077 Funko Pops are listed as launching in May though pre-orders are now open now on Amazon and other websites.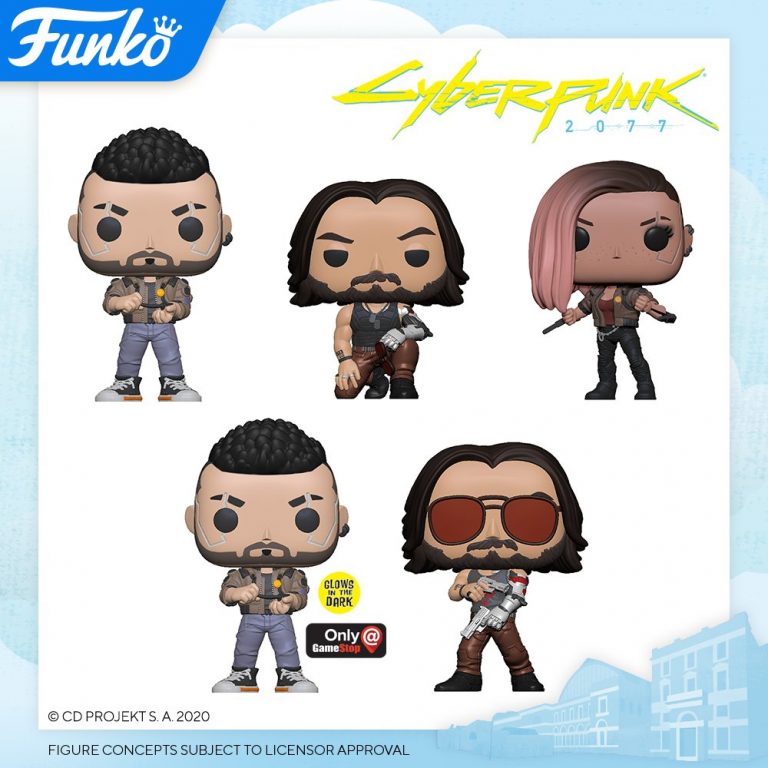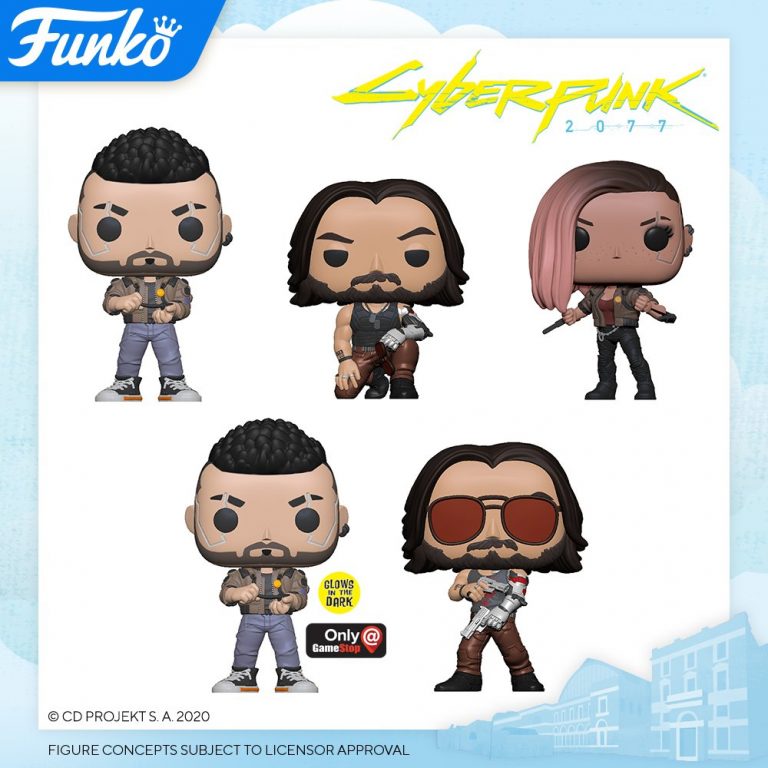 Given the popularity of Funko Pop figures and the hype surrounding the Cyberpunk 2077 video game, it's probably a good idea to pre-order whichever ones you think you'll want ASAP as they'll likely sell out quickly.
After more Cyberpunk 2077 merch? Check out the hardcover Cyberpunk 2077 art book which is also available for pre-order right now.
Cyberpunk 2077 was originally set to launch on Microsoft's Xbox One consoles in April but it has since been delayed until September to allow the developers more time to perfect the title. Despite the delay, it remains one of the most-anticipated video games of 2020.
Are you excited for Cyberpunk 2077? Are you going to buy any of these figures? Let us know in the comments below and then follow us on Pinterest and Twitter for more Xbox gaming content.