The second day of Build 2017 is officially underway, and Microsoft is now using its annual developer conference to talk more about the future of Windows 10, and the consumer side of business. During the keynote today, Microsoft announced the world's first Windows Mixed Reality motion controllers, aimed at helping those who purchase a Windows Mixed Reality headset experience a rich and immersive experience across creativity tools, productivity, games, and entertainment.
According to Microsoft, the controllers offer precise and responsive tracking of movement in your field of view using the sensors in your headset. Impressively, with this experience, there is no need to install sensors in the world around you. Terry Myerson, Executive Vice President of Windows and Devices Group, explained the technology, and pricing and future plans for the Mixed Reality motion controllers.
We created the controllers as a high quality and comfortable input device with the same ease of set up and portability as our headsets. Our partners plan to market and sell these controllers on retail shelves this holiday. We are keeping our promise to deliver a new mixed reality experience for everyone at an affordable price point. Today we announced Acer will sell a Windows Mixed Reality headset and motion controller bundle priced at $399 this holiday.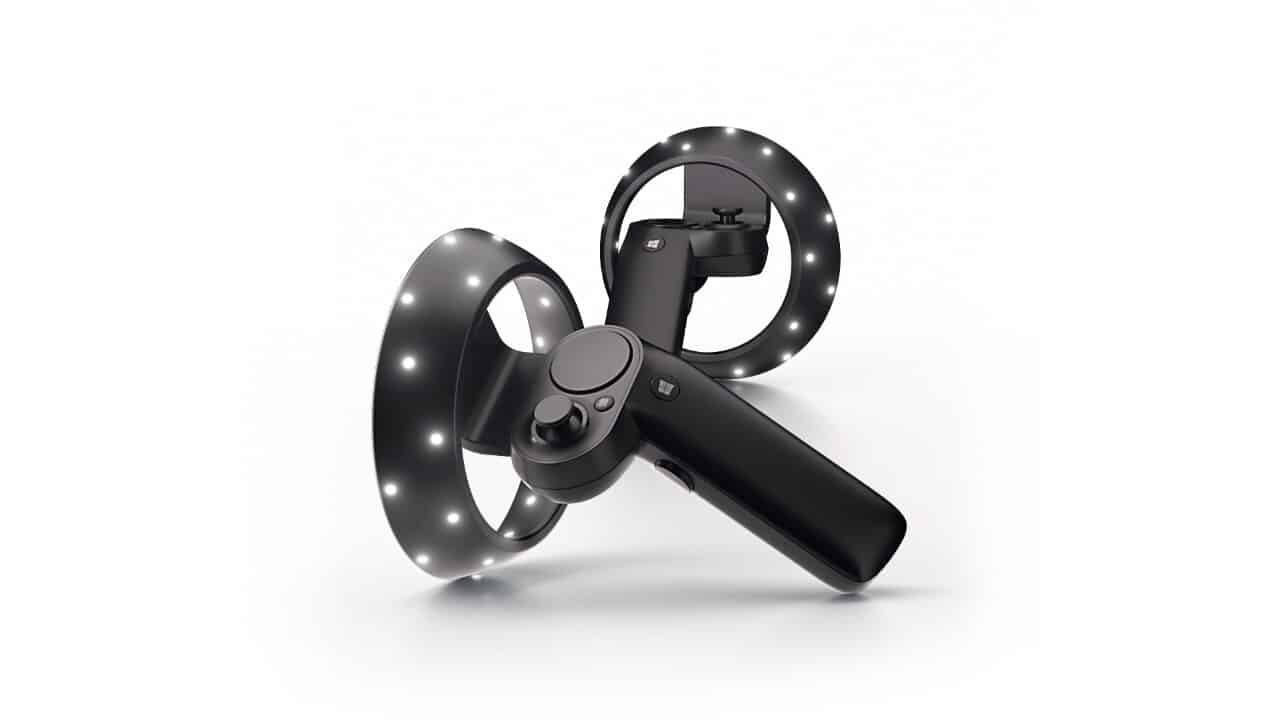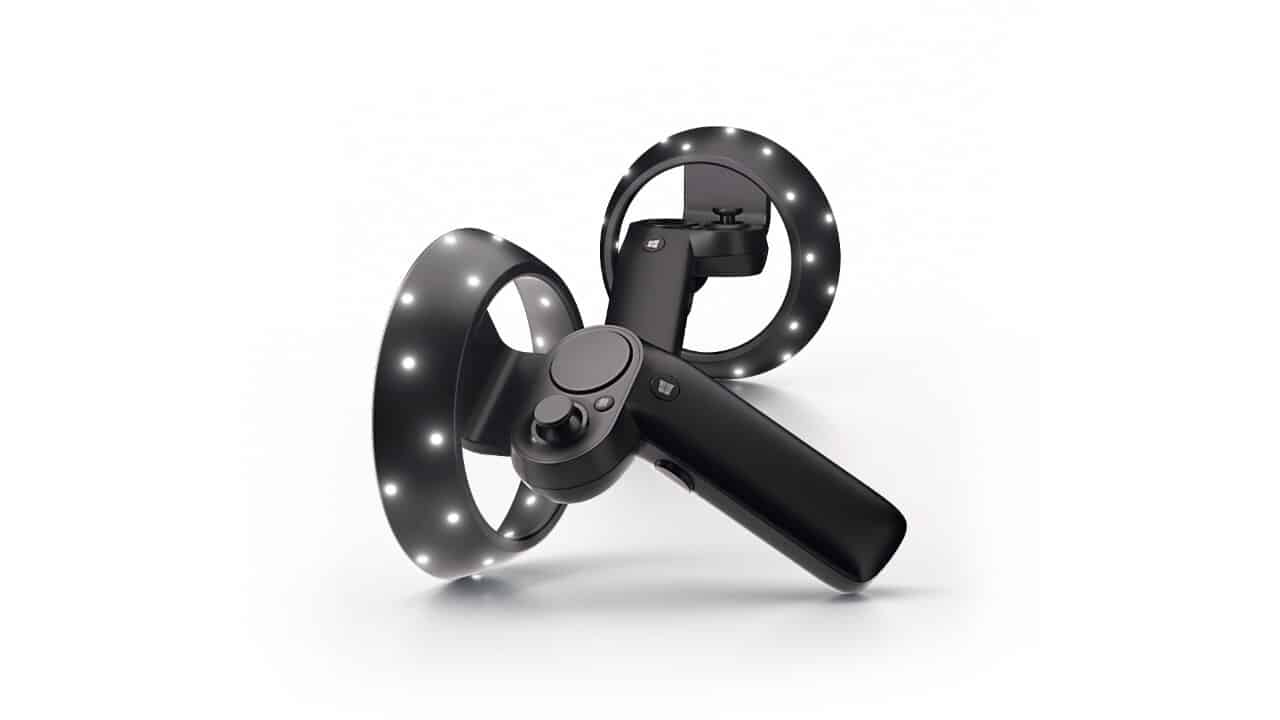 Also shared at Build today is news that the (newly named) Windows 10 Fall Creators Update will see the full power and magic of mixed reality. Microsoft is working with developers to perfect the Mixed Reality, and they want any developer to get hands on with the Windows Mixed Reality dev kit. The company announced that due to the wide interest, developers in the US and Canada can pre-order an Acer ($299) or HP ($329) headset starting today from the Microsoft Store for delivery later this summer.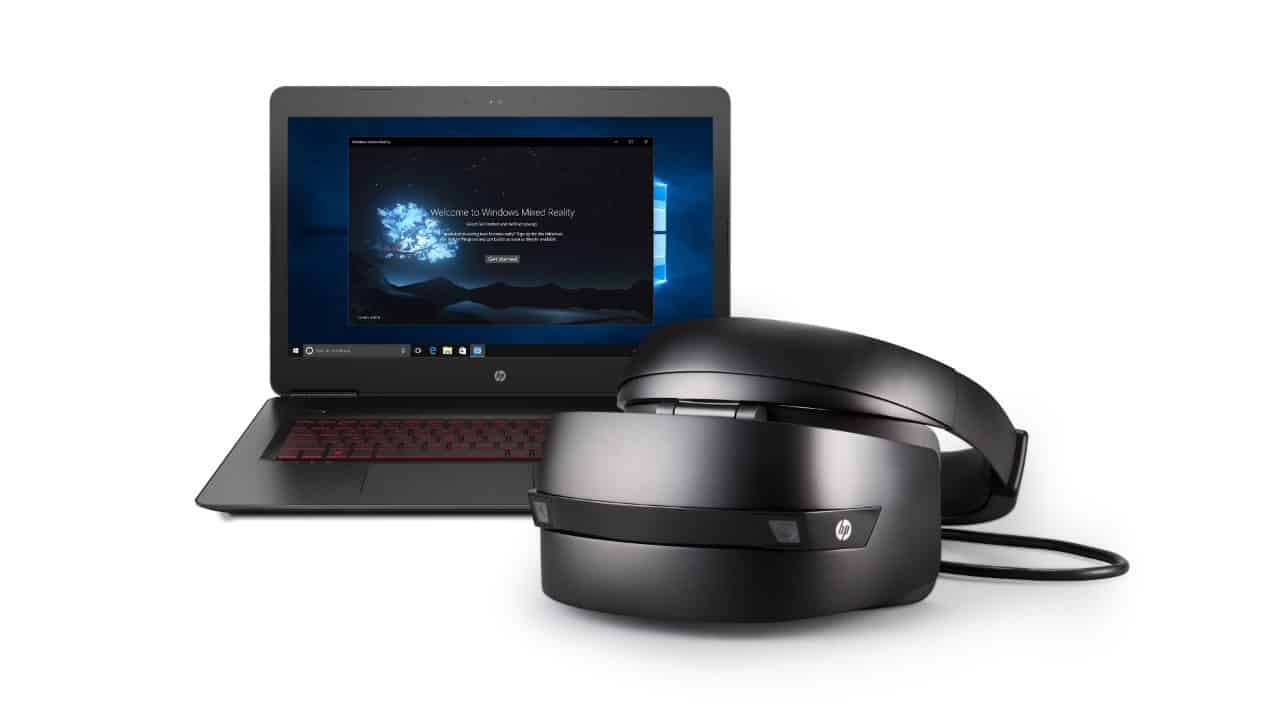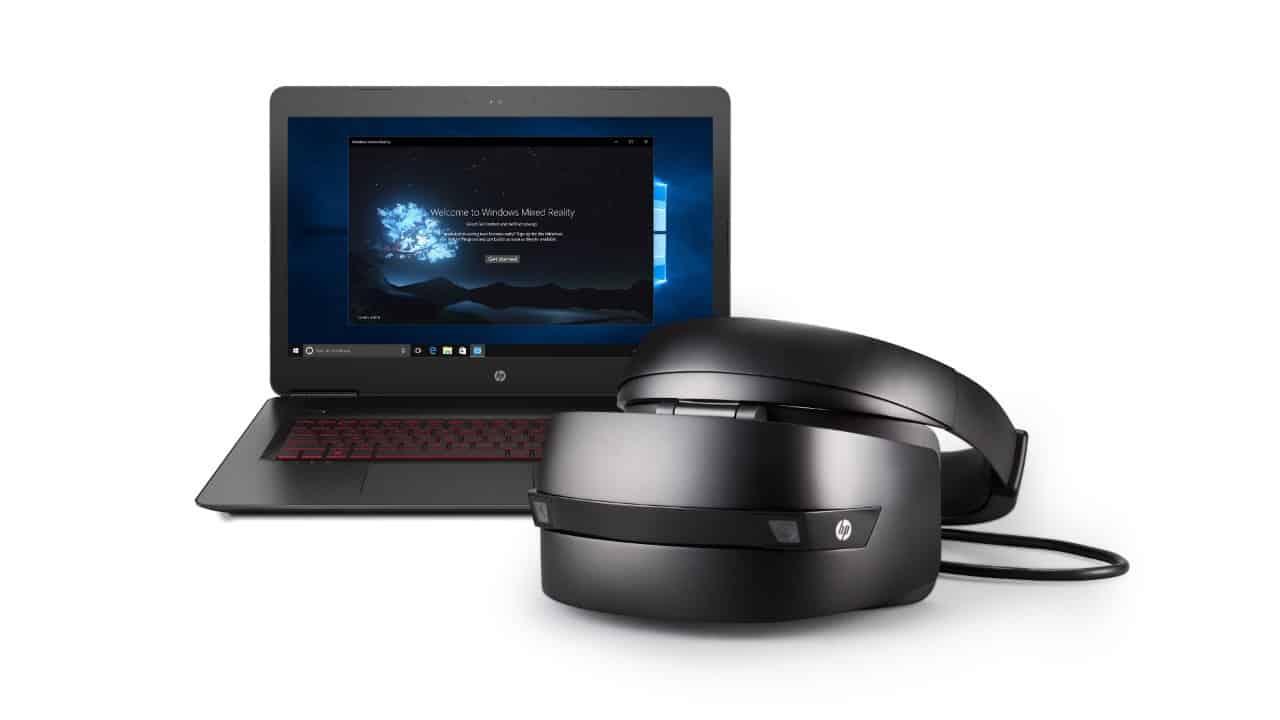 The latest round of news comes as Acer recently announced that it was already shipping its headset to select developers. While the Acer headset was previously confirmed to be compatible with the Xbox One controller, Microsoft and its partners are still perfecting this Mixed Reality technology, and consumers should expect to see the headsets and the third party mixed reality controllers in the coming holiday season.