After the unveiling of Windows 10 S and Surface Laptop last week, Microsoft is riding some big momentum heading into their annual Build developer conference this week in Seattle. Our own Kip Kniskern will be in attendance at Build, and now that the conference is just a short day away we're giving you a quick look at what you can expect from the event, and how you can watch it for yourself.
How to watch and what is on the schedule:
As always, you will be able to watch most Build sessions live on Microsoft's Channel 9 starting at 8:00 AM PDT on Wednesday, May 10th. Unlike years past, day 1 of Build on Wednesday is expected to focus on Azure, and IoT, and Day 2 on Thursday is more focused on the consumer side of things such as Windows.
We'll have the keynotes right here for you, make sure you're tuned in to OnMSFT.com.
Keynotes run from 8-11 am PDT on Wednesday and from 8:30-10 am PDT on Thursday. We previously highlighted a few interesting sessions which were revealed in the Build 2017 app, and they can be seen below.
What's new in the Microsoft Design Language
More information from keynote announcement about Azure and Data
How Microsoft gets the most out of games with UWP
Chat bots on Bing.com
Adobe Creative Cloud and Adobe Document Cloud in Microsoft Teams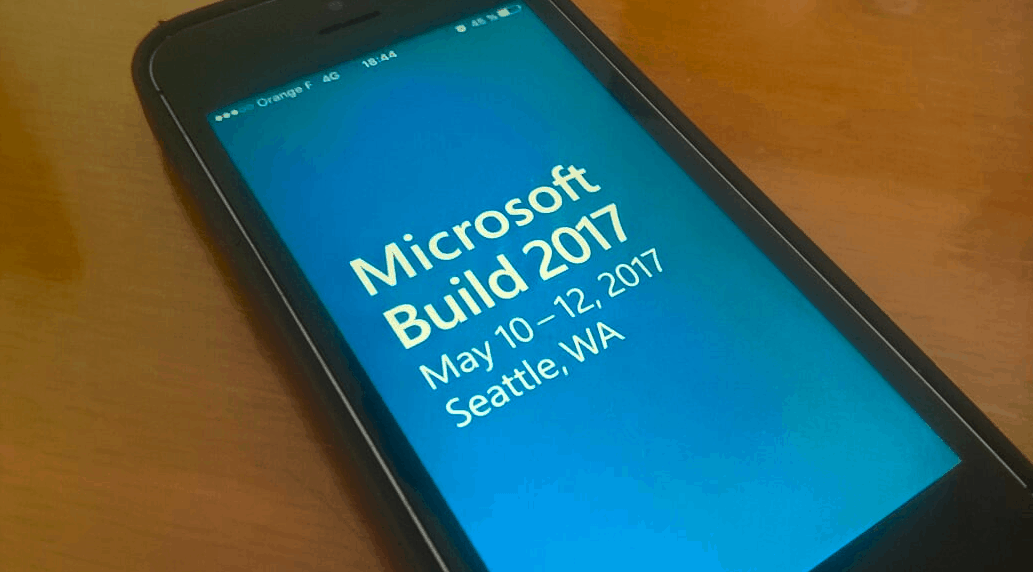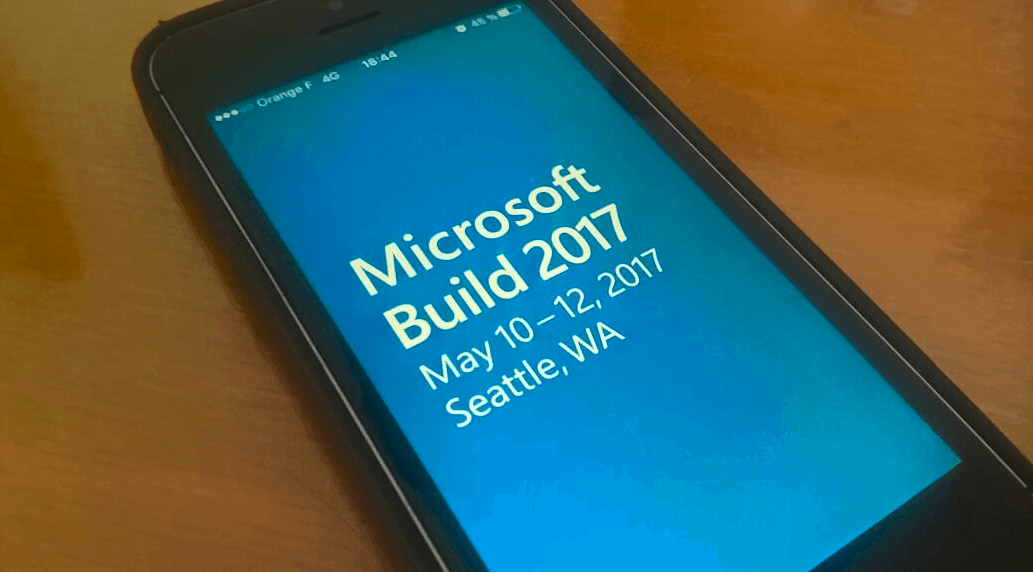 What to look for in Day 1… Azure and IoT, and Cortana
Microsoft is changing things up this year, starting Wednesday's keynotes off with Azure and Cloud information, and instead reserving day 2 for Windows. So here is a look at what you can expect in day one.
Harmon Kardon recently unveiled the Invoke, a Cortana powered speaker, so riding the momentum of this announcement, we might as well end up hearing more about the Cortana Skills Kit. Though it was announced back in December, developers do not yet have access to the Cortana Skills Kit, so we could hear more about availability and how developers can create Cortana skills across Windows, Android, iOS, Xbox, and Cortana-powered devices.
Next up in what to look for is tons of information about Azure, and Bots. These areas are big for Microsoft, so we might end up hearing more about the company's future plans for Bots, and Azure. Specifically, we could hear more about Microsoft's "Conversation as a Platform" vision, and how it relates to AI and Cortana. Also expected is what is ahead on the roadmap for Azure (which has been getting the company some big money.)
What to look for in Day 2… UWP, Redstone 3, Edge
Since the Windows 10 Creators Update has officially launched, we're expecting Microsoft to discuss the next chapter of Windows 10. We could end up hearing more about the future of the Windows Store, the Universal Windows Platform, and more about how developers can use the power of Microsoft's Project Centennial to port their classic Win32 apps to PC.
Of course, what is the Windows Store without Windows 10? We also could hear Microsoft discuss the future of Windows 10, more specifically Redstone 3.  Since the company recently committed to releasing featured updates every six months, they could likely discuss more of the upcoming features for Redstone 3, including the Project NEON design overhaul. And, we also can hear more about Windows 10 S and when developers can start using tools for building apps for the Windows Store only version of Windows 10.
Last up on the Windows 10 side of things is Microsoft Edge. The Redmond giant could likely discuss upcoming changes to Microsoft Edge in Redstone 3. Specifically, rumors recently pointed that Microsoft would update Edge through the Windows Store starting in September, so Microsoft could confirm this change, and discuss how it would make the browser a much more viable option for both web developers, and consumers.
What to look for in Day 2… more about Windows Mixed Reality
Microsoft recently renamed Windows Holographic to Windows Mixed Reality, so the company could likely use Build 2017 to discuss more of its plans for Mixed Reality headsets and PCs. We might end up hearing more about the promised headsets which Microsoft previously said it's partners would be developing. And, we might also hear more about developers can integrate mixed reality headsets into computing and gaming tasks in Windows 10.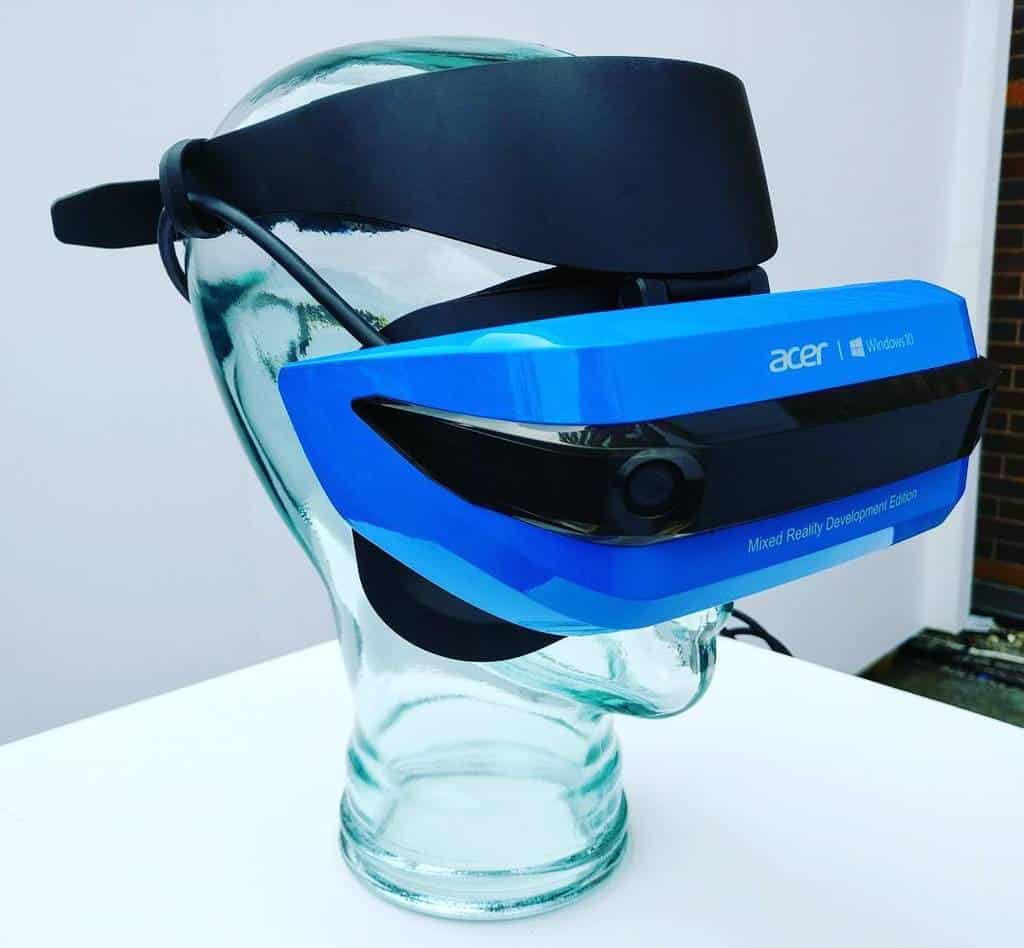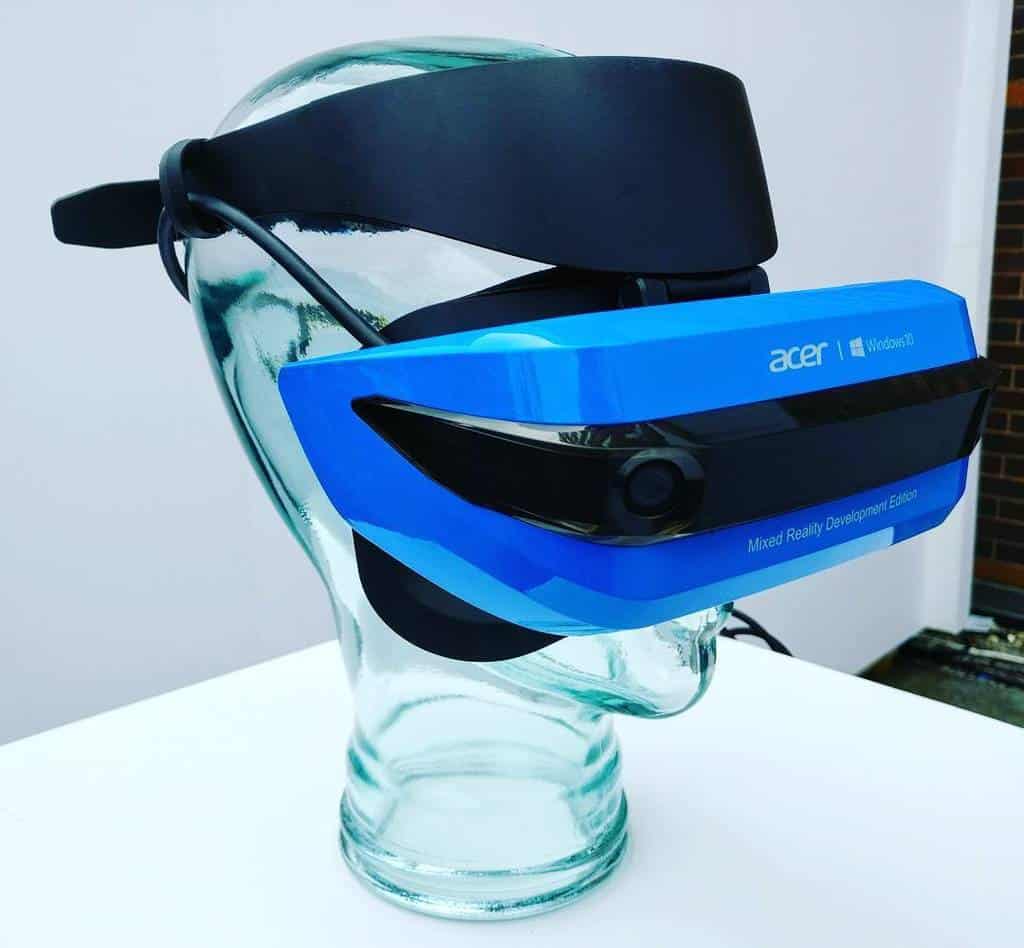 What to [hope] for… More about Windows 10 Mobile
Despite word of Microsoft's commitment to new Windows 10 Mobile builds beyond the release of Creators Update, Windows Phone fans are having tough times these days, especially since most high profile developers are not developing or upkeeping apps for Windows Phones. With this so, it's best to hope that Microsoft might discuss some more about the upcoming featured update for Windows 10 Mobile. While it may be a bit skeptical, we could hear more about the long promised updates to the Continuum mode in Windows 10 Mobile, and the Night Light feature on Windows 10 Mobile.
So, there you have it! Will you be tuning to Microsoft's Channel 9 to watch Build 2017? Be sure to keep it locked into OnMSFT, and follow us on Twitter, or like us on Facebook so you won't miss a single moment of all the Build news and information! And, be sure to drop us a comment with your thoughts on what you expect from Microsoft's annual Build conference!