Official outfits and accessories inspired by Bruno Mars and Anderson .Paak are set to arrive on in the mega-popular Fortnite video game this week on February 10th at 7PM ET.
Each star's outfit will include two alternative styles, one of which includes a reactive visualisation that can be enabled or disabled within the Locker menu.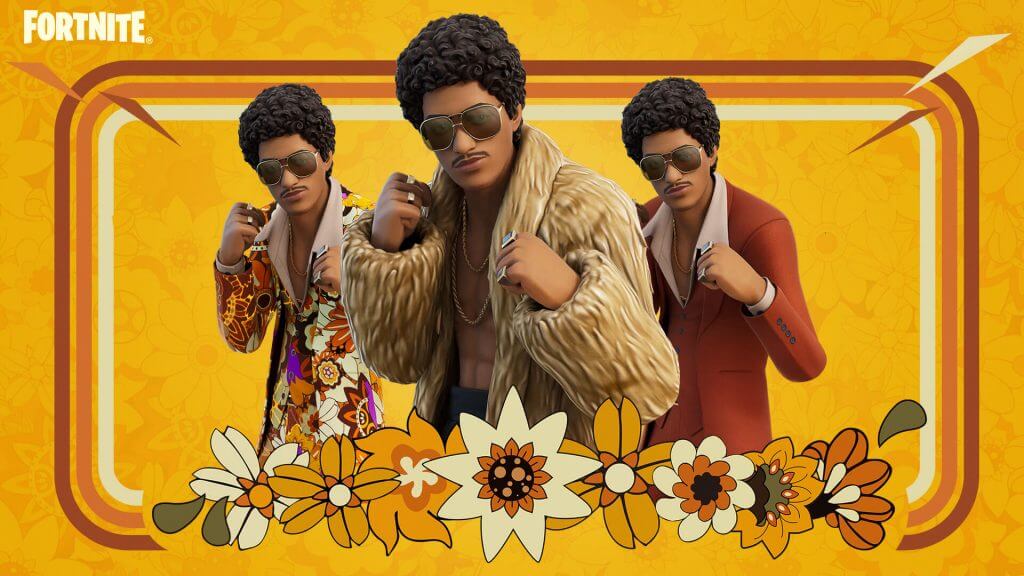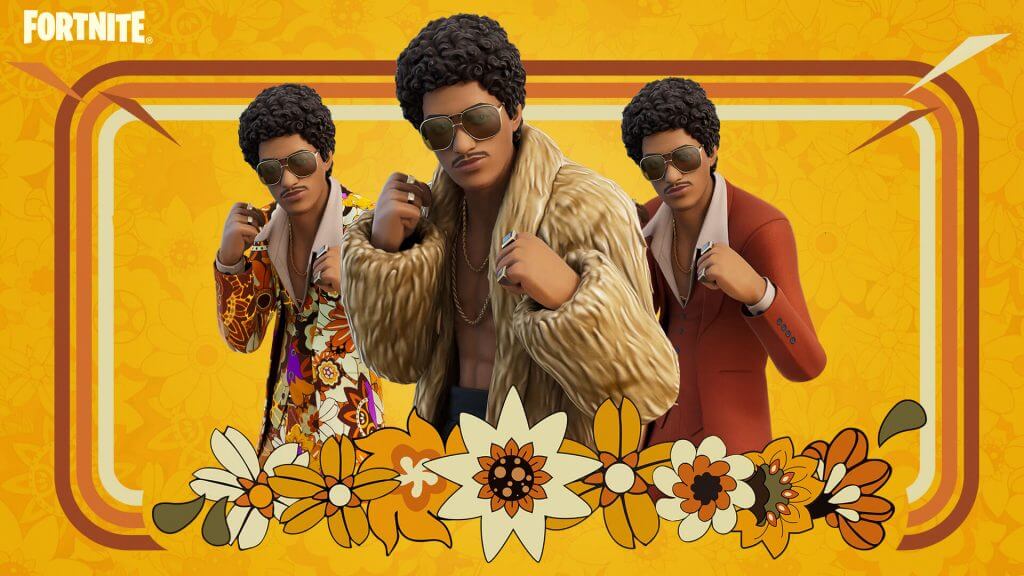 The Bruno Mars outfit includes a Sound Scepter pickaxe which also doubles as a back bling while his Freedom Wheels emote can be bought separately.
Anderson .Paak's outfit (see top image), on the other hand, includes the Sonic Snare back bling while his Boom Bap pickaxe can be obtained via an additional purchase.
An official video showcasing the new content was also released which can be watched below:
To celebrate the addition of official Anderson .Paak and Bruno Mars content to Fortnite's massive collection of collaborations, a new radio channel has been added to the game's ground vehicles which plays 24/7 hits from both artists. Players can listen to the new radio channel by searching for Icon Radio in the radio station playlist.
In other Fortnite news, the February Fortnite Crew Pack recently went live while some Star Wars content could be coming to the game sometime this week or next going by some reliable Fortnite leakers.
This week we might finally find out if there's more Star Wars stuff than just this emote.. ???? https://t.co/7kUQhhiZFz

— Shiina (@ShiinaBR) February 7, 2022
Are you a fan of Fortnite? Let us know what you think of this latest content in the comments below and then follow us on Pinterest and Twitter for more.