In an attempt to product its product portfolio, Broadcom Inc has recently put into motion the acquisition of VMWare Inc for a proposed $61 billion cash-and-stock deal.
Broadcom's diversity acquisition marks the second largest consolidated purchase price in the tech sector for 2022 following Microsoft's $68 billion dollar bid for Activision Blizzard.
According to Reuters reporting on the matter, the details of the deal is an offer of $142.50 million in cash or the equivalent of 0.2529 of Broadcom's share for each VMWare stock, with Broadcom also factoring in $8 billion in VMWare's net debt into its total purchase price.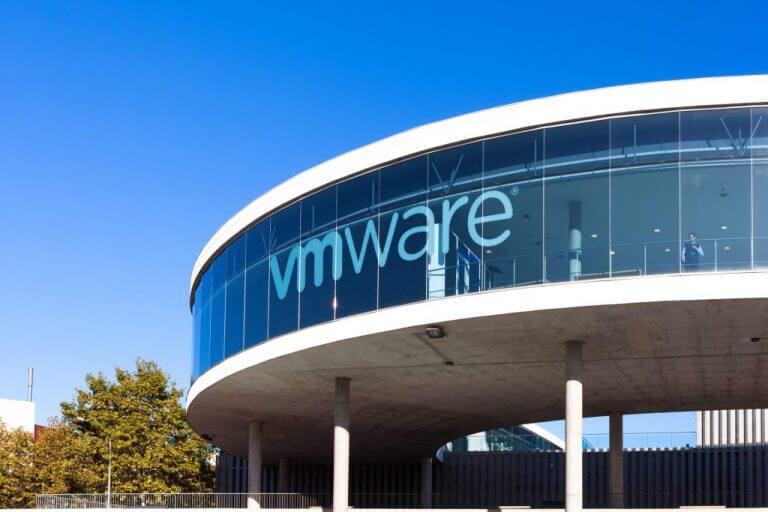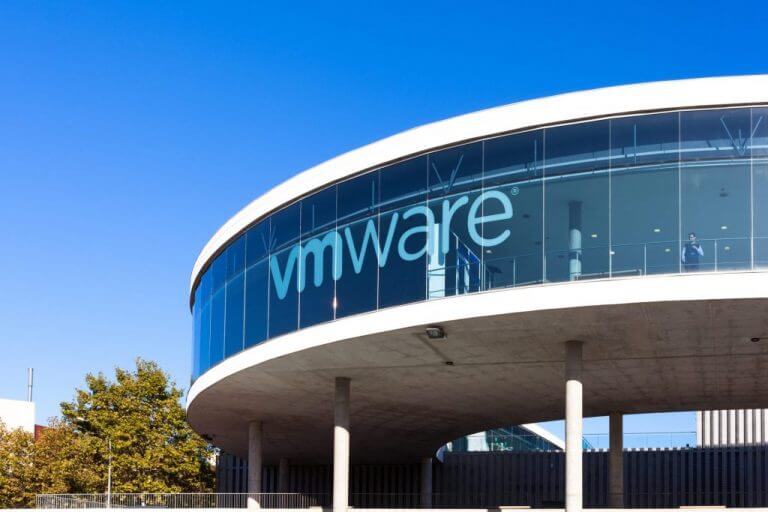 Yesterday's announcement could add some closure to Broadcom's lingering acquisition lust that was vetoed by the Trump administration in an earlier attempt to purchase Qualcomm in 2018. Just to note, there is a 40-day window where the formerly Dell Technologies associated VMWare business can shop itself to other industry bidders, before settling on the $61 billion dollar deal from Broadcom. However, 40 percent stakeholder Michael Dell and private equity firm Silver Lake have already agreed to move forward with Broadcom's offer, and stock values for both companies have risen since the announcement.
To date, Broadcom has gobbled up both CA Technologies and Symantec Corp, to grow and streamline its SaaS offerings but CTO Advisor analyst Keith Townsend mentions, Broadcom is not known for investing in R&D to further expound on its solutions.
In addition to cutting costs in both sales and marketing for its newly acquired businesses, which has resulted in decreased revenue, Broadcom will be walking into a tightly congested market with leading competitors from Amazon, Microsoft and Google.
Without a change in its approach to research and development, Broadcom could be in for a long and bumpy ride as its competitors continue to tweak and deliver new experiences for customers through their prolonged R&D efforts and results.