As of January 23rd Blizzard hits like World of Warcraft, Overwatch 2, Hearthstone, Diablo 3 and others have now gone dark in China because of a falling out between Blizzard and NetEase.
The two had enjoyed a publishing partnership going back to 2009, with NetEase handling the publishing duties of Blizzard's games in China. That partnership has now come to an end, with the two parties unable to resolve what NetEase CEO William Ding called "material differences on key terms."
The specifics of whatever disagreements have led the two companies to part ways have not been made public. An effort on the part of Blizzard to procure a six-month extension of its current deal with NetEase, to avoid the shutdown of its games while it shops for another publishing partner for the Chinese gaming market, ended in failure.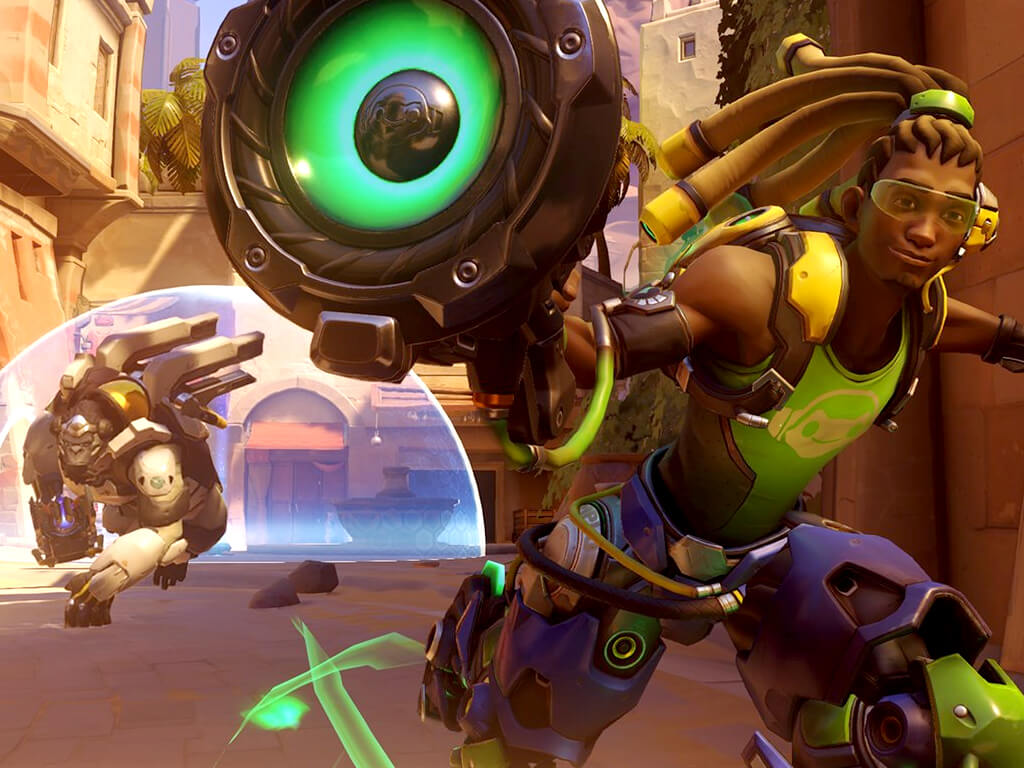 While it is a dark day for Blizzard fans in China, the situation is likely to be a temporary one until Blizzard can find another Chinese publishing partner. Before its partnership with NetEase began, Blizzard games in China were published by The9—which, coincidentally, is reportedly trying to strike a deal with Microsoft to once again obtain Blizzard's Chinese publishing rights. That is, should Microsoft's Activision Blizzard acquisition ultimately get regulatory approval.
Via The Verge.